Shropshire14's Shop
Primary and Secondary MFL resources.
96Uploads
403k+Views
221k+Downloads
Primary and Secondary MFL resources.

Worksheet to practise numbers. Mostly 1-31, with a short exercise on higher numbers. Made for a one-off lesson I had to cover, might be useful for a quick practice/revision.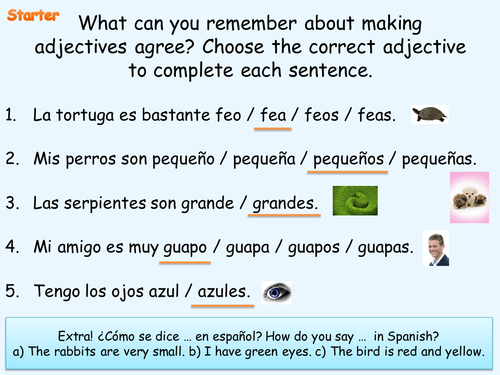 Introduction to Module 6, Unit 1 in Mira 1. Adjectives to describe towns and cities. You will need to print and cut up Quiz Quiz Trade cards for students to use.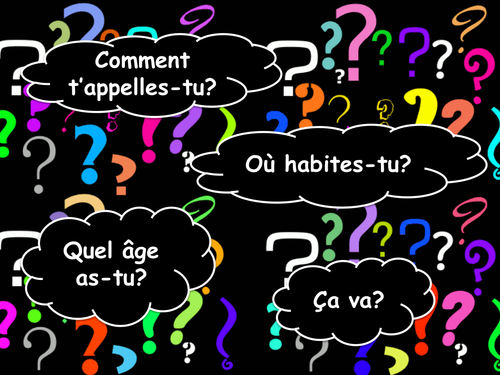 Simple new year resolutions in French. Designed for primary, could also be used for KS3. Two slides at end for worksheet. Print off the strip bingo cards to use in class.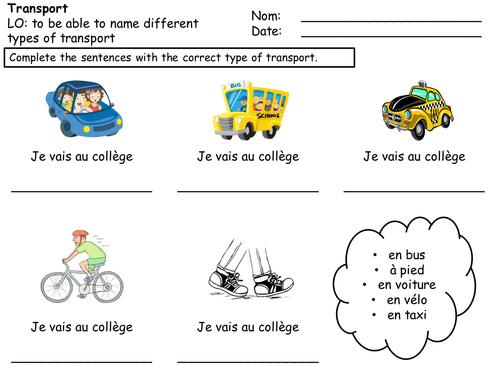 Worksheet on transport designed for year 2. Children need to complete sentences, match up pictures and words and fill in missing letters of different types of transport.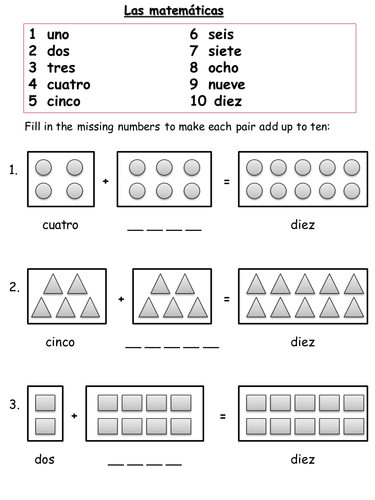 Very basic numbers worksheets (1-10 and 1-20) designed for Elementary; could be used for low ability 3rd - 5th Grades.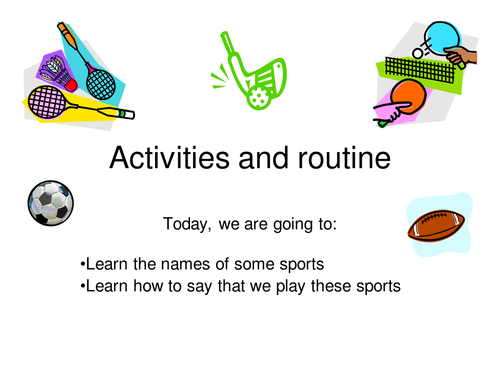 Powerpoint to introduce 'Je joue' plus sports. Used with 6th grade. The smaller pictures on the last slide were printed off and used for a game of charades in groups.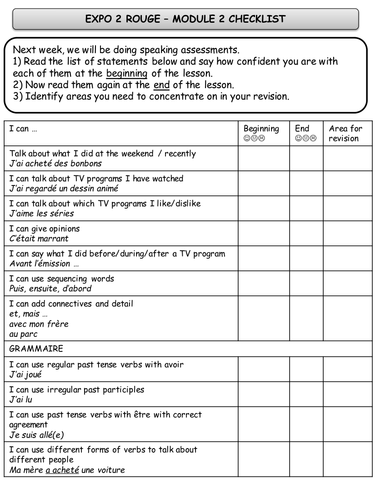 Print the resources, arrange them on different tables. Put students into groups and rotate them around each activity. A leader reads instructions. You need mini whiteboards for the Quiz.\nThis worked well with my students. Fill in the 'I can&' statements at the start of the lesson to find strongest/weakest areas, do the carousel, then the statements again for what they need to revise. I allowed approx 10 minutes per activity. The activities are differentiated (indicated by increasing challenge: *, ** and ***).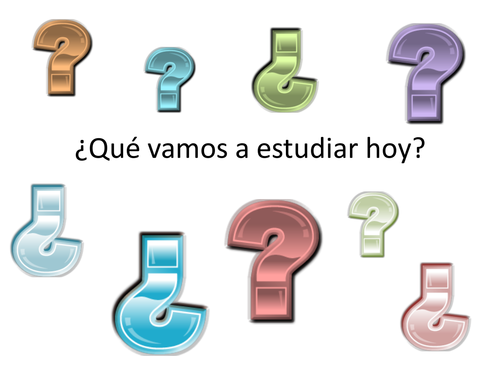 Introduction to snacks/cafe food in Spanish. Can use the picture slides as flashcards. Includes basic cafe conversation.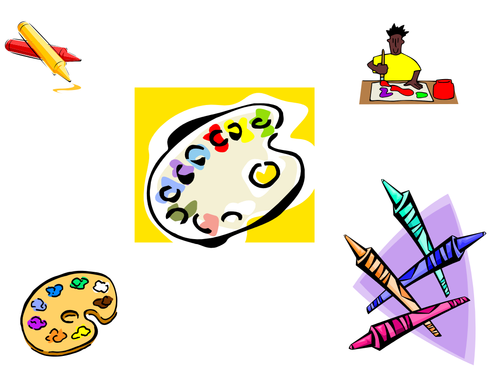 Introduction to school subjects in Spanish, with flashcards. Includes slides to be printed and used as a worksheet. (Arabic is included as I'm in an international school where it&'s a core subject).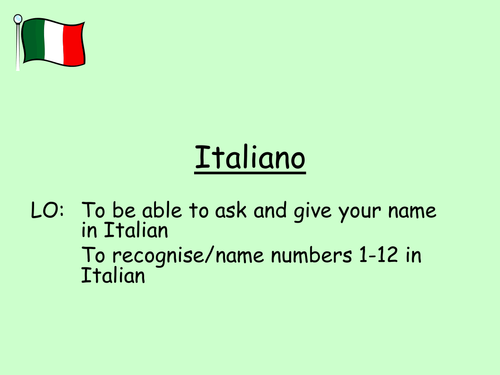 Used for KS2, could be used for KS3 as well. Introduction to numbers in Italian. Last two slides can be printed off as a worksheet.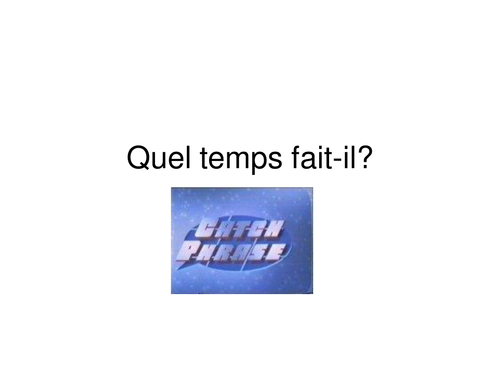 Catchphrase game to practice the weather. Designed for a low ability group but also quite good for review.

Basic introduction to school subjects. Includes slides to be used as a worksheet.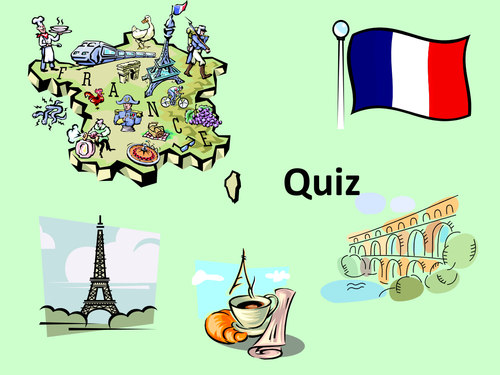 <p>A multiple choice quiz about France. Quite good for an end of semester activity.</p>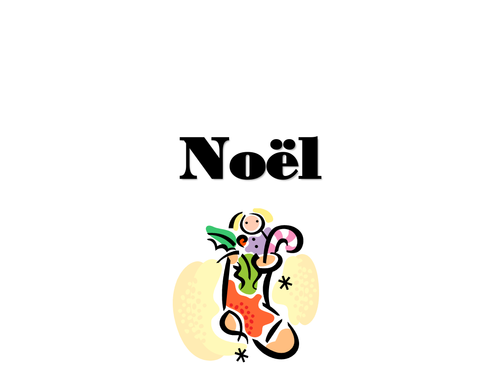 Introduces Christmas vocabulary (matches Linguascope) with a few activities to practise colours and numbers.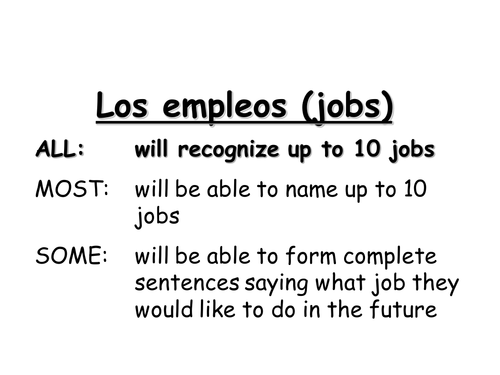 Basic introduction for a low ability/SEN class to 10 jobs in Spanish. Includes differentiated worksheet tasks.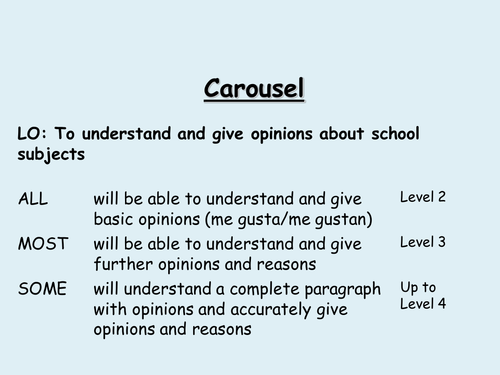 Carousel activities to practise school subjects and opinions. Print everything and put one activity on each table and rotate groups of pupils during the lesson. You'll need dice, counters and mini whiteboards. Designed for use with Mira 1 Module 2.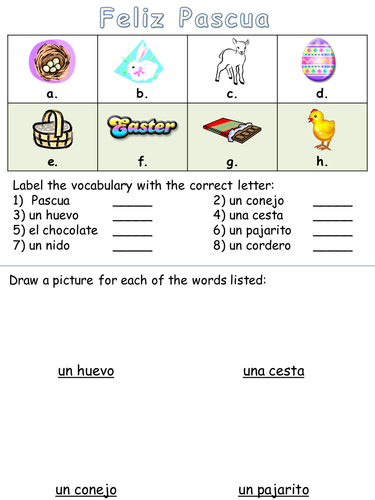 <p>Basic powerpoint and handout about Easter in Spanish, made for Elementary school level/low ability Grade 4-5.</p>