Rights of Cancellation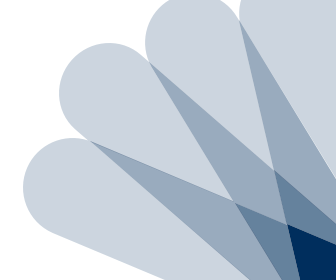 1.1 14 day Cancellation Rights
1.1  You have a statutory right to cancel your contract with Tes Institute for a Tes Institute Programme or Course within 14 days of accepting your offer.
1.2  If you wish to exercise your right to cancel within this 14 day period, you must send written confirmation by email or letter to the address shown below:
Programme Support Team, Tes Institute, 26 Red Lion Square, London, WC1R 4HQ
You can choose, but do not have, to use this cancellation form when providing us with your written notice of cancellation.
1.3  If you are applying through UCAS, you can also exercise this right to cancel within 14 days of accepting the offer by changing your decision on UCAS Track.
1.4 In the event that you exercise your right to cancel your contract with Tes Institute, we will reimburse any course fees paid by you or a third party on your behalf as soon as reasonably possible.  Tes Institute will make the reimbursement using the same means of payment used for the initial transaction, unless you or the third party have expressly agreed otherwise; in any event, you will not incur any fees as a result of the reimbursement.
1.5 In the case of any downloadable content supplied as part of a purchase of a CPD Course or registration for a Tes Institute Programme, by downloading such content before the expiry of the 14 day cancellation period, you accept and acknowledge that you shall have no right to cancel your purchase of such content or withdraw from or terminate your contract as it relates to any downloadable content.
2.    Variation
2.1  Tes Institute endeavours to ensure that the content of its prospectuses, programme specifications, website content and all other materials are complete and accurate. On occasion it may be necessary to make some alterations to particular aspects of a course, programme or module or cancel a course or programme altogether.
2.2  Wherever possible Tes Institute will ensure that you have as much notice as possible of the change to ensure that the disruption to your studies is minimised.
2.3 In the unlikely event that a course or programme needs to be cancelled, Tes Institute will:
if possible and appropriate, offer you an alternative course or programme or
offer you the opportunity to cancel your contract with Tes Institute and obtain a refund of any advance payments that you have made.
In these circumstances, Tes Institute will be entitled to retain any fees for study which has already taken place.
If you choose to cancel your contract in these circumstances, Tes Institute will provide all reasonable support and assistance to you with finding an alternative provider where necessary.