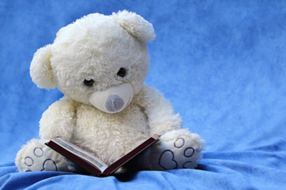 Emergent Literacy Bundle Pack
The stage at which your child is metaphorically begging to read is termed the emergent literacy or "pre reading" stage. The time in a child's life where this occurs is usually between four and seven years old. This is the perfect time to introduce a variety of books.

There's something to be said about striking while the iron is hot. The Pre-K through K bundle pack is the perfect match for your child's or student's curious minds. Each mini-unit offers five simple and innovative learning activities, as well as a comprehension quiz, for each. In all, you'll get 55 activities!
Read more