Forces: Calculation activity
This resource includes a series of worked examples to numerical problems using F=ma, W=mg, P=F/A (and area calculation), Moment = Fd. Then, there is a worksheet of problems to give to each pupil to work through, and some extra level 6 and level 7 problems for them to try when they finish (I cut these up and put them into pots labelled with the levels, and gave a sticker for every extra problem attempted).
Last updated Jan 5, 2013, created Jan 5, 2013
Error occurred while adding this resource to your favourites list. Please try again later.
Ages
Categories
Be the first to review this resource.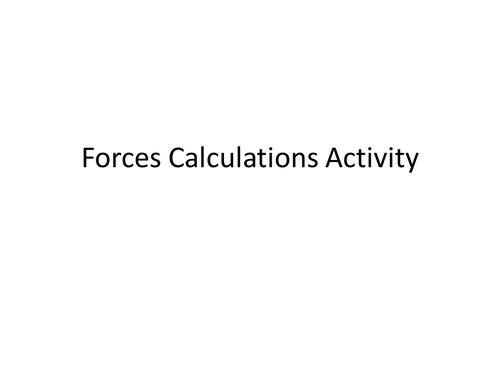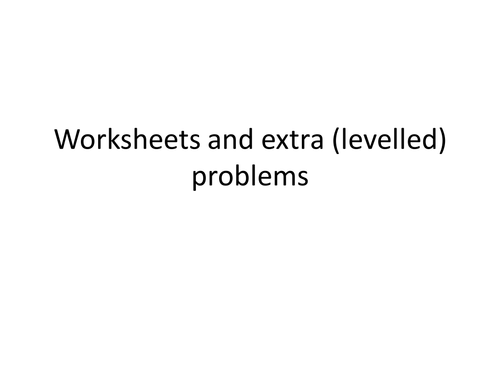 Downloads

1080

Views

1694

Created

Jan 5, 2013

Updated

Jan 5, 2013