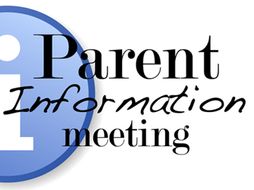 Helping Parents Understand Bullying (K-12)
This presentation is designed to be used at parent conferences, back to school nights, or during PTA meetings to help parents gain an understanding of the problem of bullying. It gives parents the information on what to do if their child is being victimized by a bully. This also includes the article "Who Will Parent The Parents." This article gives insight on what to do with emotionally immature parents.
Excellent for administration.
Read more