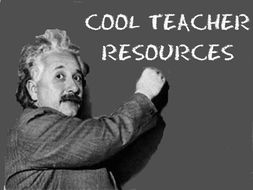 Morning song!
I noticed my children were coming into my class in a morning fairly tired, so I decided to create something to help them wake up and bring a smile to their faces.
This is sung every morning and the class love it!
I have had parents speak to me explaining their child won't stop singing it at home and they love it!

I feel as though this is a great idea for every class as it does get the children ready to learn!

More songs will be made for each half term.
Read more