Year 6 revision lesson - ratio and proportion
Two support notebooks revising ratio and proportion. The ratio one makes particularly good use of the infinite cloner function on the Interactive Whiteboard to visualise how the children can tackle SATs style questions. I include the worksheets I used for ratio and one for proportion for children still tackling the basics of proportion.
Last updated Aug 2, 2014, created Dec 2, 2012
Error occurred while adding this resource to your favourites list. Please try again later.
Ages
Categories
Thank you!

Thank you!

Thank you, very helpful!

Thanks for this, helped a lot

I'm grateful for the examples but many of the problems that children have with ratio and proportion are due to the misuse of language and the 'for every' = ratio and 'in every' = proportion rule is broken in the work sheets.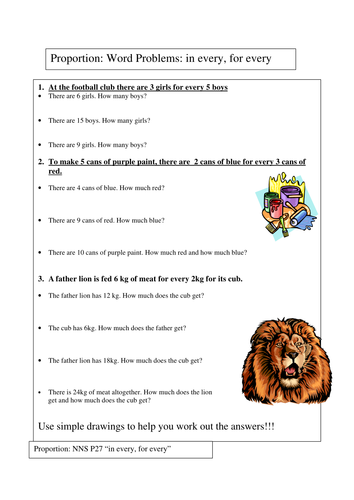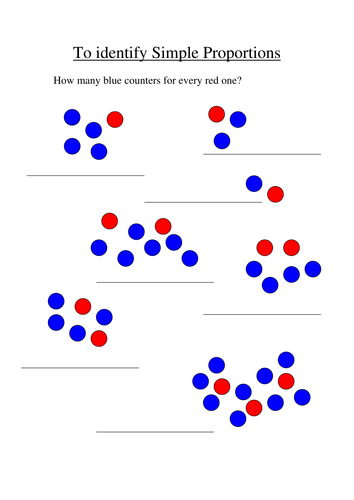 Downloads

36502

Views

39049

Created

Dec 2, 2012

Updated

Aug 2, 2014