GCSE/IGCSE geography
Make sure that your KS4 students are heading in the right direction with their studies using these hand-picked GCSE and IGCSE geography revision resources. From comprehensive topic revision booklets to exam style practice questions, we've got just the resources to get you started.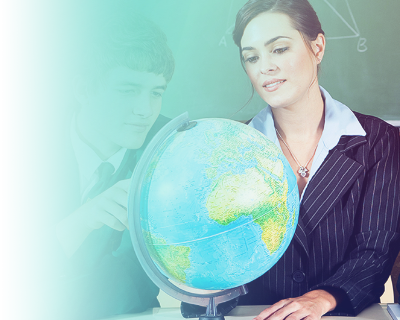 Although GCSE and some IGCSE exams aren't happening this year, we thought this collection of resources would be handy to help you find lessons, worksheets and activities to support learning, assessment and consolidation for students in upper secondary KS4.
Teacher-led geography revision lessons
Knowledge organisers for geography
Student-led geography revision activities
Revision games for geography
Exam questions and practice papers for geography
GCSE/IGCSE revision resources
Support your students in the run-up to May with this bumper collection of GCSE revision and IGCSE revision resources.
Find out more
Student support resources
Make sure your students are prepared to tackle their exams with confidence using these tried-and-tested revision tips and tricks.
Find out more