Early years Greek resources: culture
Keeping your class engaged with new and interesting classroom resources is vital in helping them reach their potential. With Tes Resources you'll never be short of teaching ideas. We have a range of tried and tested materials created by teachers for teachers, from early years through to A level.

Breathe new life into your lesson plans with our primary and secondary classroom resources. Whether you're looking for fun maths worksheets or brand new guided reading activities, we have thousands of free and premium resources for you to download. From early years to primary, you'll find phonics worksheets and numeracy games and all you need to revise for Sats. From secondary to post-16, we have everything from French lessons to algebra activities, as well as GCSE revision guides and more.
Read more
Tutor Time: European Day of Languages Pin Badges This is a selection European Badges that we print out on card and have pupils to write what language they speak on them. They then wear these badges throughout the day and use them as a talking point. There is also a blank badge for pupils to draw their own flag and write their language of choice. Even if the pupils don't speak a European language we encourage them to tell everyone what language they do speak. We even wear badges as staff. We have great fun with these. Badges included: Sweden Switzerland Great Britain Spain Croatia Ukraine Wales Austria Belgium Bulgaria Czech Republic Denmark Finland France Germany Greece Hungary Ireland Portugal Romania Norway Netherlands Poland England Malta Scotland Italy Feedback is most welcome. Please do not hesitate to contact us on our Facebook page: https://www.facebook.com/TeachElite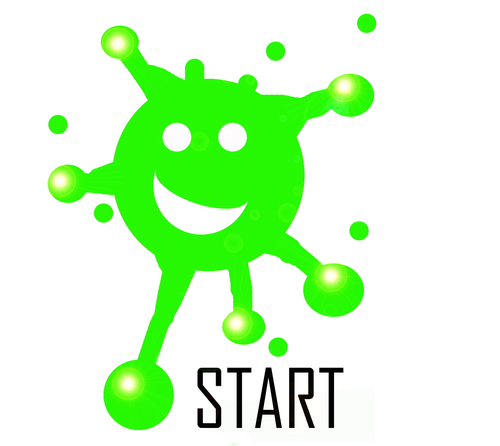 20 individual maps showing the shape of the countries included. Also indicates capital cities.
4 Class Assemblies: Living things Theseus and the Minotaur Traditional Tales Middle Ages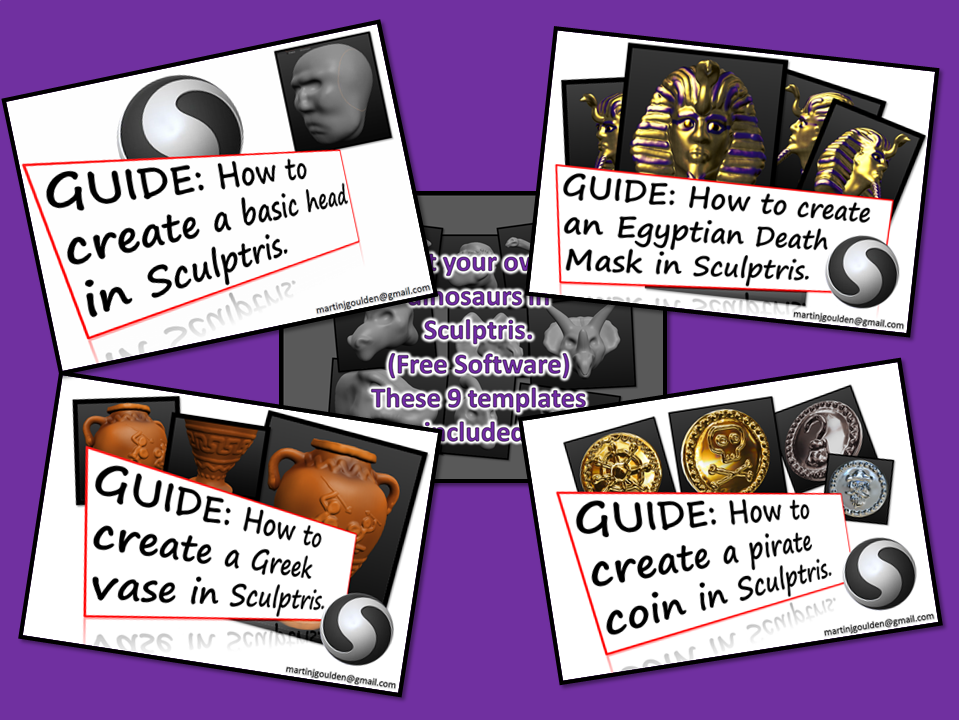 Love the idea of clay but remember how messy it was last time? These several, step-by-step picture guides teach you the basics of a computer program called Sculptris - a free 3D modelling program that simulates clay.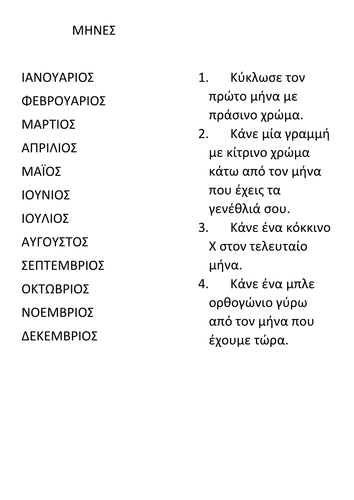 It is suitable for kindergarten teachers, toddlers and preschoolers. These are language worksheets.