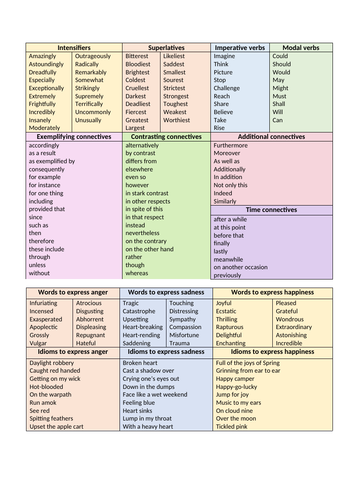 A vocabulary sheet for improving non-fiction writing. Contains connectives, modal and imperative verbs, words and idioms to express a range of feelings, and intensifiers.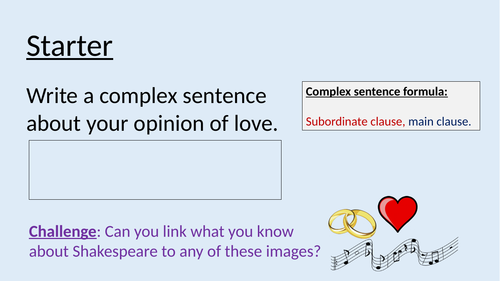 A single lesson used in a job interview to teach Shakespearean sonnets (evaluating to what extent they conform to or subvert traditional love sonnet). Uses prologue to R+J, Sonnet 18 and Sonnet 130.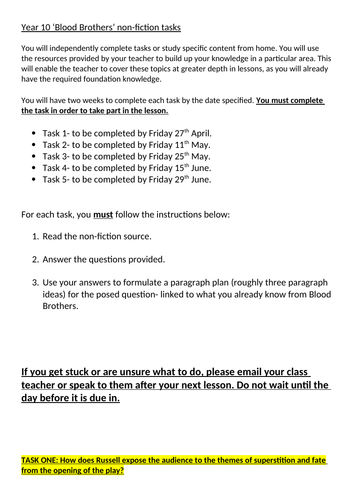 A booklet of non-fiction linked to Blood Brothers by Willy Russell. Used as a flipped learning tool for higher ability students. Each task has a "key question" which is based in contextual understanding of play. Each piece of non fiction has its own set of questions for students to answer at home. Students then bring booklet to lesson and work on responses to key questions.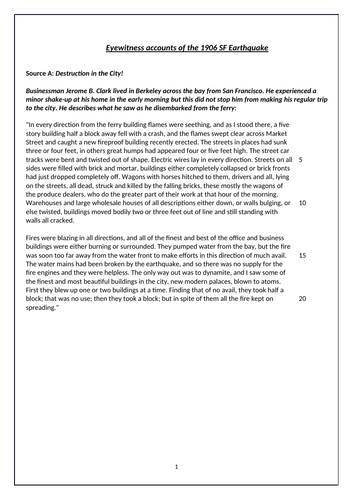 A paper 2 mock exam for the IGCSE English exam. Two sources themed around earthquakes with the 3 question format of the IGCSE.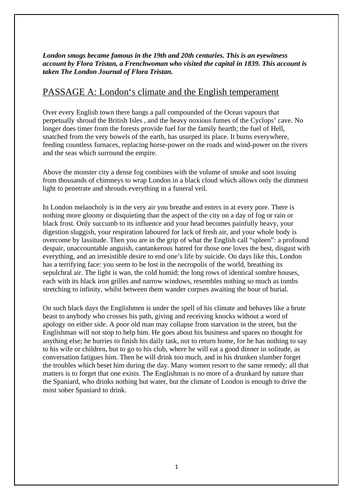 An IGCSE mock exam for the English exam (paper 2) Uses two sources about London smog.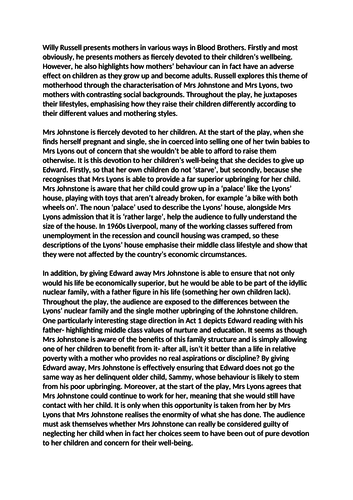 Level 6 exemplar response for AQA Literature Paper 2 considering how mothers are presented in the play (grade 8/9 overall)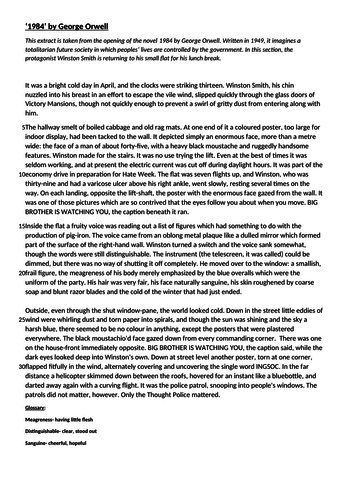 A full AQA style mock exam for Language paper 1 (Q1-5) for '1984' by George Orwell.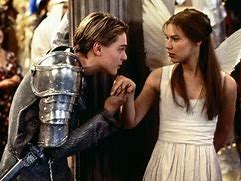 A fully resourced PowerPoint covering every Act and Scene in Shakespeare's 'Romeo and Juliet'. Originally delivered to top set Y10. Explores a wide range of characters, themes, language and structural features.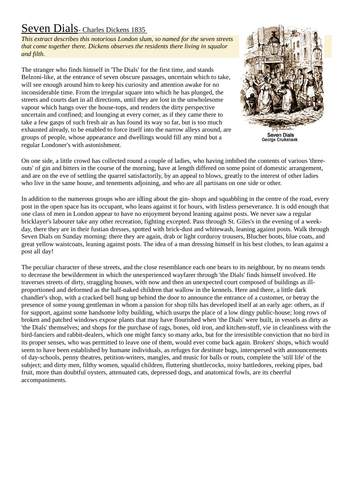 An AQA style Paper 2 mock exam using Dickens' description of 'Seven Dials' in London and a blog called 'Sunday morning in London'. Sources and questions provided.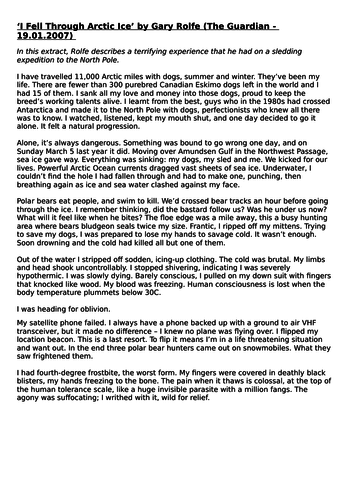 An AQA style Paper 2 mock exam using extracts from Captain Scott's diary and an article called 'I fell through the Artic Ice' . Questions and sources provided.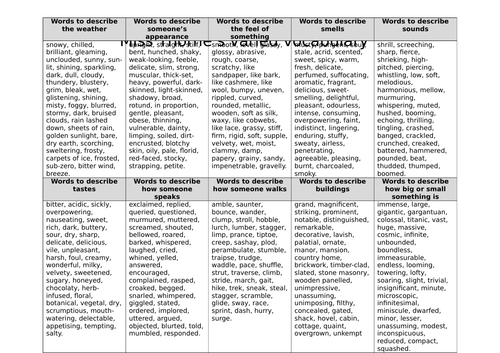 A sheet with ambitious vocabulary for students. Used to improve their vocabulary in creative writing. Categorised as follows: words for smells, tastes, feels, sounds, buildings, big, small, walk, weather.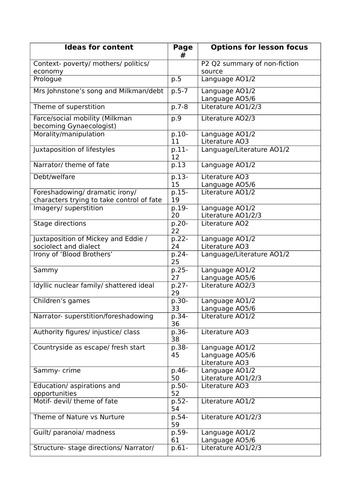 A basic unit of work/ lesson breakdown for Willy Russell's Blood Brothers. Breaks down play into 32 possible lessons and provides lesson options using Lit and Lang AOs.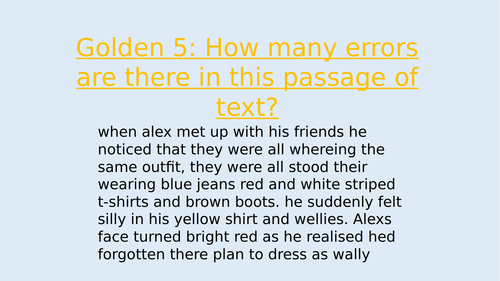 A full lesson with worksheet resource helping students to understand the importance of proof reading. Goes through 4 common errors made by students (capital letters, apostrophes, homophones and comma splices). Used with Y7 catch up premium students to help them access the curriculum.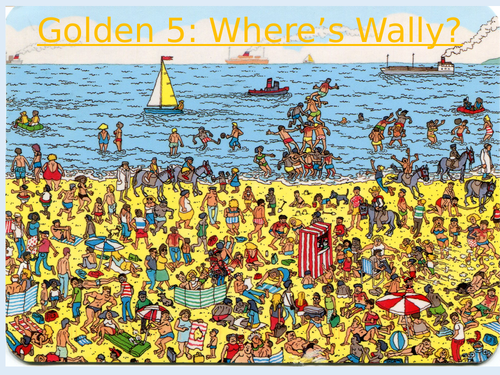 A lesson on prepositions of space complex sentences for Year 7 catch up premium students. Basic lesson structure and use of formulaic approach to teaching complex sentences to help weaker students grasp the concept. Lots of opportunity to practice writing complex sentences using images and Where's Wally as stimulus. Lots of opportunity for modeling.
27 fully resourced lessons for teaching Oliver Twist by Charles Dickens. All lessons ready to teach immediately. Covers a range of Learning Objectives for both Reading and Writing. Lots of context embedded within the lessons and uses plenty of non-fiction to engage students with the novel. Lessons follow text in chronological order and allows them to experience the whole text, but due to time frame some chapter summaries are used throughout.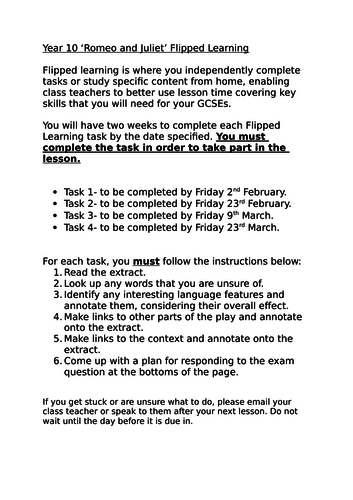 Two differentiated documents for Romeo and Juliet. High ability document contains four key scenes and exam questions and room for planning. Lower ability contains same key scenes with modern translation and close reading questions based around the extracts. Both documents were originally used for Flipped Learning (students do the work at home in prep for the lesson ahead), but can very easily be used for revision purposes. Focus scenes: Prince's speech Nurse talking about breastfeeding Juliet Tybalt seeing Romeo at the feast Balcony scene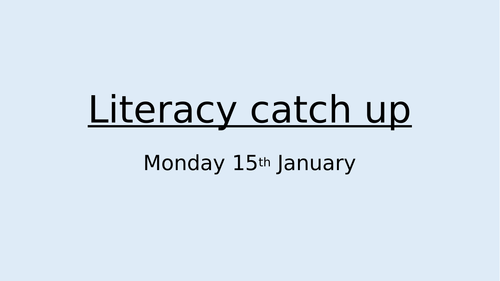 A cultural literacy lesson aimed at Y7 Pupil Premium students. Lesson covers key information about Shakespeare and emphasises importance of improving cultural literacy. Card sort activity of common Shakespeare words/phrases and their meanings. Worksheet included- students collect answers to questions throughout lesson and write down any new vocabulary and definitions.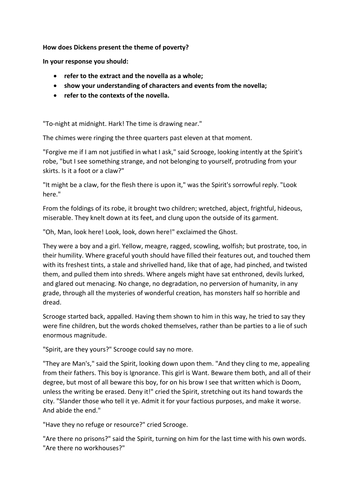 Model response for an exam Q themed around poverty in ACC. Exam Q and extract provided. Model response meets all of level 6 Literature criteria and is roughly a Grade 8 response.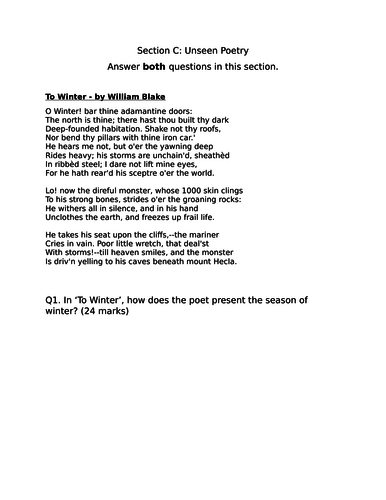 Section C of the AQA poetry exam Two Unseen Poetry assessment papers themed around winter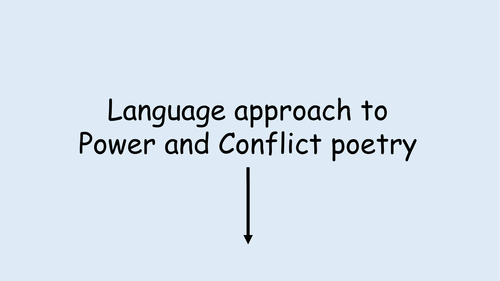 A variety of lessons for AQA Language Paper 1 and Paper 2 Q5s. Inspired by various poems in the Power and Conflict cluster. Lessons cover fiction writing and non-fiction. These were used with my top set Y10 (target grades ranging between 5 and 9).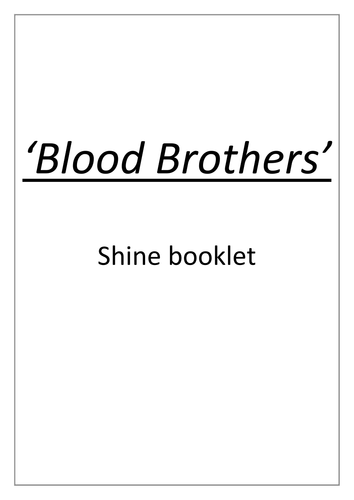 A booklet that I created for my Y11 more able pupils. Collection of academic non fiction with questions for each source. Ables students to develop understanding of context and leads to more insightful analysis of the text.