Aiysha's Agency
Resources to help students with their A-Level revision.
23Uploads
2k+Views
265Downloads
Resources to help students with their A-Level revision.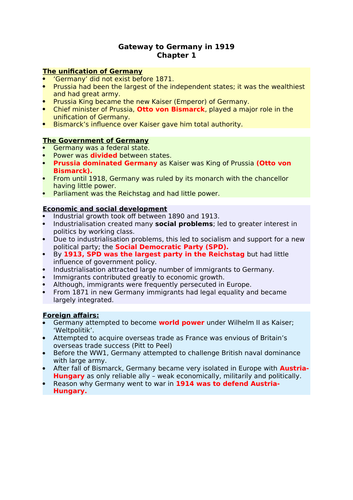 Four chapters of Germany revision based on the OCR specification for A-Level students studying OCR History from 1919-1963. These chapters include helpful revision notes that are summary based and simplified for students to skim through and to help with their note taking. If students are unable to meet with the specification; this cluster of revision notes is very helpful as it is designed under sections of events concerning the specification as well as the colour coordination of red and green to understand the strengths/weaknesses as well as pros/cons. It is ideal, simple and easily able to comprehend just by simplify reading these resources I have put together as an A-Level history student myself. I truly believe that this would be very beneficial for students studying this specification as well as for students studying their GCSE as these revision notes also include a similiar specification for GCSE students studying Hitler and Germany before and under Hitler's power. Helpful for teachers and students.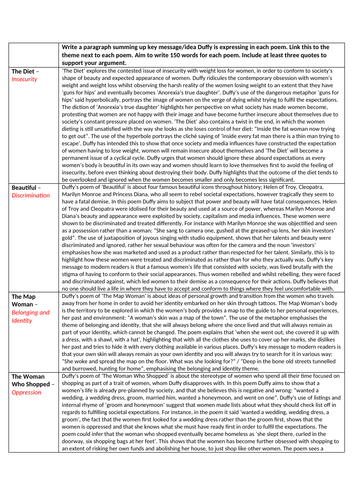 This looks at a detailed analysis of Duffy's poems: The Diet, Beautiful, The Map Woman and The Woman Who Shopped. Focuses on key themes such as insecurity, discrimination, belonging and identity, oppression.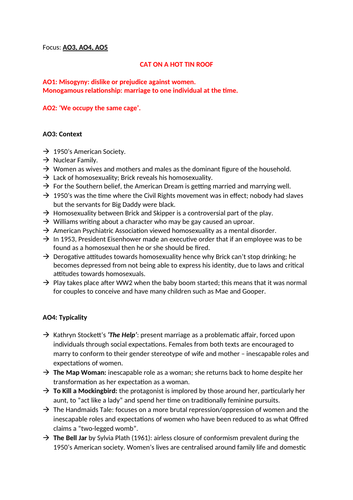 Revision for AQA Paper 2b English Literature revision: Including AO3, AO4, AO5 Revision focuses on: Cat on a Hot Tin Roof The Handmaids Tale Feminine Gospels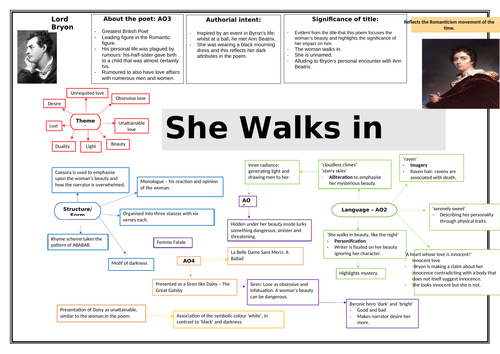 A detailed analysis of the poem 'She Walks in Beauty' by Lord Bryon from the AQA Anthology of 'Love through the Ages' from an A-Level student.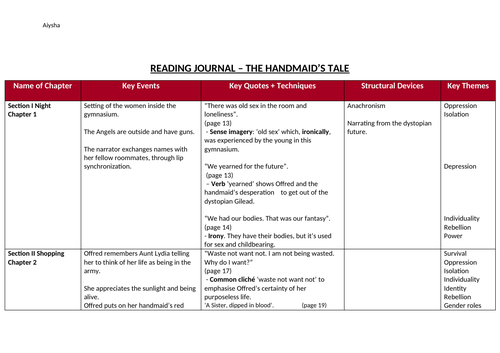 A detailed reading journal of The Handmaids Tale made by myself. This journal looks at each chapter of the book individually and focuses on the summary, key events, quotes, structural devices and key themes.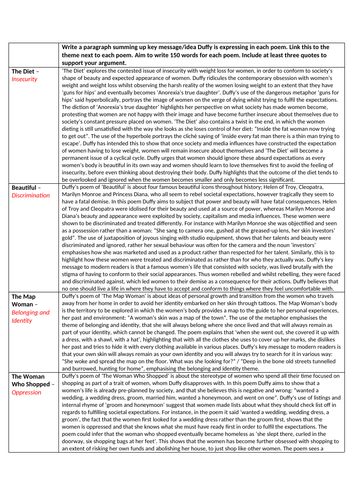 Analysis of the Feminine Gospels. Focuses on poems: The Diet Beautiful The Map Woman The Woman Who Shopped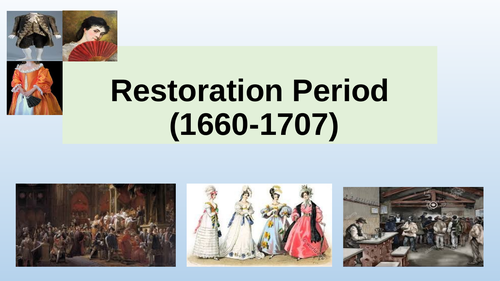 Restoration Period and its famous element - John Dryden Simplistic, sophisticated and short overview of the Restoration period for English Literature and History students.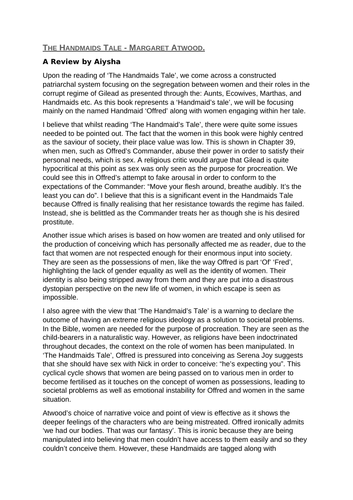 A critical review made by myself, which focuses on the Handmaids Tale. This review focuses on the way I perceieve how the women have been treated in this dystopian novel. Given by views, I truly believe this book should be read and taken into consideration of the possible consequences which can happen.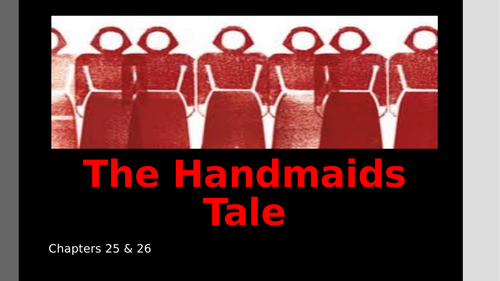 Short analysis of chapter 25 and 26 as well as an activity to be completed individually.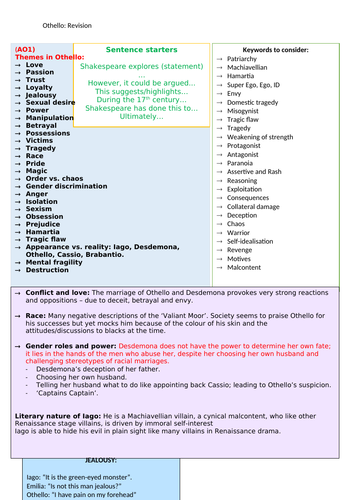 Featuring the themes of Othello, language devices, quotes, criticism and context. Easy, sophisticated and simplified information to assist with learning about Othello. Ideal for English Literature students. Targets A-Level students William Shakespeare - Othello.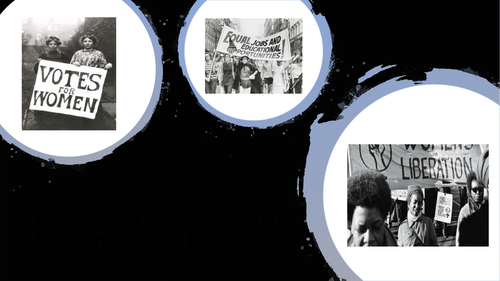 This resource looks at how women have been challenged their stereotypes in society through the Civil Right's movement. REVISION FOR ALL CRIME & DEVIANCE UNIT Information Key words Revision Example questions and answers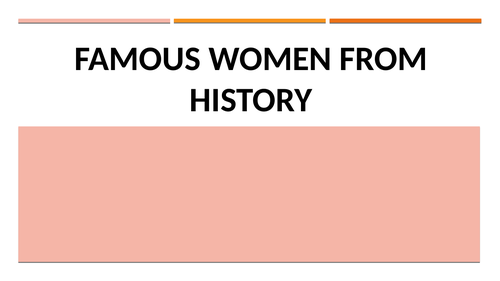 This is designed for individuals learning about women through history and English studies such as Duffy's 'Feminine Gospels'. Looks at the context of women (AO3)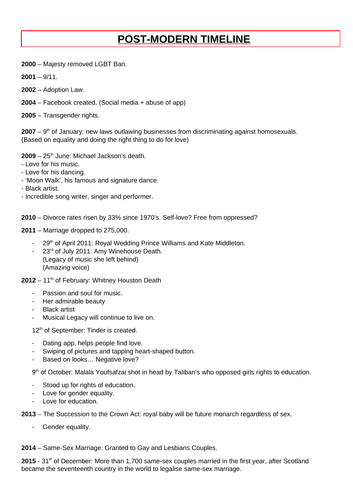 Relevant for English Language and Literature students. Applies to History. A-Level