Bluebell78's Shop
GCSE and A-Level Chemistry Resources, with some more general KS3 Science lessons, PowerPoints and worksheets.
78Uploads
556k+Views
343k+Downloads
GCSE and A-Level Chemistry Resources, with some more general KS3 Science lessons, PowerPoints and worksheets.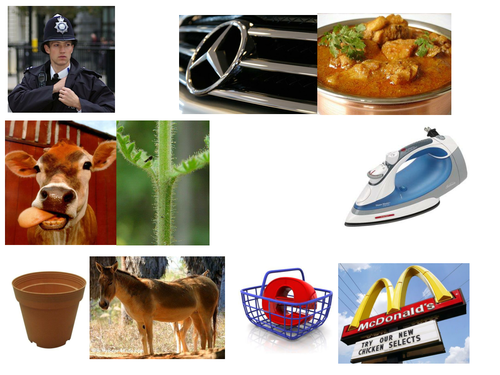 I usually get students to do this lesson after completing a practical investigation into metal properties. Answers to first slide: copper, mercury, tungstem/tungsten, (I know I cheated!) iron and potassium. Mind map to be copied into books. The Passport Control I get students to act out in pairs at the end of the lesson.I usually finish off by showing YouTube clips of exceptions to the rules, such as a cannon ball floating on mercury - a liquid, but still dense.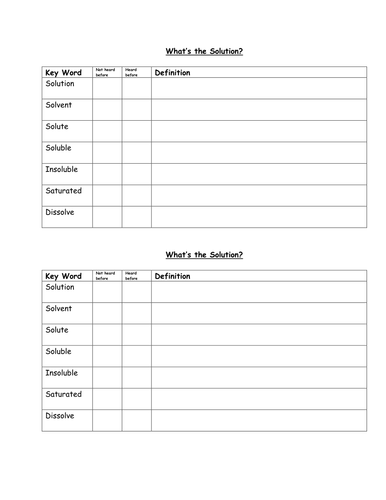 Selection of solutions resources. Including two ppts of core notes. Key words handout, HW handout and a couple of sheets relating to possible pracs and demos. Also a stepping stones frame work for students to use to plan a method for obtaining pure salt from rock salt. Beat the teacher is a simple wrap up - you read the script out loud, students put their hands up when they hear a mistake, but most importantly offer a correction.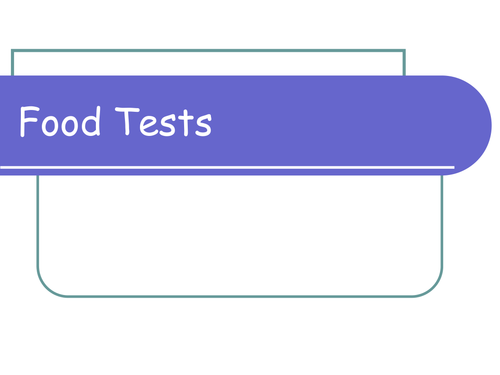 Simple Power Point which could be used as a wrap up after completing food tests or as a starter before students carry out food tests on different foods.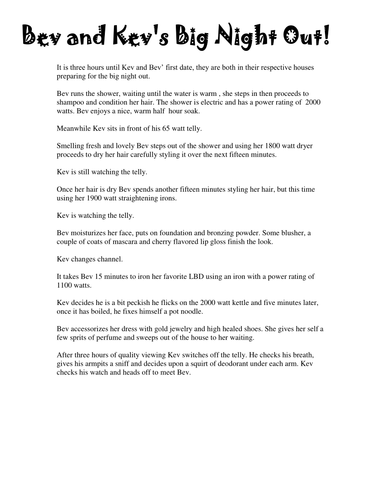 A script about Bev and Kev preparing for a their first date, to be read by the teacher and acted out by a pair of students. It is even more effective if you bring in props like a TV remote, hairdryer etc. The remainder of students in the class listen carefully to the story so that they can calculate the cost of preparing for a date, using the student worksheet. An education as to why it is only fair for a man to pay for dinner on a first date, if nothing else!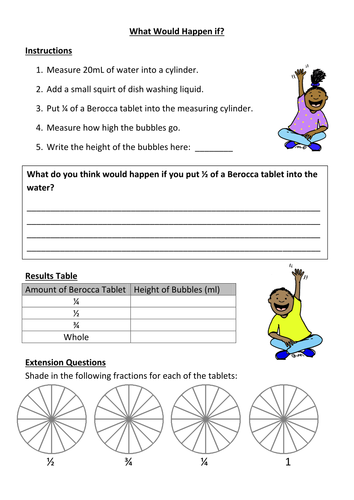 A simple experiement focused on helping students make a prediction. I provided each group with a bag of Berocca tablets already broken into quarters, so they had to work out how many ¼ s made a ½ etc. It is a good idea to do this in a tray as it may overflow – although usually it runs out of water first; which is another good talking point.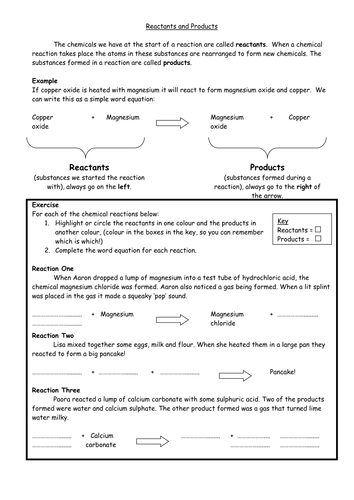 Simple Handout aimed at helping to introduce students to the terms reactants andproducts and to basic word equations.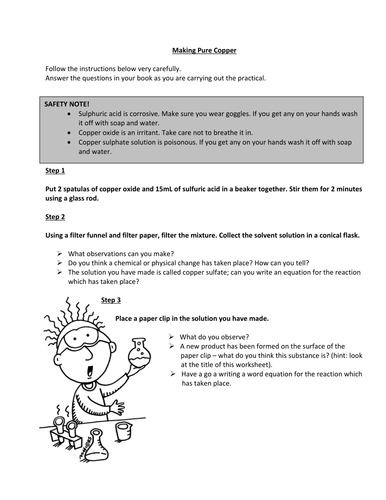 handout with practical instructions for making copper from copper oxide via copper sulfate. Also contains a few questions for students to answer. May be useful after studying displacement reactions, (no matter how well you have taught this some students will still say the orange material appearing on the paperclip is rust!) May also be used after introducing equations.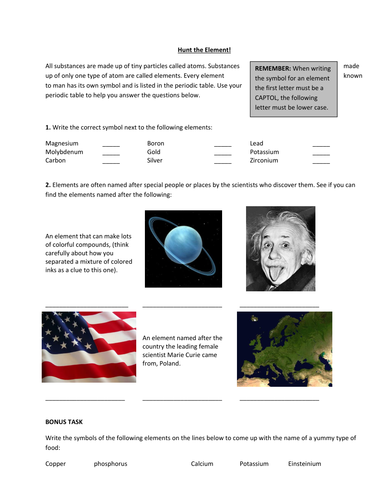 Simple handout to help students find their way around the periodic table. Students will need a copy of the periodic table with both the symbols and names of elements on.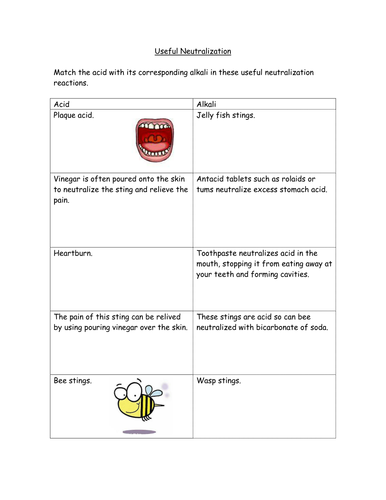 Cut and paste worksheet where students have to match the acid to its corresponding base.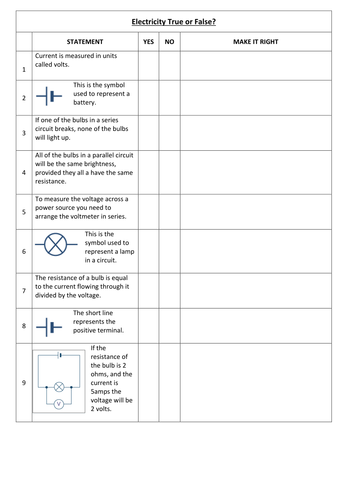 Simple worksheet where students have to read statements and then tick yes or no depending on whether they are correct or not. If they are incorrect they have to write a correct statement in the space provided.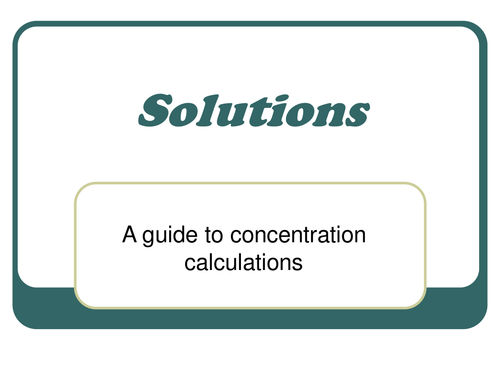 An introduction into calculating calculation. Students can find this tricky, (for some reason), so I have tried to represent it as simply as possible.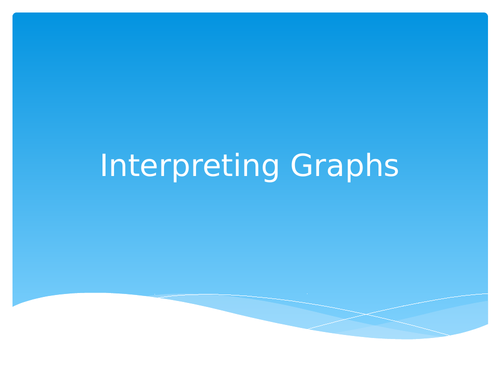 A fun way of getting pupils to look at graphs in Science. Could be used as a starter or pleanary. Print the interpreting graphs activity out and laminate to make four different colour, double sided cards. Organise pupils into groups of two or three and provide each group with a set of four cards. Introduce the activity using the first page of the Power Point. Pupils use the clues on the back of the cards to help them describe what is happening in each graph, answers can then be shared as a class using the Power Point.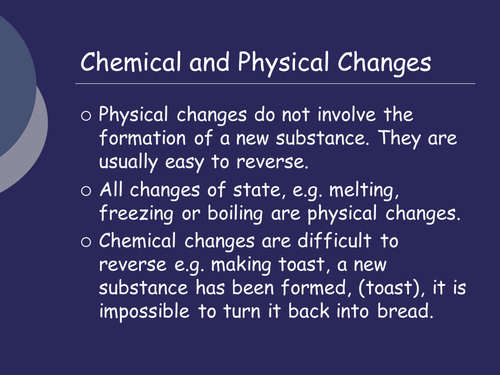 Aimed at helping to teach the difference between chemical and physical changes.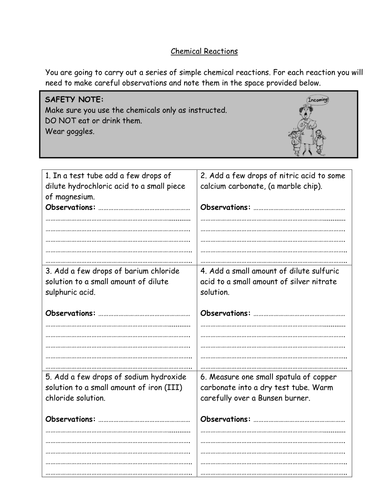 I usually get the students to carry this out after having done the RSC's tricky tracks as a starter, so that students can distinguish between an observation and a conclusion. It is a sample set of instructions for six nice, simple practicals students can have a go at. As extension work you could then get them to write equations for the reactions.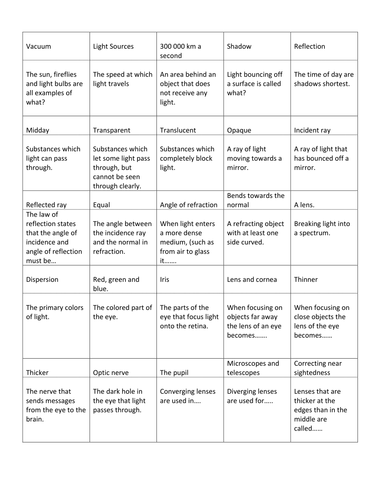 Light loop card game. Light and sound RAFT activity, (students have to choose which activity/row they would like to complete) and lights and sound venn diagram.