Carina Byles's Shop
Full of assessment and science-y type stuff!
13Uploads
17k+Views
10k+Downloads
Full of assessment and science-y type stuff!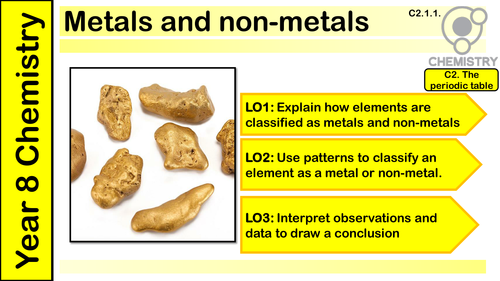 22 Documents included in this awesome bundle!!! All you need to engage and teach on Chemistry topics- The periodic table, elements, mixtures and compounds and separating techniques! Lesson Plans; Document contains all the details for each lesson. This includes; starters, tasks, activities, games, practicals, homeworks and assessment. It also contains some ideas on extension and differentiation of work. The lesson plans are based on three main learning objectives. Details of practical investigations are given here. Lessons; All lessons are PowerPoint based and the entire lesson is given in order on these. See lesson plans for more information on each activity/ task and practical. Each lesson is representative of at least 1 hour of work though you may want to pick and choose activities from the presentations. C2.1.1. Metals and non-metals C2.1.2. Groups and Periods C2.1.3. Elements of Group 1 C2.1.4. Elements of Group 0 C2.1.5. Elements of Group 7 C2.2.1. Mixtures C2.2.2. Solutions C2.2.3. Solubility C2.2.4. Filtration C2.2.5. Evaporation and distillation C2.2.6. Chromatography Assessment: Included are ideas for filtration practical peer assessment. Pit stop PowerPoint can be used quickly as an AfL technique to engage and assess class learning. Each lesson comes with a quick 10 minute self-assessment quiz for the pupils to get on with as soon as they walk through the door. These questions are based on the learning from the previous lessons. Plenary spinners are also included which could be used as a quick starter or plenary to assess pupils learning. In review this pack contains; x2 plenary spinners with over 20 ideas for plenaries Pit Stop presentation for AfL with over 20 ideas for quick activities 11 quick quizzes for self assessment Place mat of quick assessment ideas Homework; Homework ideas are included on each PowerPoint lesson. I give out a homework menu (attached here) which is given out to pupils. They then choose how to present their homework using the menu. Worksheets; Additional sheet and guidance for Rf calculations when doing chromatography on Hitler's Diary lesson. During practical investigation lessons you may want to help pupils out by giving them a laminated sheet of the investigation and plenary worksheet. They can use this to plan their scientific write up before writing this into their books. I hope you find everything you need in order to teach this set of lessons. Any questions or comments let me know and I'll endeavour to do my best for you! Thank you for taking the time to try this resource out!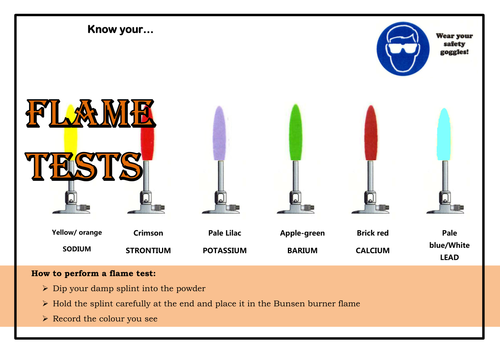 I made this simple flame test card to help my KS3 groups with simple flame tests. I usually have these on A4 and laminated. I hope this helps!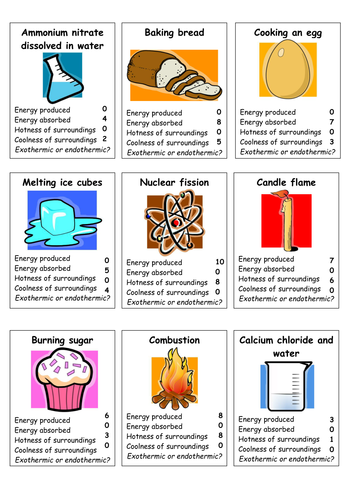 I made these cards to help my BTEC year 10 groups grasp different situations where endothermic and exothermic reaction occur in the 'real world&'. I hope this helps!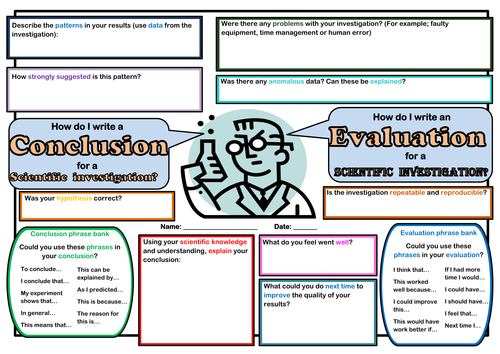 This pack contains; -A planning sheet which could be laminated for pupils to complete before undertaking an investigation. -A conclusion and evaluation sheet which can be used as discussion for pupils to write their own investigation analysis. -How to draw the perfect graph sheet which can be laminated and pupils can refer to as help to draw a graph -A complete booklet on an investigation into streamlining and model fish. Perfect as a project or some end of term fun!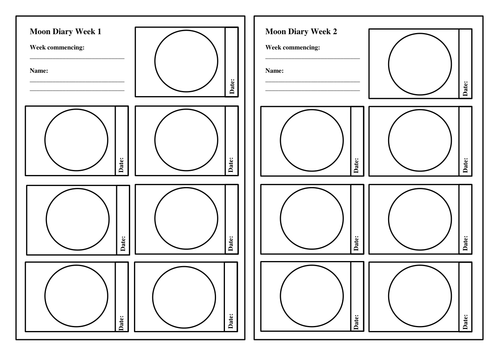 I made this template to help my KS3 groups keep a moon diary so we could go on and talk about the phases of the moon in the coming lessons. I hope this helps!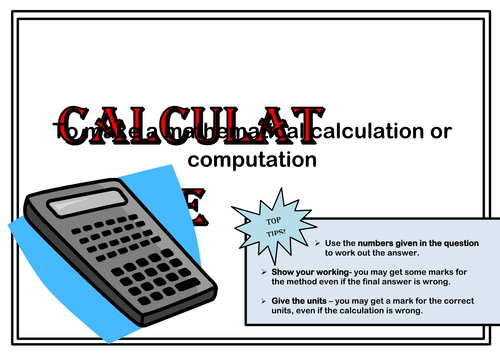 I made these for my class to help my classes understand what each command word in science was wanting from them in exam questions. I hope this helps!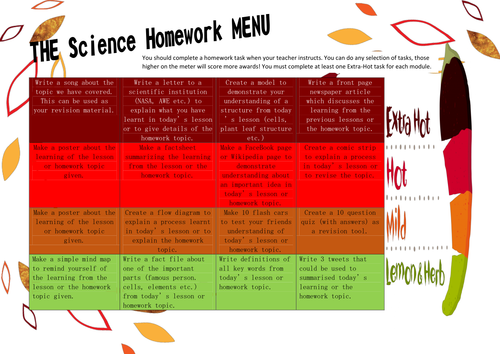 Useful set of AfL starters and plenaries I use with my classes. This pack contains; -A homework menu which allows pupils to choose how to present their homework. In the style of a take away menu. -An A4 sheet on mini-plenaries which can be used as mini plenaries and pit stops within the lesson. -A PPT with a starter task behind every window of a 28 day calendar. -2 PPTs with a spinner which selects a plenary to complete. Each contains 10 ideas for plenaries. 20 in total!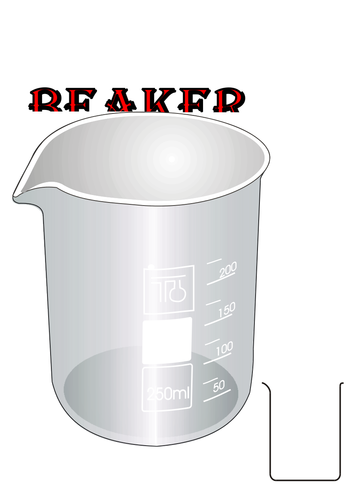 I made these cards for my room to help all my groups with recognising and drawing equipment in science. I hope this helps!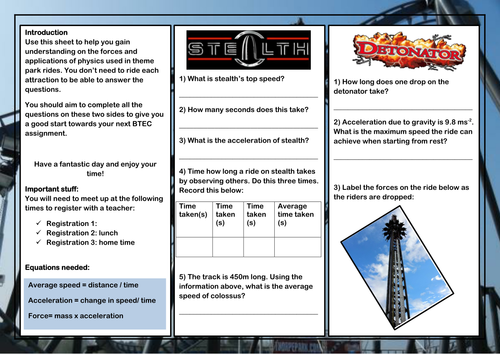 I use this for my BTEc year 11 pupils with our trip to Thorpe park. Gives a good idea into applications of physics.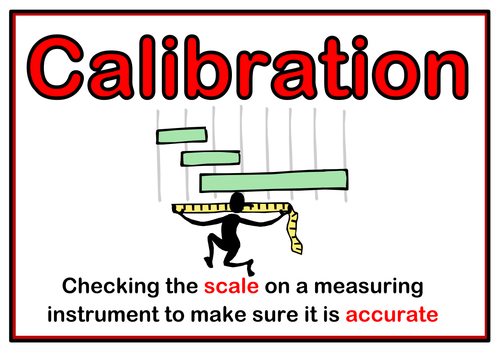 I made these to use this with all my groups and place around my classroom to display commonly used words in science. I hope this helps!

A simple key to identify common rock types within the classroom. As a student of geology, I got rather bored of the resources for rocks available in my school so therefore produced this key for all to use! The key uses the correct way of identifying rocks- with no consideration of shape, size and colour (the three main misconceptions pupils have about rock types). I hope this helps!