746Uploads
463k+Views
454k+Downloads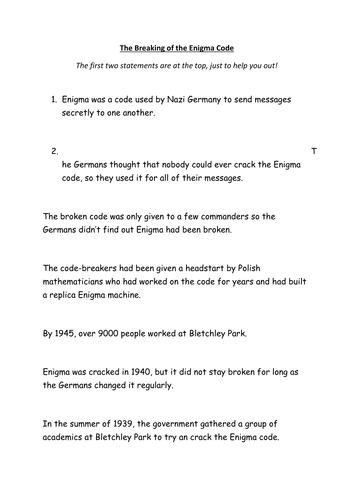 This lesson looks at the breaking of the Enigma code and its effect on WWII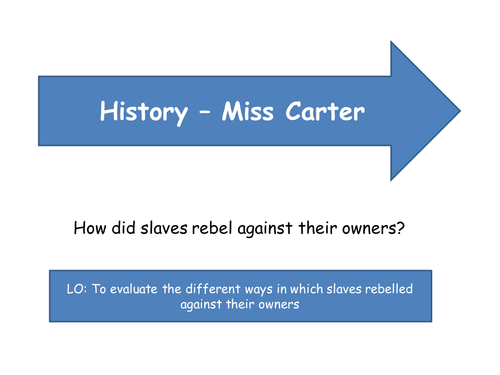 These are 2 versions of the same lesson which have been differentiated for different groups. 8B is top set and 8O is bottom set with a number of SEN and behaviour problems. Some elements of this lesson have been adapted from another lesson I found on TES.
This lesson looks at the different interpretions of Cromwell: a strong ruler, a hero and a villain. This is a lesson based primarily on sources.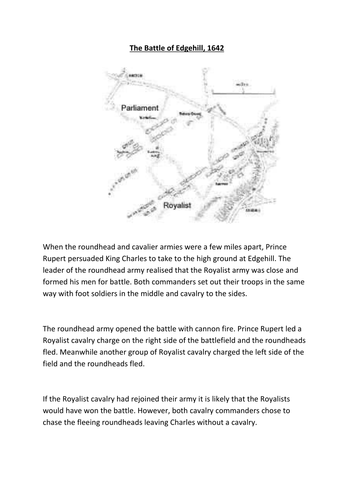 These are resources that can be used to teach the Civil War. These include a video worksheet, a number of sources about weapons and an article about the Battle of Edgehill.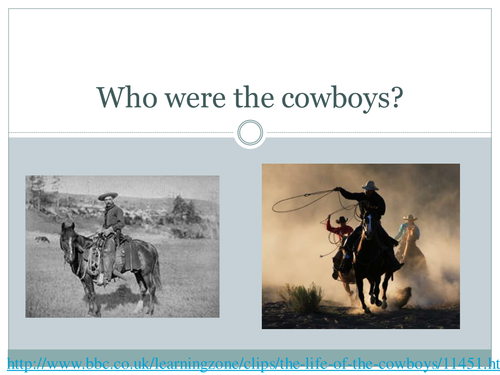 This lesson covers the life of cowboys, their equipment and dangers of the Long Drive. The textbook used is 'The American West' by Heinemann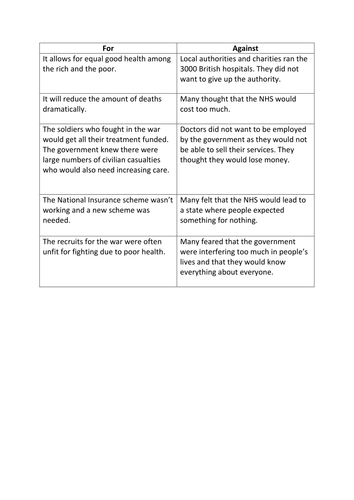 This lesson looks at the NHS and opposition towards it when it was set up. This lesson includes source analysis and a card sort.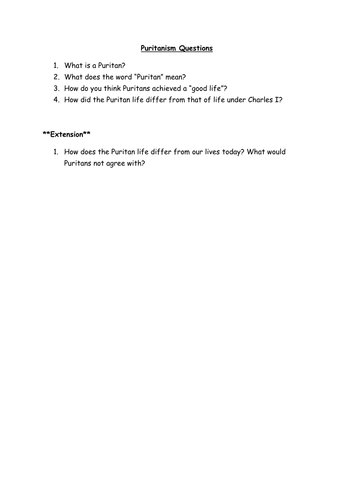 This lesson looks at changes that Cromwell made and why he made them. There are 2 versions of this lesson. The 8O lesson is more structured as they are less well-behaved group and would not be able to concentrate during a carousel activity. The 8B lesson is for a group that is more well-behaved and can be allowed a little more freedom.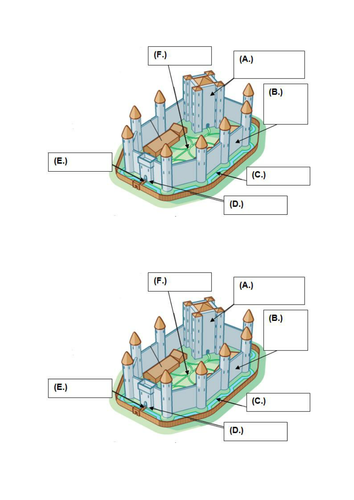 This was the first lesson for a Y10 lesson for their controlled assessment. It looks at key features and their effectiveness against attack. There is a lot of repetition and reinforcement to drive the knowledge home.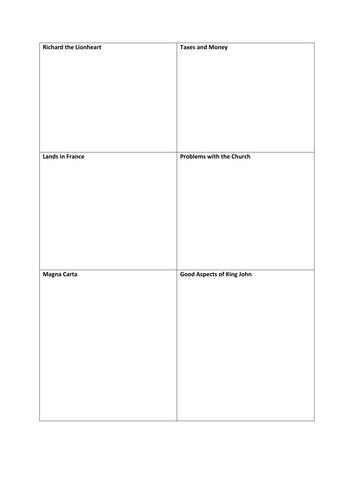 Students research the reign of King John and his actions using computers. This can be substituted with books if needed.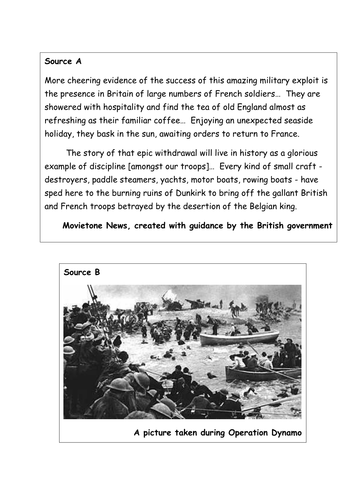 These are a number of sources for whether Dunkirk was a triumph or a defeat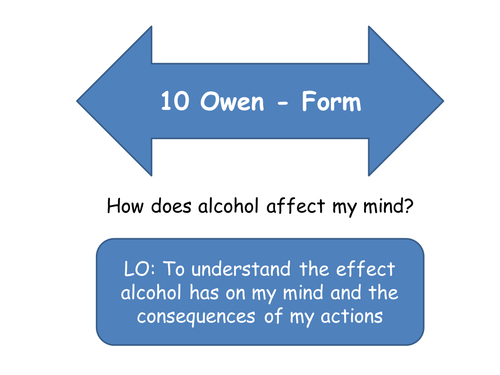 This lesson looks at decision making when drunk and particularly the consequences of drink driving.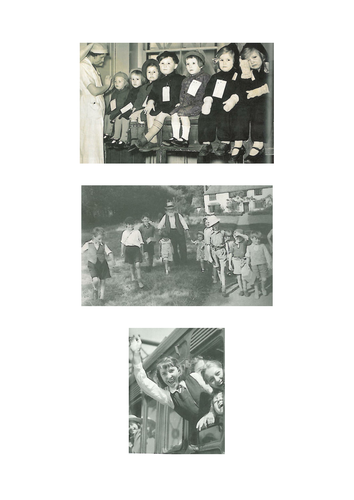 Students look at different experiences of evacuees and write a diary entry detailing these. This lessons includes Assessment for Learning.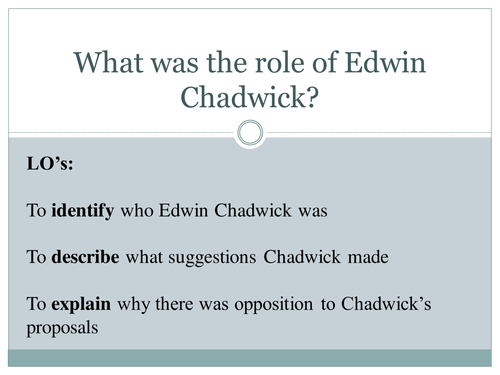 This lesson looks at of Edwin Chadwick, his report of 1842 and opposition to him. Includes an exam question and peer assessment.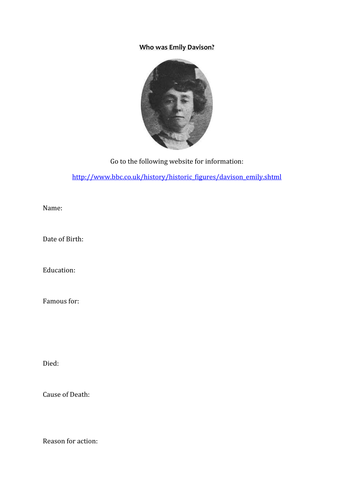 This lesson looks at the suffragettes and their cause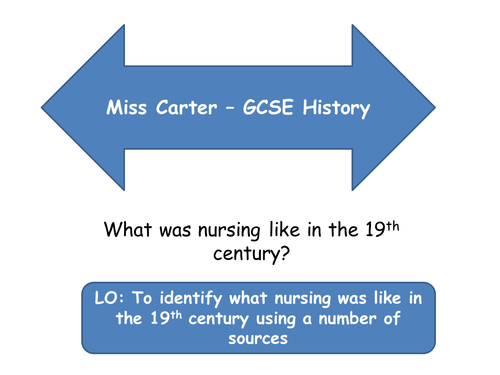 This lesson looks nursing and Ol' Flo. Includes sources and an exam question. I taught this for an interview hence why it is 30 minutes :)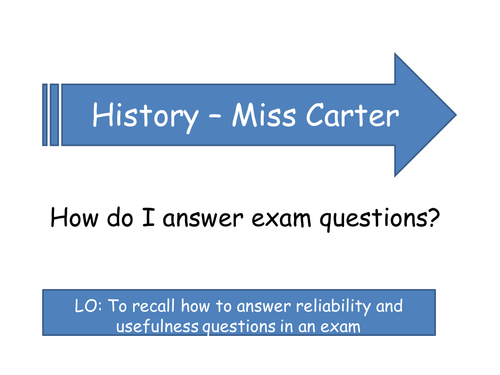 This lesson looks at how to answer usefulness and reliability exam questions and is a bit of a revision lesson. These is some A4L (self-assessment) at the end so you can judge how much more work you need to do on these sorts of questions.
Students explore peer pressure and look at how their actions impact on others.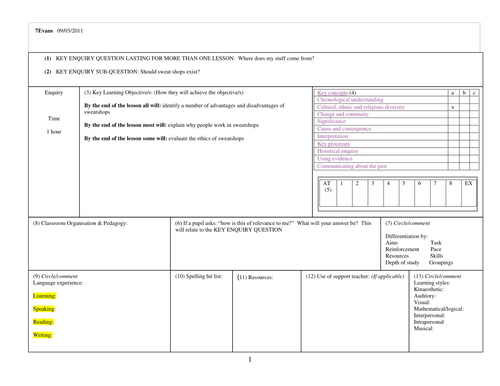 This lesson looks at the advantages and disadvantages of sweatshops and looks at why people work in them. This lesson also comes with a Filipino and a Polish word mat with key terms translated.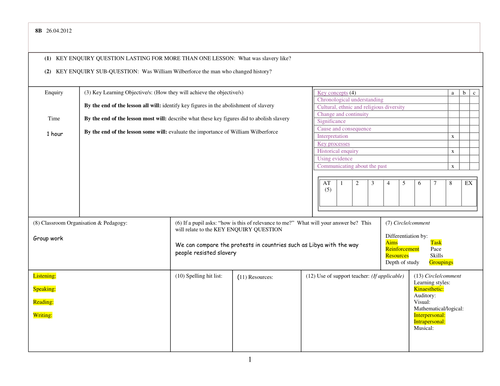 Here are 4 lesson plans that can be used for teaching slavery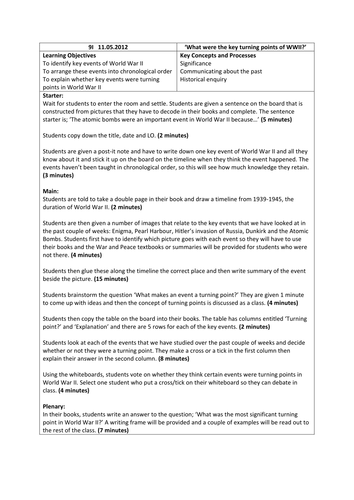 This lesson was delivered after a series of 5 lessons looking at key events of WWII. These were: Dunkirk, Pearl Harbour, Hitler's invasion of Russia, the atomic bombs and Enigma. This lesson ties up all the loose ends and evaluates the significance of each event as well as promote chronology. You could leave it like this or you can can go onto group presentations like I am going to do.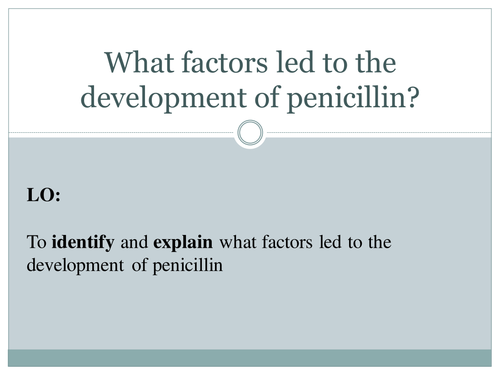 This lesson looks at the factors involved in the development of penicillin. It is the second lesson that this class has had on penicillin (the first once focused on the story). There is self-assessment and peer assessment in this lesson: good for A4L