24Uploads
5k+Views
1k+Downloads
Differentiated resource where children fill the gaps with the correct terminology. Includes an answer sheet and a feedback slip/ moving on comment.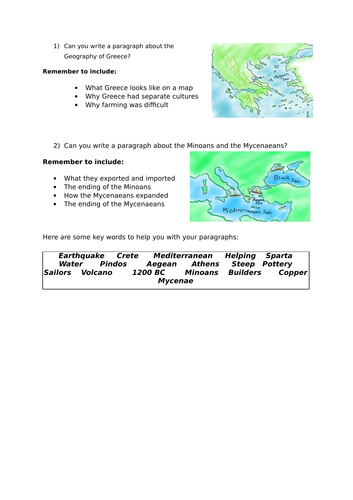 This resource includes a direct link to a Youtube video. The worksheets are differentiated and children must use their vocabulary boxes and language that they learn from the video to fill the gaps. High achieving children are challenged to write their own paragraphs based on the information. The resource also includes pre-made moving on comments/feedback to help reduce marking!
Children complete the warm up using the fact sheet provided to give them a base layer of knowledge about the Monarch butterfly. Then the whole class read through the information (taken from https://www.bestday.com/Editorial/Monarch_Butterfly/) Children then watch the video. Fill the gaps worksheets are differentiated and Higher attainers are challenged by writing their own paragraph. Quick and easy to mark as this brilliant resources contains the answer key. I also created a Monarch butterfly display by getting children to glue two monarchs back to back and then cutting them out - really did look amazing!