36Uploads
4k+Views
418Downloads

A whole sow for music promotion with tasks. Suitable for OCR/ WJEC GCSE or A level as an intro.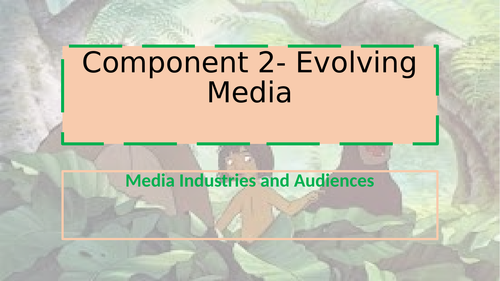 Using the info from the exam board I have produced this, more student friendly, version.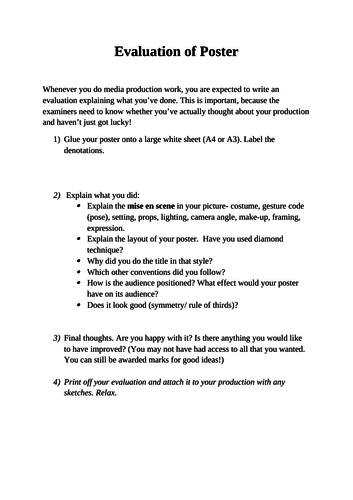 This resource contains a PPT to work from, a series of tasks, screenshots and video.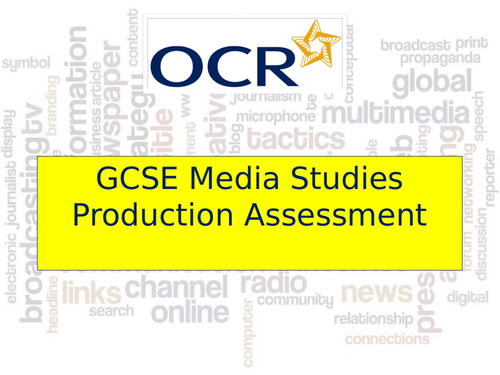 This PPT covers two of the briefs utlined by the OCR exam board: Music video and Music magazine. It goes through how to approach the tasks.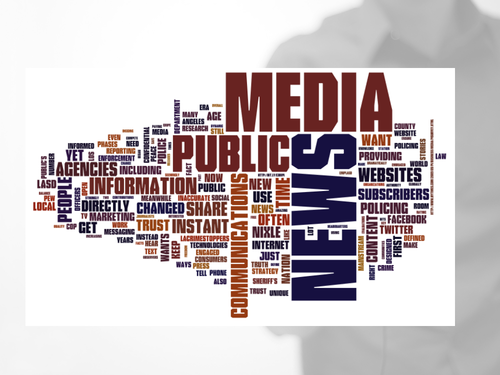 I have created this as an intro for year 9 or 10. It goes through media language, camerawork, genre, stereotypes etc and has tasks.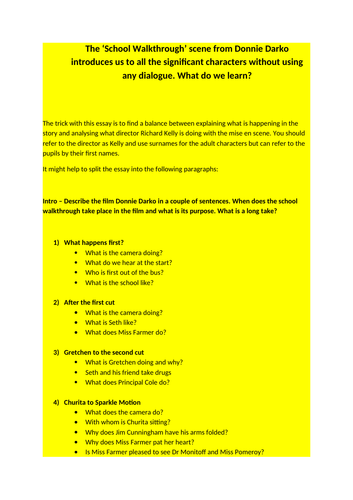 An intro to film using Donnie Darko. This contains a PPT, tasks, an explanation of the film and a series of screenshots to analyse.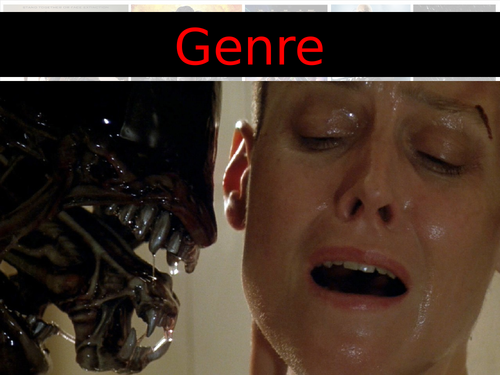 A complete unit looking at the superhero genre. This has a case study of the 2017 DC Comics Wonder Woman film and also a look at the Marvel franchise across film and TV.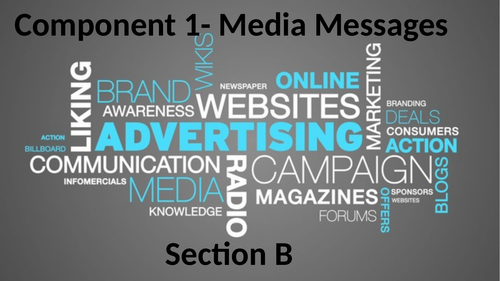 An sow to cover advertising theories, media terms, the set texts for the exam and possible questions.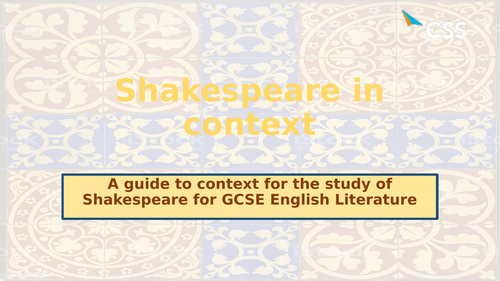 This is an audio lesson addressing general contextual issues for the study of Shakespeare. It mentions R&J and Macbeth but is not text-specific.

Partly my own work and some from material provided by OCR. A complete anlytical sow for A level music video study.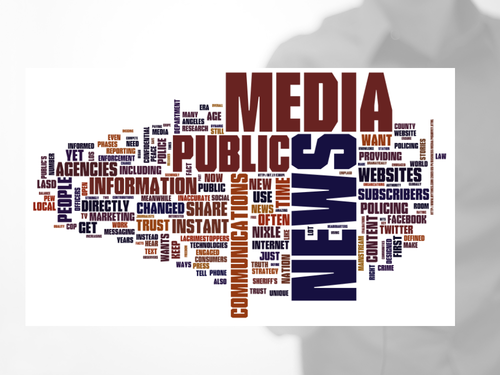 Two sow for year 9 media students to introduce them to film in preparation for GCSE.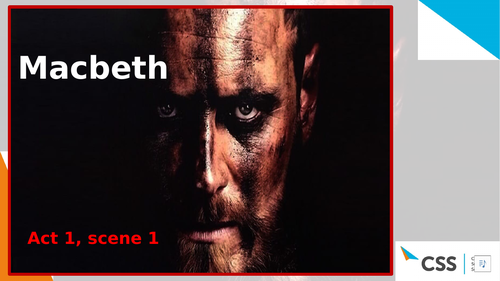 This is a PPT and audio lesson that talks though act 1 scene 1 of the play. Contains production link.

This is a walkthrough for the AQA English Language P1 Sec A paper. It focuses on one key text throughout and then uses examples of others. It also offers opportunities for practice questions etc. All extracts are provided on the PPT. Tried and tested with my own groups.