Teacherparent resources
Former primary school teacher making resources to help others
8Uploads
521Views
230Downloads
Former primary school teacher making resources to help others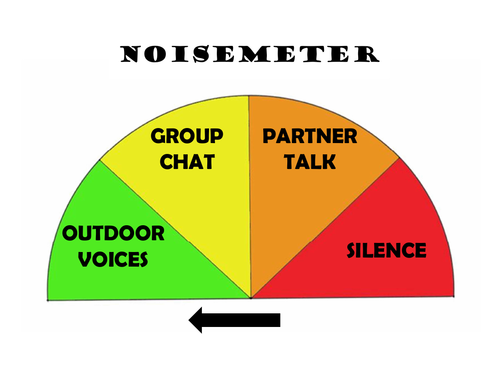 Alternative noisemeters for use in class and small group situations. Colour variations given. Cut out and add arrow to indicate current noise level using tac, velcro or split pin as required.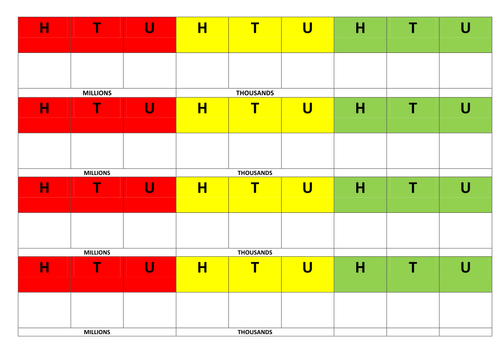 Place value strips to laminate. Colour coded to show millions and thousands. Assist with reading and place value recognition of larger numbers.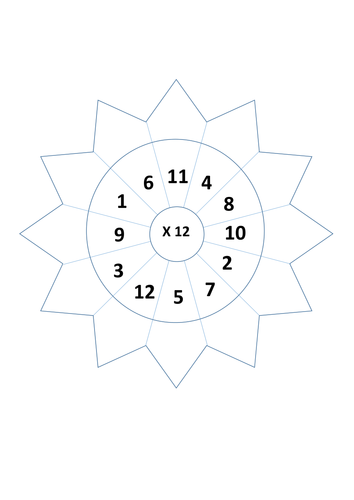 For use in KS1 & 2 Tests recall of times table facts for tables up to 12x. Can be done against the clock for speed testing. Blank version could be laminated for repeated use.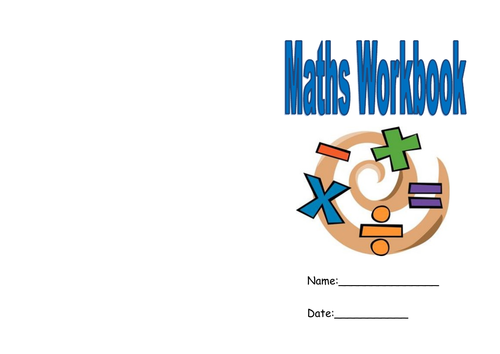 Workbook for KS1 pupils focussing on key learning objectives, including postition and direction, measurement, shape, number and calculation.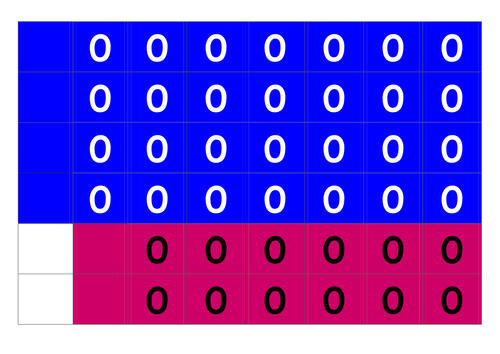 Similar to arrow cards. Number strips in different colours for laminating. Can be laid on top of each other to combine and make numbers and partition numbers. Range from units to tens of millions.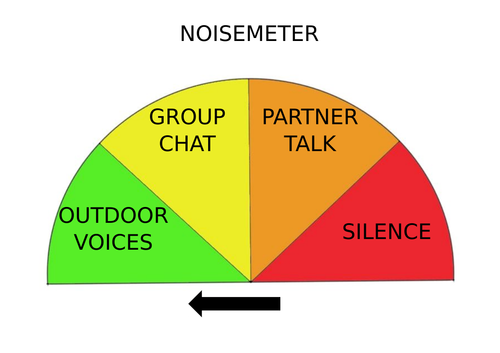 Alternative noisemeters to use to monitor and control noise levels in whole class and small group situations. Shape and colour variations provided. Sector titles can also be edited as required, Cut out and add arrow with tac, velcro or split as required (once laminated or printed on card) Powerpoint and worksheet for use during Black History Month Aimed at Lower KS2/KS1 Details 8 different significant figures from Britain. Could also be used as a basis for an assembly.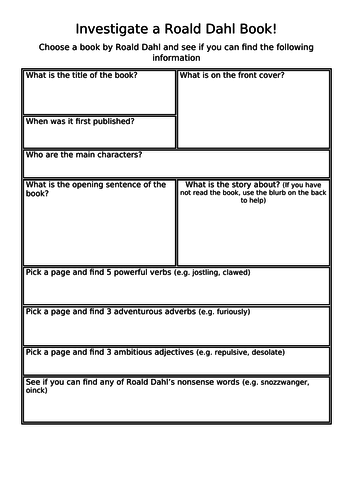 Aimed at KS2 Factsheet where pupils find information from a chosen Roald Dahl book. Differentiated to two levels . Links to Roald Dahl day. Allows investigation into author's choice of language. Good starter for a discussion or a display.