depARTment
Art & Design curriculum resources
61Uploads
8k+Views
1k+Downloads
Art & Design curriculum resources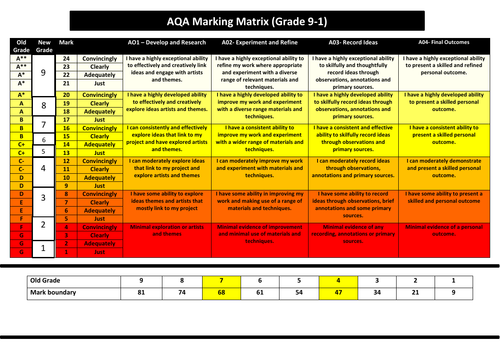 This resource is ideal to help you get your head around the new 9-1 grading system as well as a simplified rewording of the assessment and marking grid. Ideal for all staff and to help students to understand their attainment and progress in a more pupil friendly way.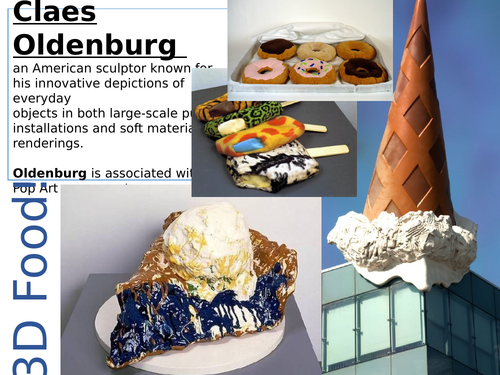 Claes Oldenburg Inspired 3d food art. This resource provides students with a thoughtful purpose looking at a variety of different food art options to be made from a cardboard base and mod roc application. Attached is the step by step differentiated construction guides for all 5 listed ideas in the powerpoint.
A perfect resource for a one off lesson looking at Tim Burton and his distinct illustration style. The powerpoint introduces Burton and then looks at character design through manipulated Pokemon. The task includes visual objectives and a demonstration using pen and wash technique.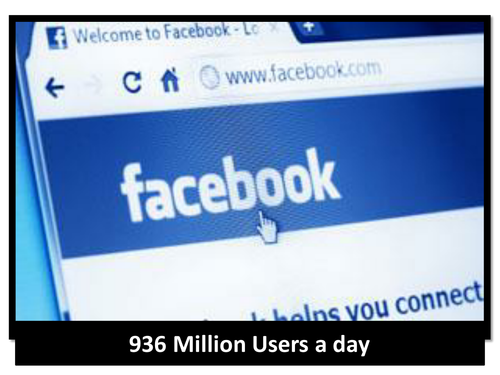 A relevant resource to highlight the danger of social media and how to stay safe online.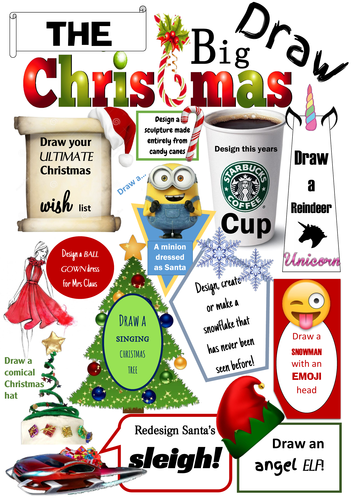 This resource has been the most successful Christmas activity used across the school. On the resource there are interesting and quirky drawing tasks to get the Christmas spirit alive and the creativity flowing. It can be made into a competition or just used for fun in lessons as we head up to Christmas.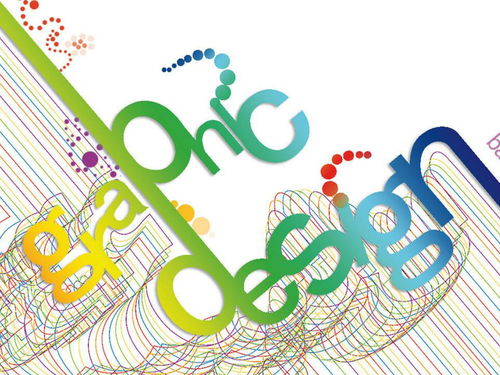 A fun and exciting resource gets students thinking about typography in an illustrative way. The PowerPoint includes an artist link to Roy Lichtenstein and demonstrates the origins of onomatopoeia through different media examples ( in particular an infamous 1960's batman scene). Students are given the task to illustrate onomatopoeia words in a comic strip format using a follow-along worksheet also included.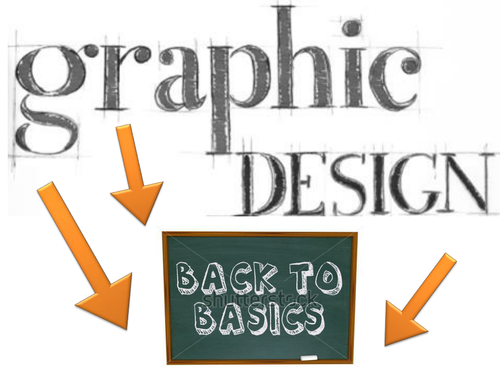 A perfect PowerPoint resource (and follow-along worksheet) to aid students with the basic drawing skills of graphic design. The pack includes an interactive PowerPoint resource and worksheet looking at 1 point and 2 point perspective as well as isometric drawing.
A resource to help students interpret the GCSE Art Assessment Objectives. The objectives have been simplified for easy understanding and can be used as a task or throughput a project to ensure that pupils are meeting the success criteria.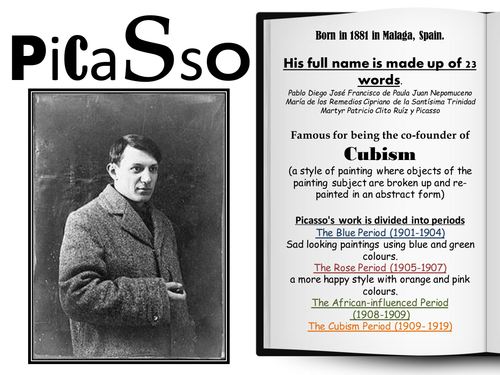 A full 6 week scheme of work looking at Picasso and distortion. Pupils design their own portrait and produce a cardboard relief outcome.
After a lot of research and networking around this issue as well as attending the latest AQA CPD on Assessment. I have devised a marking matrix which will help you to assess students against the latest 9-1 grade boundaries. Due to OFQUAL not releasing any grade boundaries, this is only a guide summarised by converting last years grade boundaries against the old letter grade systems and analysing it against the new assessment criteria and marking format.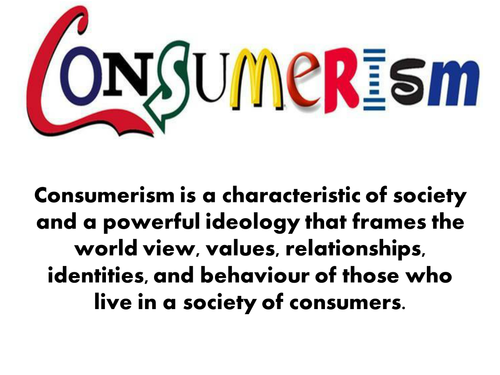 A quirky resource to get students to think about the products they buy and consume. The powerpoint includes some interesting activities which encourage students to look behind the face of media and advertisement.
This resource introduces students to a variety of different creative careers centered around a comic strip task. Pupils explore the role of an illustrator, graphic designer, art director and animator and discover the importance of each position just to create one outcome. Students enjoyed the task were informed about the different creative roles in industry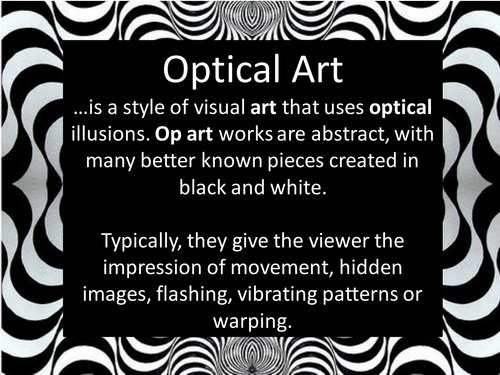 A fun and creative scheme of work looking lesson by lesson at diffierent optical illusions. The powerpoint looks at many different forms of optical art and provides students with a step by step guide on each activity.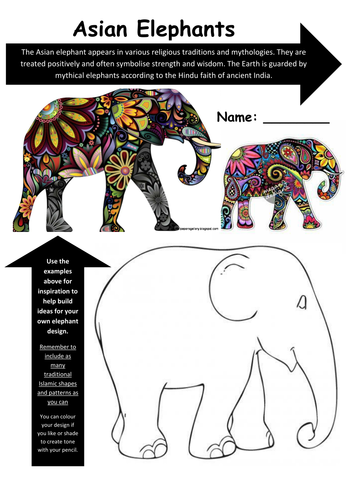 This resource is a fun packed activity for students of KS3 which looks at the importance of Asian elephants in Islamic culture. Students have an opportunity to work with traditioanl islamic patterns and apply in the style of the examplars to an elephant template. Students may apply colour to their design to reflect the tradtional colours used in Islamic culture. The resource contains a word document.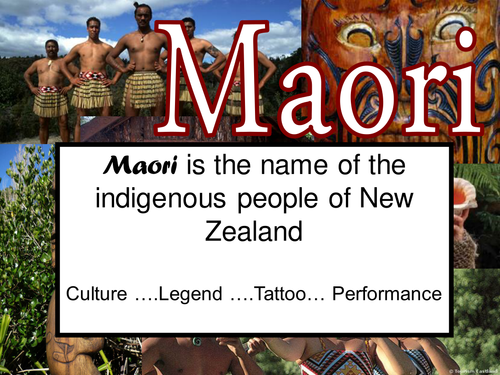 An introduction into the culture and traditions of Maori and Ta Moko. The powerpoint is relevant and contemporary and demonstrates the process of how to design and draw a Ta Moko.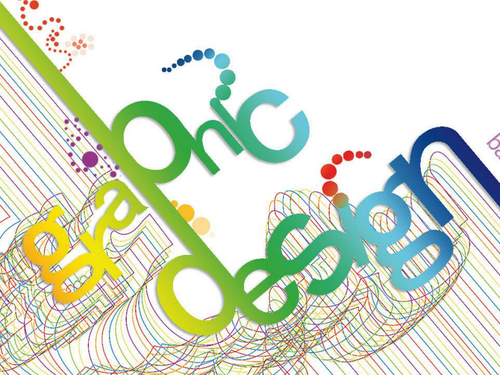 A fun and quirky resource to get students thinking about the use of typography in design. The resource begins with a 'dingbat' type starter task and leads into the basics of typography and its traditional structure. A fun and interesting specification task asks students to design their own Google doodle using adjectives of their personality to illustrate the letters of the logo in a creative way.
if your looking for a homework task that will engage, motivate and enthuse students, then this is perfect! This has been the most successful project homework I have set which allowed students to get creative in an exciting and relevant way. Pupils select an option (1-4) and apply the Pop Art style to a 3d object. See examples on the PowerPoint to encourage exceptional and inspiring results!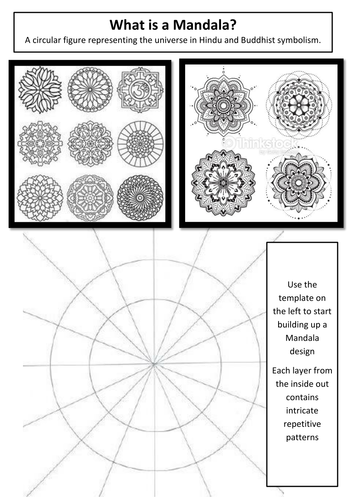 Pupils of KS3 will be able to use the grid to create inspirational Mandala designs whilst considering the formal elements of art. She resource caters for those of all abilities with guided starting points and examples.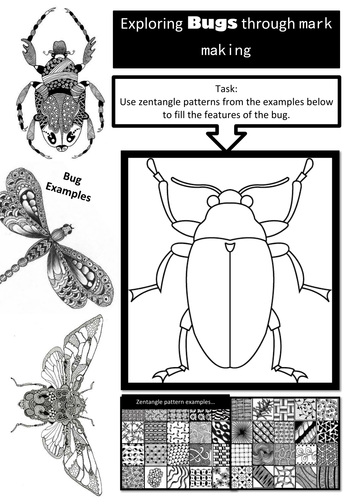 This resource allows students to develop skills in intricate design and symmetry. Pupils become engrossed in the 'zentangle' patterns and learning to apply them to the template to define bug features through contrast.