Anamcsorley's Shop
A Science teacher making quality resources for lower-level sets
5Uploads
1k+Views
60Downloads
A Science teacher making quality resources for lower-level sets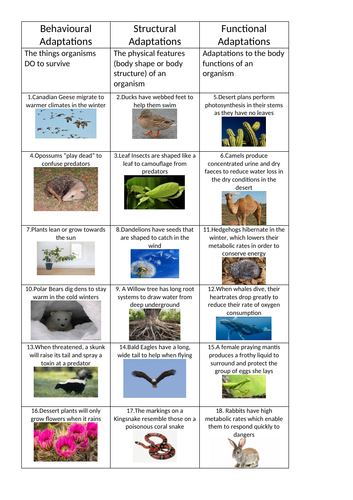 Pupils will sort cards (with written example of various adaptations) into 3 categories; behavioural, functional and structural. The definition of each is also included. This will allow students to compare the differences between each type of adaptation in both plants and animals. Importantly, many of the examples included are unfamiliar animals to encourage scientific curiosity and generally it is good practice for exam questions. Numbering of examples is simply there for convenience to make it easy to recognise which example is being refered to.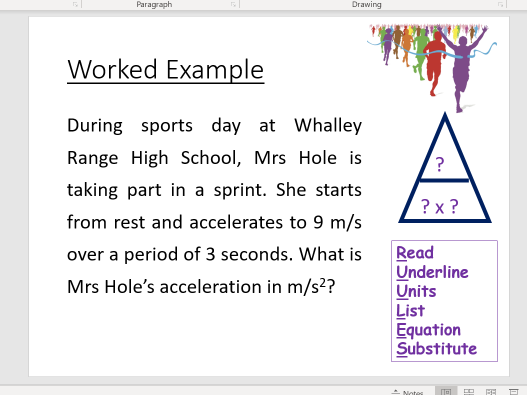 LO- To be able to calculate the acceleration of an object using the formula. 3 worksheets with different scaffolds but the same questions to help students of differing abilities. 7 questions overall on each worksheet I modeled a worked example for the class- talking through my method and then gave them a chance to practice using the worksheets.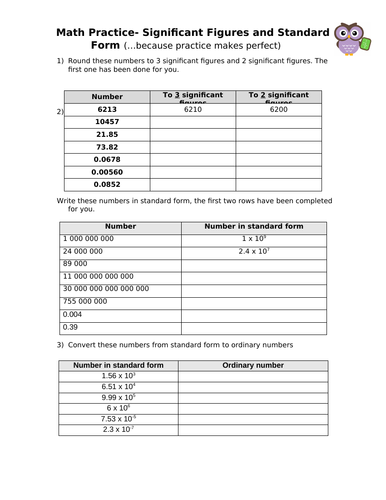 An easy recap sheet for standard form and significant figures. I used as a starter for a physics lesson using calculations, but could easily be used as a worksheet or homework task for maths or science.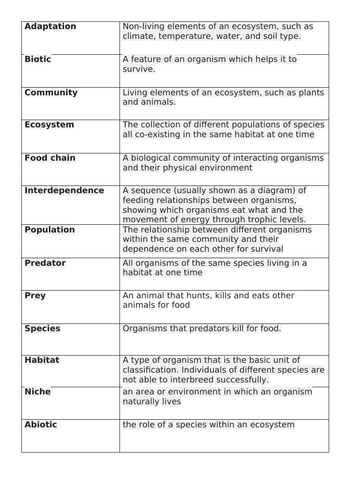 Vocab includes; Abiotic Adaptation Biotic Community Ecosystem Food chain Interdependence Population Predator Prey Species Habitat Niche A really simple starter task or plenary to predator and prey lesson. Can be used for primary or lower ability secondary classes (specifically designed for EAL) for recognition of animals, or made more difficult for higher ability classes by making them use key words such as predator/prey/habitat/adaptations etc.