B3an13's Shop
A collection of English themed resources.
56Uploads
7k+Views
509Downloads
A collection of English themed resources.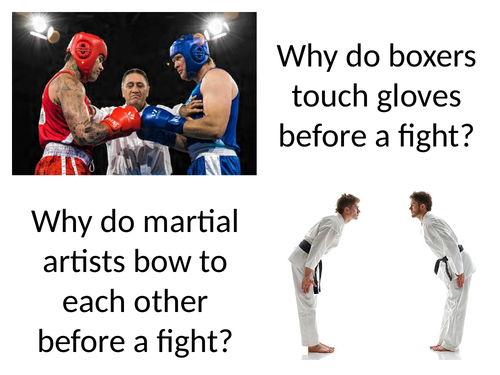 An assembly on the theme of 'Respect' looking at what respect is, what it looks like and how to show it. Using Maya Angelou and her poem 'Still I Rise' as an example and a link to cultural capital.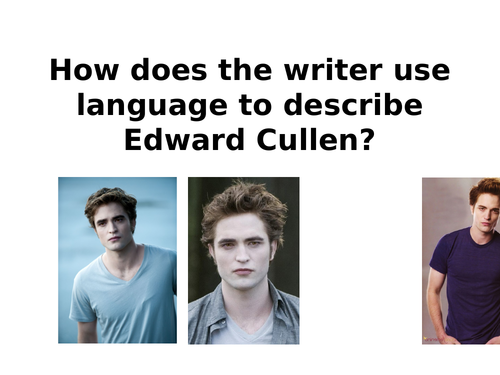 A whole lesson focusing on how the writer uses language to describe Edward Cullen in the first Twilight book. Differentiated worksheet with key quotes to identify language techniques used, analyse how they are used to portray Edward and discuss how they relate to typical features of vampires.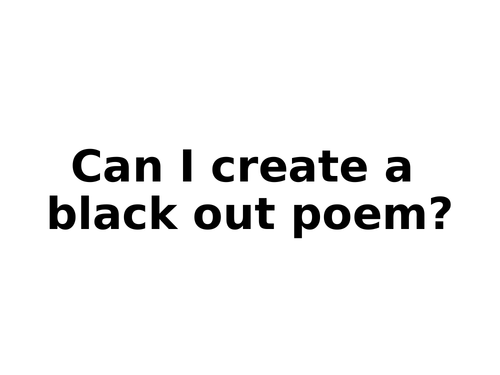 A lesson introducing the idea of blackout poetry to students, and guiding them through how to make their own.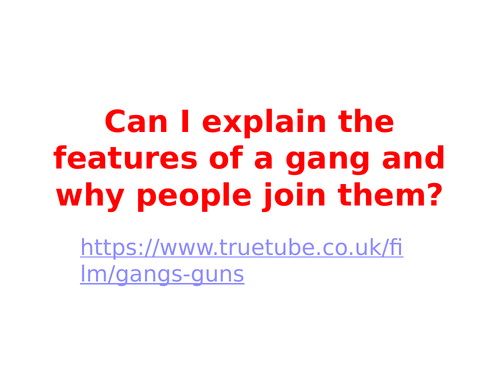 A lesson exploring the features of gangs and why people join them as a context lesson to Romeo and Juliet and the Capulets and the Montagues using the lyrics to 'Gangsters Paradise.'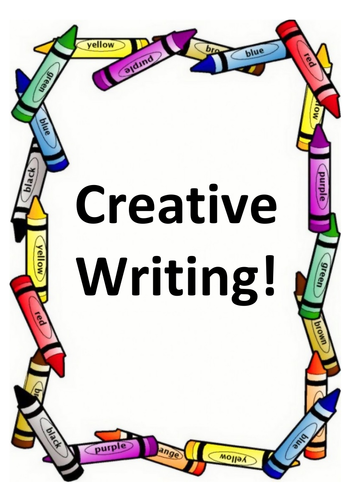 A detailed creative writing booklet with 20 pages of activities aimed at improving creative writing. Tasks and activities on the following areas: • Abstract Nouns • Imperatives • Emotive Language • -ing openers • P.I.R.A.T.E. Persuasive Writing • Roots, prefixes & suffixes • S.T.A.M.P Language techniques • Pathetic Fallacy • Sentence Structures • A range of 200 word challenges to put these skills into practice Can be used as bit by bit as lesson starters or in larger chunks for whole lessons. Ideal for independent study or guided learning depending on the class and its students/teacher.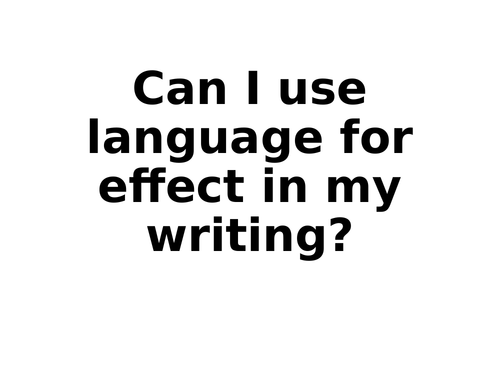 A creative writing lesson focused on writing the opening paragraph. Dystopian themed worksheet included with ppt.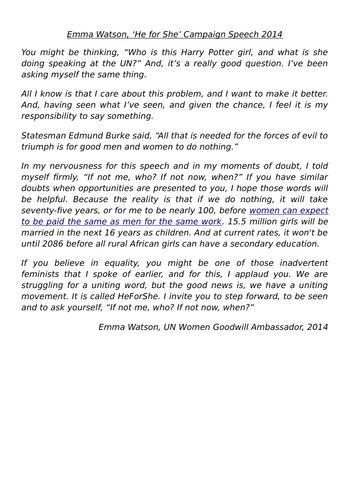 A lesson complete with worksheets and lesson plan looking at Emma Watson's UN speech.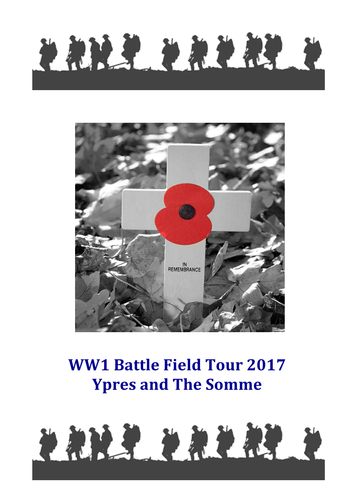 A 21 page workbook of tasks and activities of popular stops for a WW1 Battlefield tour.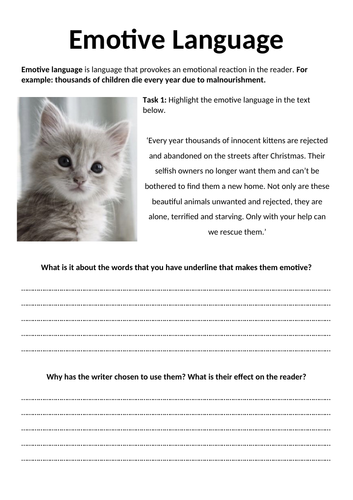 A worksheet looking at Emotive Language: what it is and can I identify and explain it?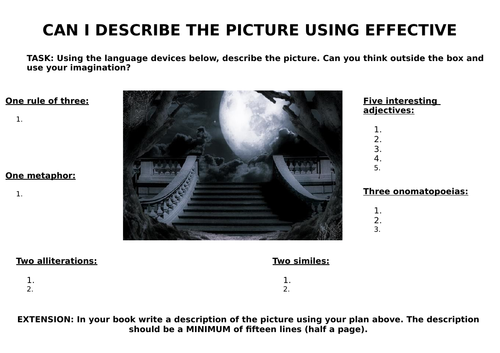 Two planning sheets for a piece of creative writing using language techniques.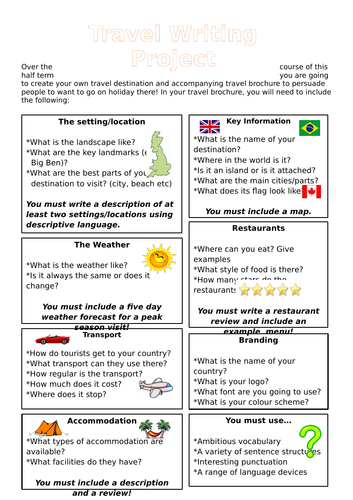 A project based around the theme of Travel Writing and Creative Writing. Students design their own country/holiday destination and create a travel brochure to promote it using the criteria on the sheet. A powerpoint based lesson focusing on describing vampires using effective language such as adjectives, similes etc. A great lesson for an introduction to vampires and the theme of Gothic Literature. A set of six fully resourced lessons introducing students the theme of Monsters and Gothic literature. Each lesson focuses and builds on the writers use of language to portray the monsters and set the scene. Tasks range from creative writing to extract analysis.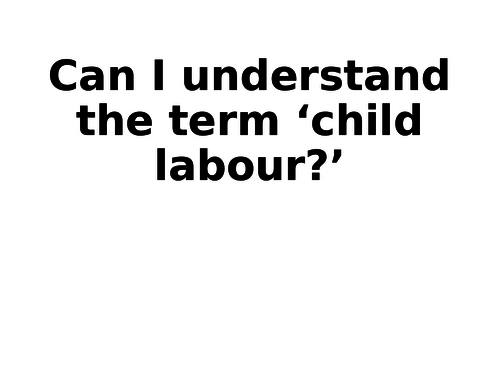 A ppt based lesson on Child Labour in Pakistan. Used as an intro lesson to a Novel study of Iqbal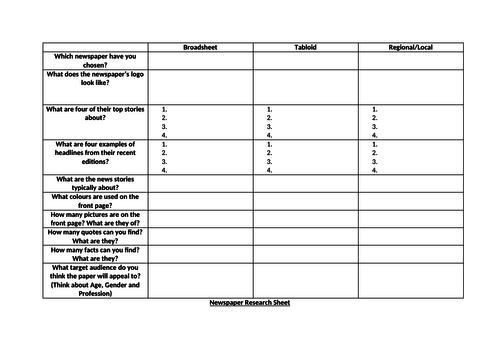 A newspaper research worksheet. Can be used in an ICT room or in a classroom with samples of newspapers.