B3an13's Shop
A collection of English themed resources.
68Uploads
16k+Views
2k+Downloads
A collection of English themed resources.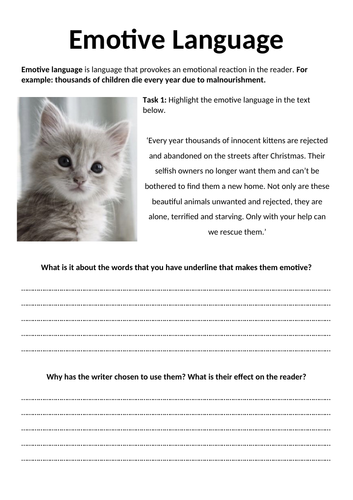 A worksheet looking at Emotive Language: what it is and can I identify and explain it?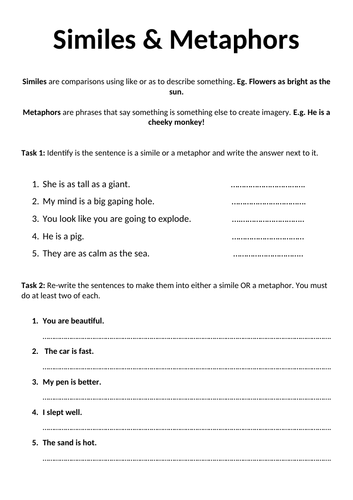 A worksheet looking at similes and metaphors; what they are and the differences between them.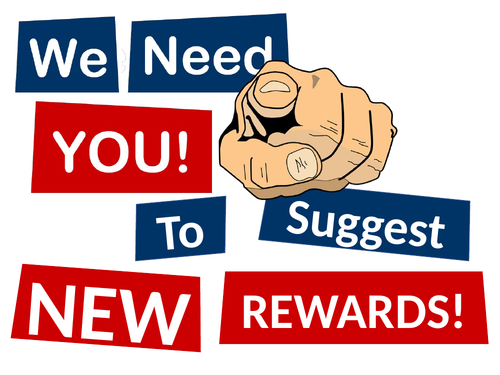 A power point for tutors to work through with students recapping your schools positive behaviour policy and surveying students on what rewards they would like to be given in school for their positive behaviour.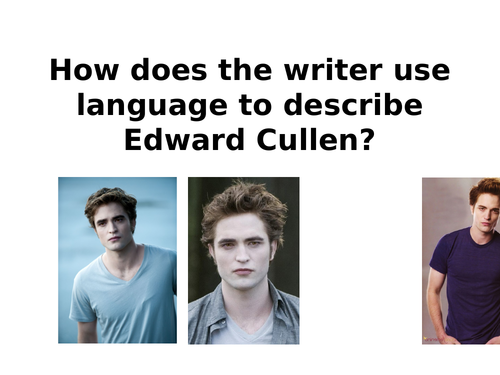 A whole lesson focusing on how the writer uses language to describe Edward Cullen in the first Twilight book. Differentiated worksheet with key quotes to identify language techniques used, analyse how they are used to portray Edward and discuss how they relate to typical features of vampires. A set of six fully resourced lessons introducing students the theme of Monsters and Gothic literature. Each lesson focuses and builds on the writers use of language to portray the monsters and set the scene. Tasks range from creative writing to extract analysis.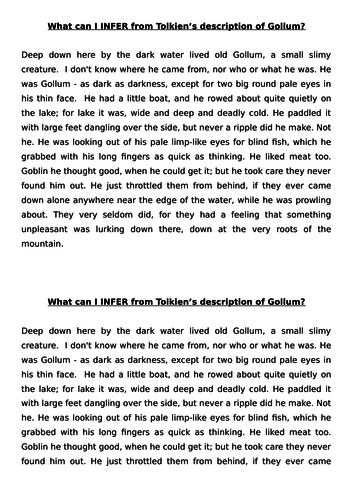 A lesson looking at inference based around the character of Gollum from Lord fo the Rings.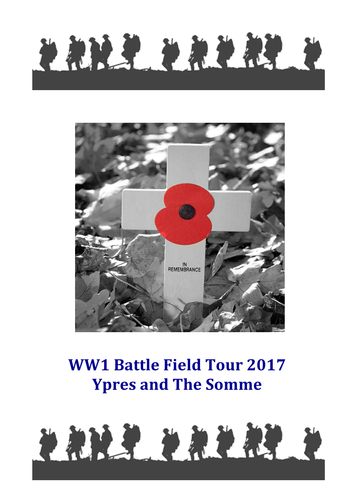 A 21 page workbook of tasks and activities of popular stops for a WW1 Battlefield tour.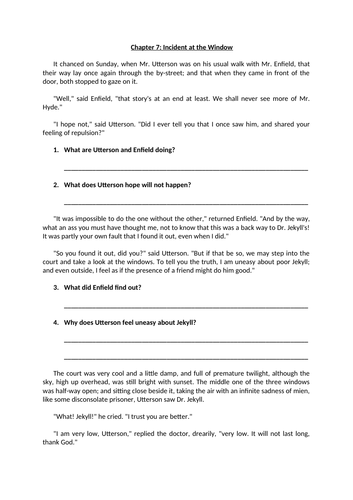 A worksheet covering Chapter 7 of Jekyll and Hyde with questions for students to answer inter weaved in the text.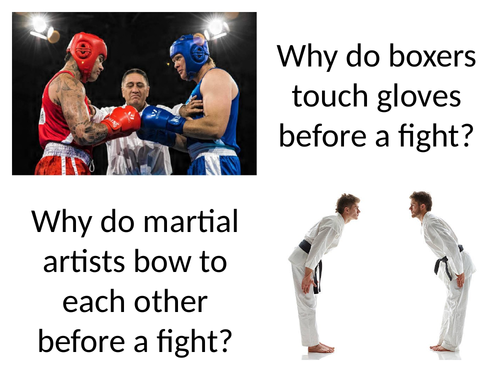 An assembly on the theme of 'Respect' looking at what respect is, what it looks like and how to show it. Using Maya Angelou and her poem 'Still I Rise' as an example and a link to cultural capital.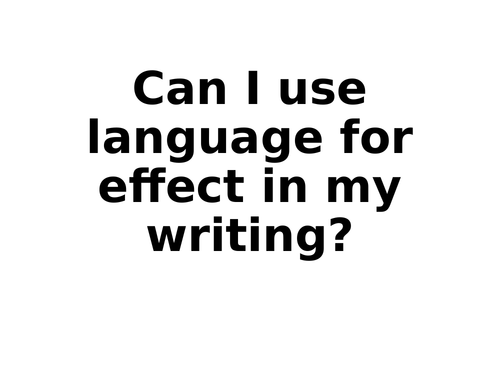 A creative writing lesson focused on writing the opening paragraph. Dystopian themed worksheet included with ppt. An assembly with a message of humanity and a focus on commemoration rather than celebration. There are notes with each slide with suggested discussion points. Includes the soldier who was recently identified and laid to rest, as well as a look at the message of the 1914 Christmas Truce. A powerpoint based lesson focusing on describing vampires using effective language such as adjectives, similes etc. A great lesson for an introduction to vampires and the theme of Gothic Literature. A 36 page wellbeing journal for students to work through as part of the tutor time curriculum as part of a Wellbeing Wednesday or a Mindful Monday, or as a stand alone resource for students to use during 1-1's or times of stress. The booklet contains range of useful strategies, activities and resources that can help with their general wellbeing, or to target specific concerns. There is also an accompanying power point to accompany the booklet to introduce it to students as part of the tutor time programme. We use the scale in the booklet/ppt to do weekly 'wellbeing check ins' with students so that we can accurately gage where they are and the wording becomes part of a wellbeing culture in school.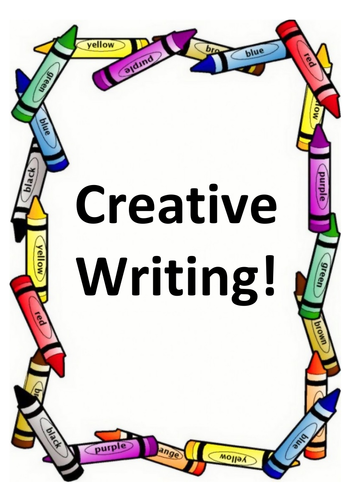 A detailed creative writing booklet with 20 pages of activities aimed at improving creative writing. Tasks and activities on the following areas: • Abstract Nouns • Imperatives • Emotive Language • -ing openers • P.I.R.A.T.E. Persuasive Writing • Roots, prefixes & suffixes • S.T.A.M.P Language techniques • Pathetic Fallacy • Sentence Structures • A range of 200 word challenges to put these skills into practice Can be used as bit by bit as lesson starters or in larger chunks for whole lessons. Ideal for independent study or guided learning depending on the class and its students/teacher. An assembly looking at the theme of forgiveness using the true story of 'The Railway Man' as a foundation to build upon.