22Uploads
818Views
77Downloads
A set of three fully resourced lessons introducing students the theme of Vampires and Gothic literature. Each lesson focuses and builds on the writers use of language to portray the vampires and set the scene.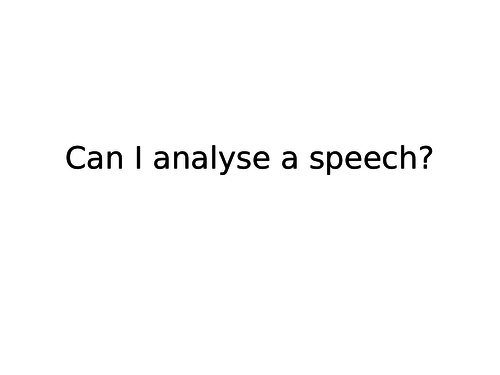 Four lessons on different types of speeches for the topic 'Famous Speeches'. Each lesson includes a worksheet of the speech and a powerpoint about the context, a link to the speech and a task. Speeches are as follows: 1. Neville Longbottom from the Final Battle of Hogwarts 2. Kid President's Pep Talk 3. Emma Watson 'He for She' UN Speech 4. Barack Obama
A selection of resources to aid with Creative Writing. Resource includes two planning sheets for two different themes and a lesson on how to effectively use language and structure in writing. Useful lessons for Langague paper 1 Question 5 prep.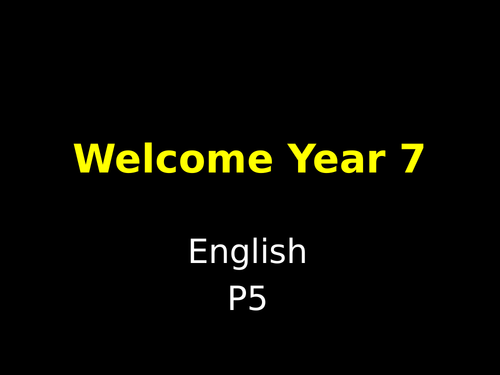 An introductory lesson going through rules and expectations of the class room. Writing and sharing 'I Am' poems to get to know each other.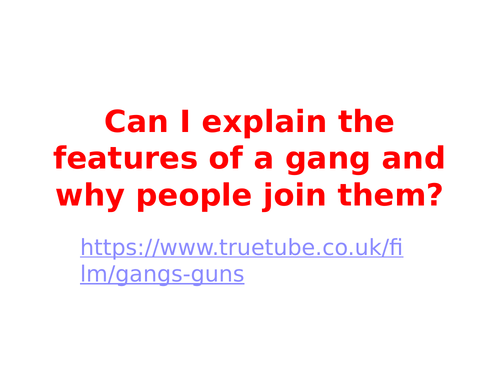 A lesson exploring the features of gangs and why people join them as a context lesson to Romeo and Juliet and the Capulets and the Montagues using the lyrics to 'Gangsters Paradise.'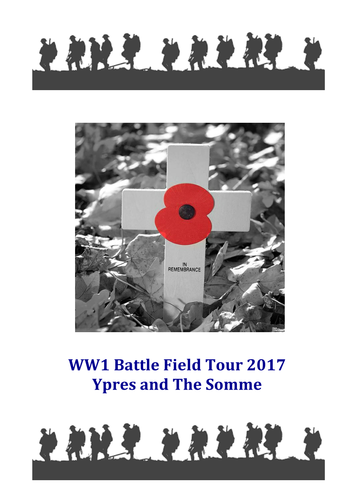 A 21 page workbook of tasks and activities of popular stops for a WW1 Battlefield tour.
A powerpoint based lesson focusing on describing vampires using effective language such as adjectives, similes etc. A great lesson for an introduction to vampires and the theme of Gothic Literature.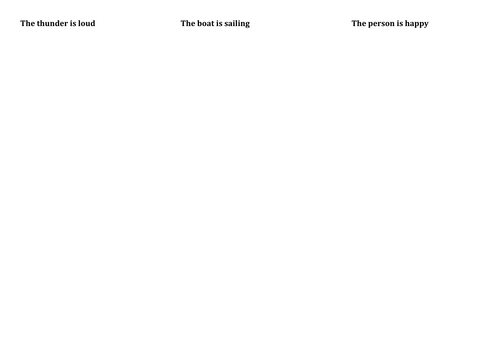 A Lesson on using language and structure in creative writing. Useful as a preparation lesson for Language paper 1 Q5 for lower age groups.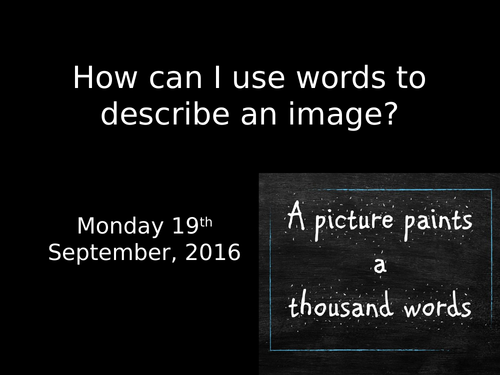 A lesson on using adjectives and synonyms in creative writing with a dystopian theme.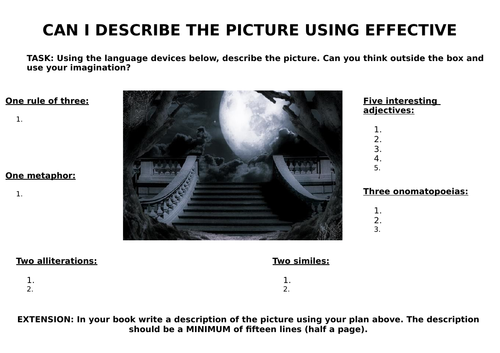 Two planning sheets for a piece of creative writing using language techniques.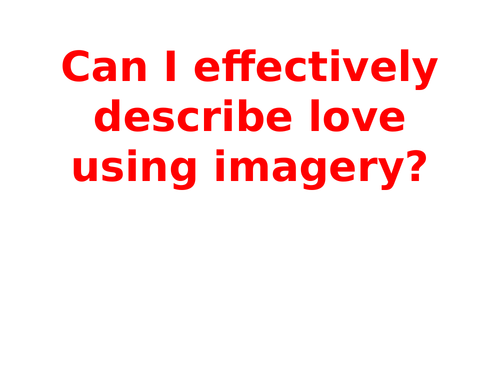 A full lesson looking at describing love through imagery rather than words. Lesson aims at getting students to think outside the box and use more imagery rather than the standard flat words etc that you get when looking at the theme of love.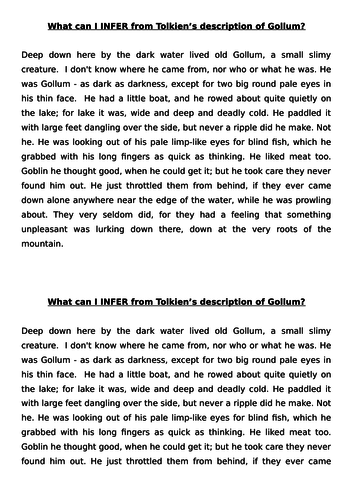 A lesson looking at inference based around the character of Gollum from Lord fo the Rings.
A ppt based lesson focusing on the use of imagery to describe something such as love. Great lesson for poetry or something like Romeo and Juliet to add context.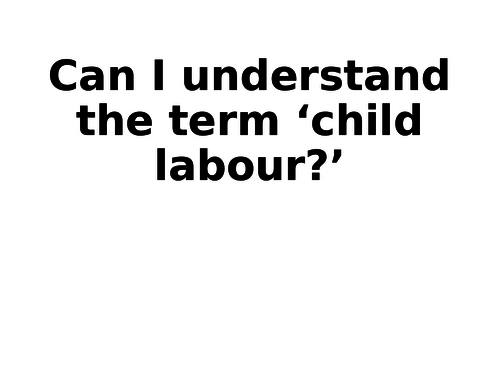 A ppt based lesson on Child Labour in Pakistan. Used as an intro lesson to a Novel study of Iqbal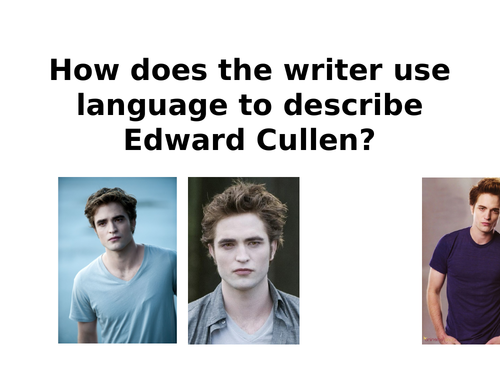 A whole lesson focusing on how the writer uses language to describe Edward Cullen in the first Twilight book. Differentiated worksheet with key quotes to identify language techniques used, analyse how they are used to portray Edward and discuss how they relate to typical features of vampires.
A complete lesson and extract looking at the writers use of language to describe Dracula. Ideal lesson for a unit on Gothic Literature and and Vampires/Monsters.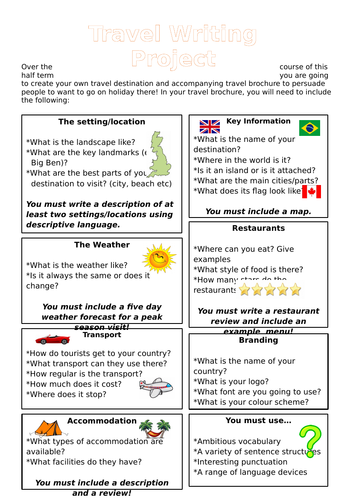 A project based around the theme of Travel Writing and Creative Writing. Students design their own country/holiday destination and create a travel brochure to promote it using the criteria on the sheet.