Clickschool
Resources mostly for KS3 and GCSE Computer Science and ICT
94Uploads
315k+Views
136k+Downloads
Resources mostly for KS3 and GCSE Computer Science and ICT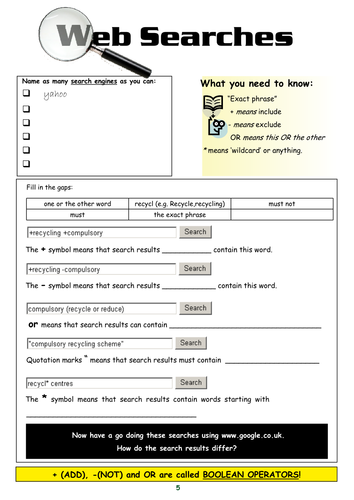 A few lessons to get students searching more effectively using brackets, +, - etc and thinking about the accuracy of information on the web. search.ppt = teacher presentation p5.pdf = basic web searches p10.pdf = Information unreliability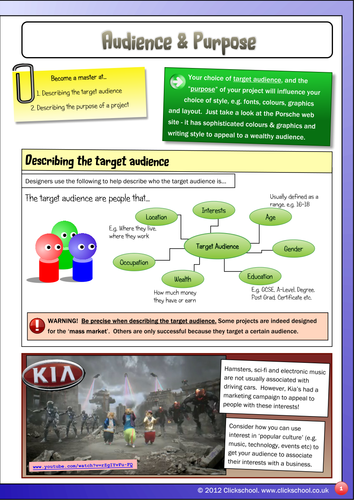 Describing the target audience and purpose of a project or intended project. 2 page worksheet explaining how one can define a target audience - with help from adverts from Kia and VW. There is a spider diagram to help students to explain the purpose of a project too.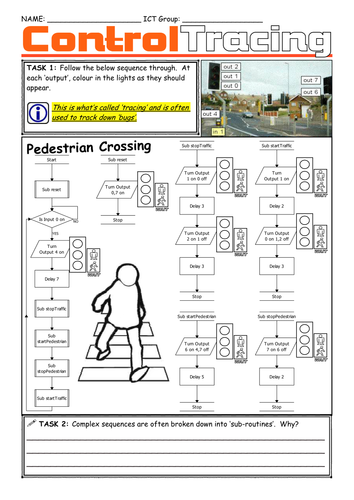 Students colour in the traffic lights as they trace through a flow-chart as they learn to understand sequences and sub routines.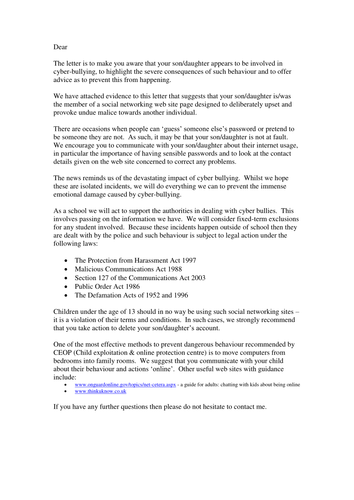 Letter outline informing parents of child's involvement in cyber-bullying and advice to combat it.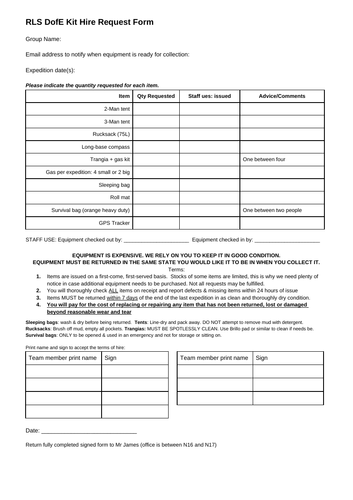 A quick form useful if hiring out equipment/kit for Duke of Edinburgh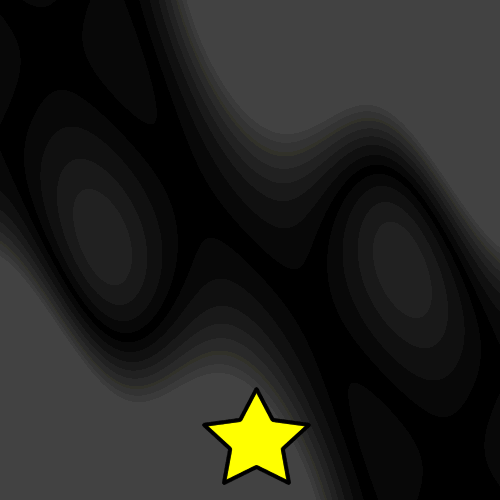 20 easy to follow pages with very clear step-by-step instructions on creating animations using Fireworks. The example GIF files need to be loaded in a web browser to see the animation.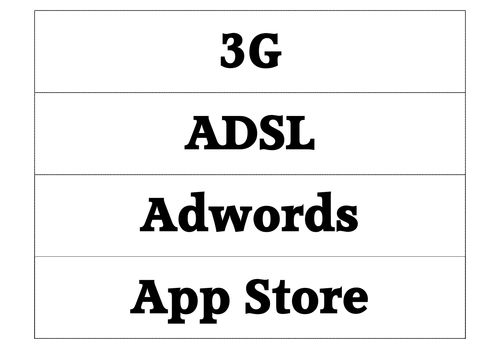 Words associated with technology that has defined where we are today (as of 2011 anyway!)

Excel spreadsheet - enter 'o' or 'x' into the boxes... useful if doing a class team quiz.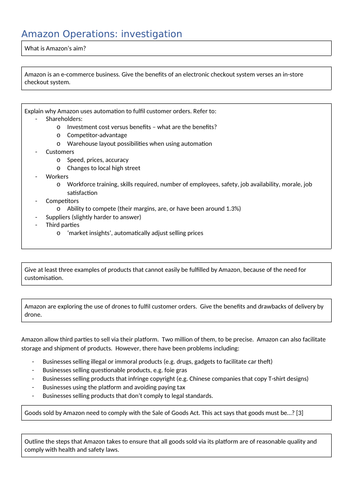 A series of prompt questions about Amazon's investigations I put this together a couple of years ago - might be good for GCSE Business students No credit needed for this.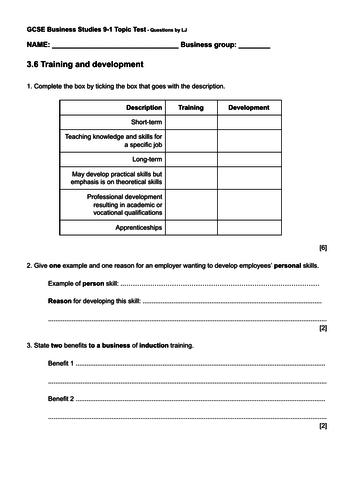 OCR GCSE Business Studies 3.6 Training and Development Topic Test and Answers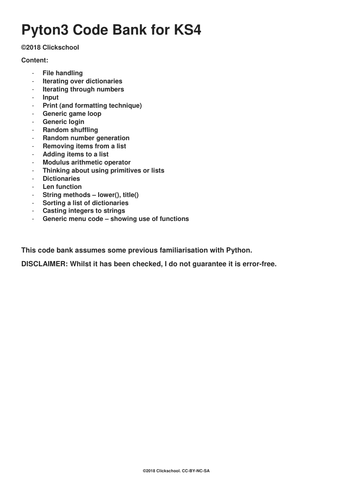 This 5* rated resource does NOT contain complete solutions for the NEA. But what it does contain are clearly presented code snippets, designed to help reinforce application of programming knowledge, helping students to understand code and create their own solutions without giving up hope, in a relatively short space of time. I've been programming, and teaching for a long time, and understand that some students can struggle to code. This one-stop shop aims to give students the confidence to work out their own solutions from this one easily-accessible reference guide. This resource shows how to complete tasks such as file handling; in the most straightforward way possible. File handling needn't be complicated. I've seen some trying to use SQL, CSV or JSON formatted data. This often leads to needless confusion amongst those just starting their programming journey. None of this is necessary. This resource shows you how to use simple code to manage files…and much much more. This resource helps students to have those 'eureka' moments as they piece together ideas and get to grips with programming (it can also help staff!) It is clearly presented and contains enough ideas to help students to feel good about being able to code their own solution. …Python3 code bank for KS4 Quick reference guide with adaptable code snippets… Covers… File handling Iterating over dictionaries Iterating through numbers Input Print (and formatting technique) Generic game loop Generic login Random shuffling Random number generation Removing items from a list Adding items to a list Modulus arithmetic operator Thinking about using primitives or lists Dictionaries Len function String methods: lower(), title() Sorting a list of dictionaries Casting integers to strings Generic menu code: showing use of functions

For possible use by literacy and numeracy coordinators to share with parents for use with their children. For educational use only.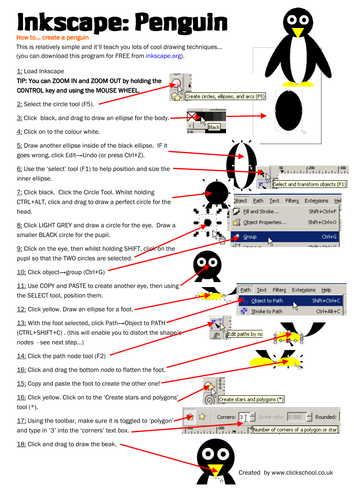 Vector Graphic skills: Drawing a penguin using Inkscape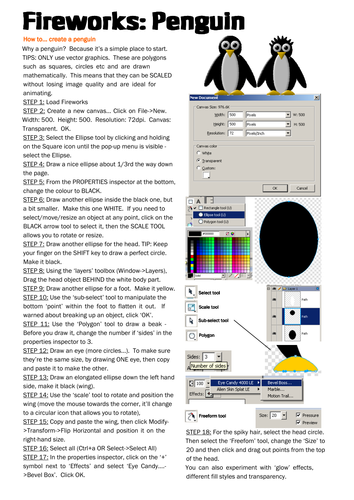 Exercise outlines how to create a penguin using vector graphics software.

Cutting out a subject from a background with Photoshop, students follow this at their own pace. Introducing key terms and photo-editing skills.

Two Flash-based drag and drop activities.