Clickschool
Resources mostly for KS3 and GCSE Computer Science and ICT
93Uploads
302k+Views
128k+Downloads
Resources mostly for KS3 and GCSE Computer Science and ICT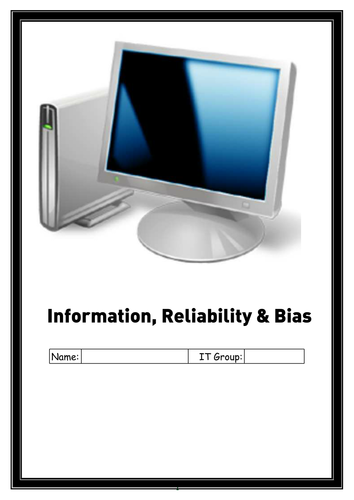 Information Reliability and Bias Worksheets Several to choose from... or use the lot.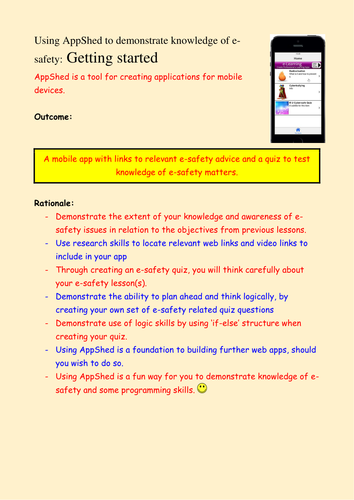 KS3 Year 7/8 E-Safety - demonstrating knowledge by creating a mobile phone app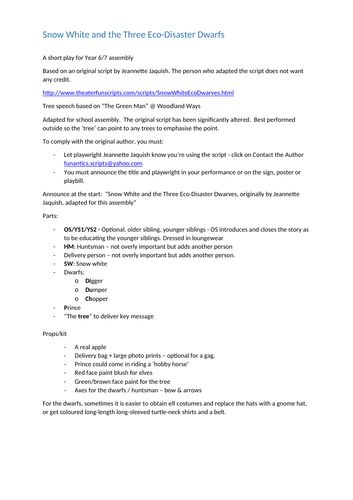 Snow White walks into a forest to discover that it has been ruined by a bunch of naughty dwarfs… Panto feel with a serious message.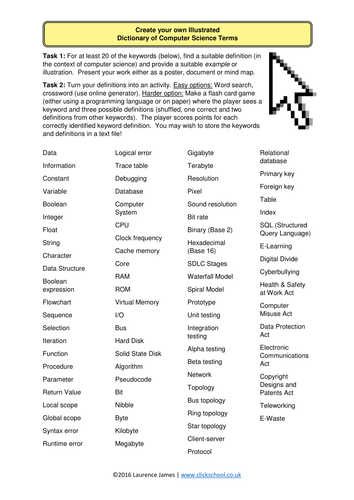 An idea for a computer science lesson Ignore the copyright notice in the file - it no-longer applies. CC-BY-SA

Materials for 6 lessons frame-by-frame animation layers motion tweens shape tweens layes & tweens - dancing penguin Ignore the copyright in the file - you have my permission to use these as you please subject to creative commons CC-BY-SA (other than the music clip)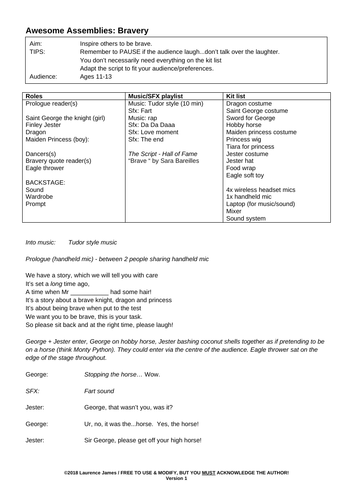 Panto style short play for assembly - in essence it's about George/Georgie plucking up the courage to ask his/her boy/girlfriend out! Lots of shenanigans and jolly good fun. I've included public domain sound effects, but evidently I haven't included the suggested music because of copyright.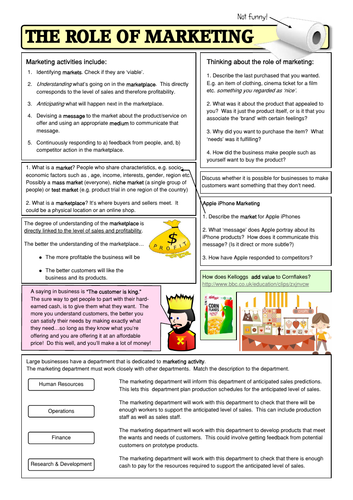 OCR GCSE Business Studies 9-1 The role of marketing, The purpose of market research 2x worksheet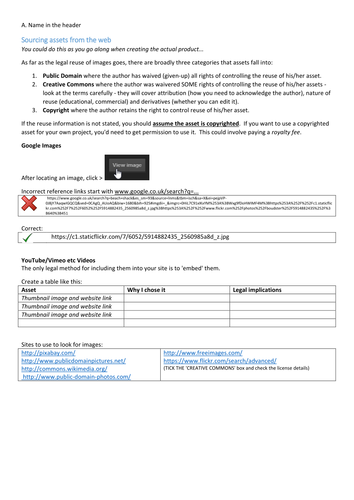 A basic outline of what it means for an asset to be classed as: public domain/creative commons/copyrighted.An explanation of why images should not be referenced from Google Images.Suggestions of sites to use when looking for images that can be reused.Feel free to modify and reuse.Suitable for R005 and R006 Cambridge Nationals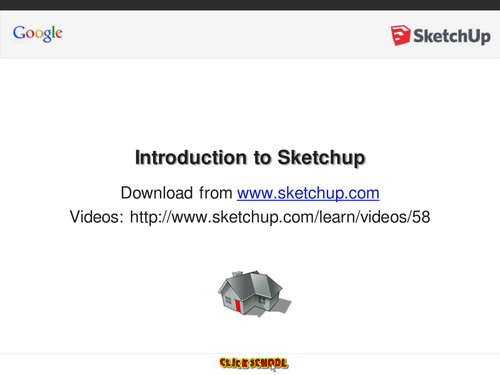 PowerPoint to accompany Google Sketchup "Getting Started" VideosThe presentation includes keywords, skills, challenges and assessment criteriaTIP: It's worth searching for "Sketchup quick reference card" using the web and then print as a reference card for students.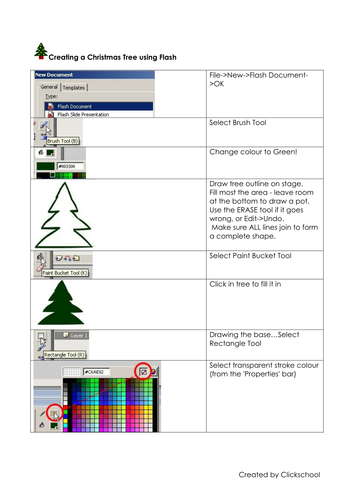 Using Adobe Flash to create an animated Christmas tree. Ideal for KS3.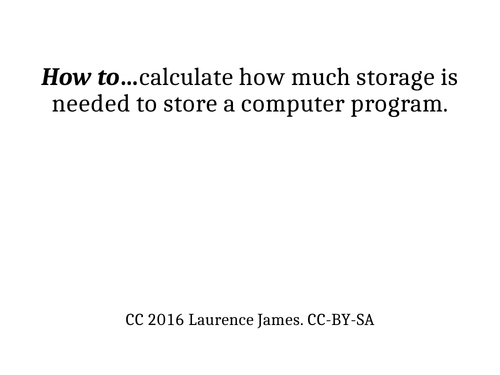 Instruction sets: Calculating storage requirements presentation Explains bits, bytes, kb etc