Don Mac's Shop
English reading and writing resources at primary level
86Uploads
49k+Views
5k+Downloads
English reading and writing resources at primary level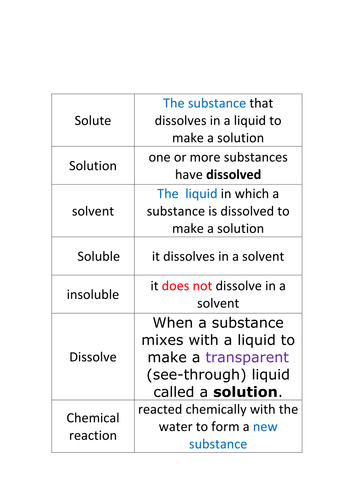 Soluble and Insoluble materials Vocab mat with definitions to support Science unit Dissolving upper Ks2 or Ks3. Can be used for revision, reference to support writing and investigations or can be cut up to create a matching game.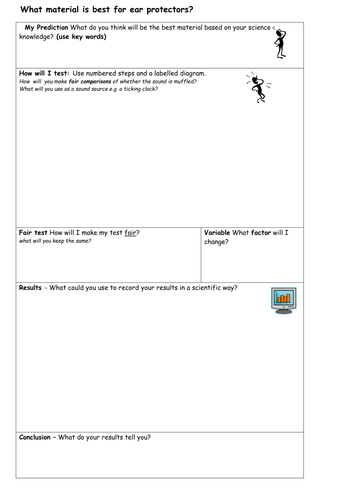 A Recording format for a full science investigation based around Materials and Sound. What material is best for ear protectors? prediction, fair test, variable, method, labelled diagram, results and conclusion. Prompts are at each phase on the recording frame.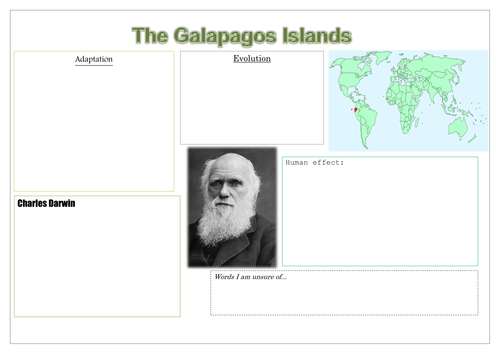 A worksheet for children to research Evolution and take notes from the bbc video 'The Galapagos Islands' presented by David Attenborough. A3 template with key headings for research that meets the requirements of the new Year 6 Science Curriculum topic: Evolution.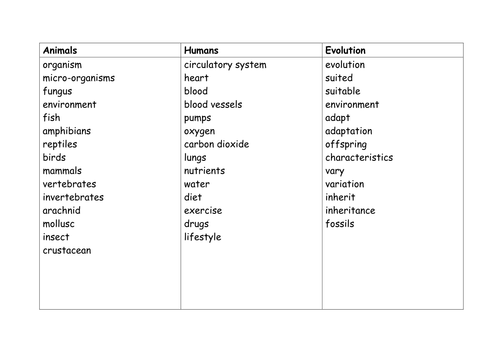 Science key vocab sheet for Animals, Humans and Evolution Upper KS2 to support Science Writing