7Uploads
106Views
12Downloads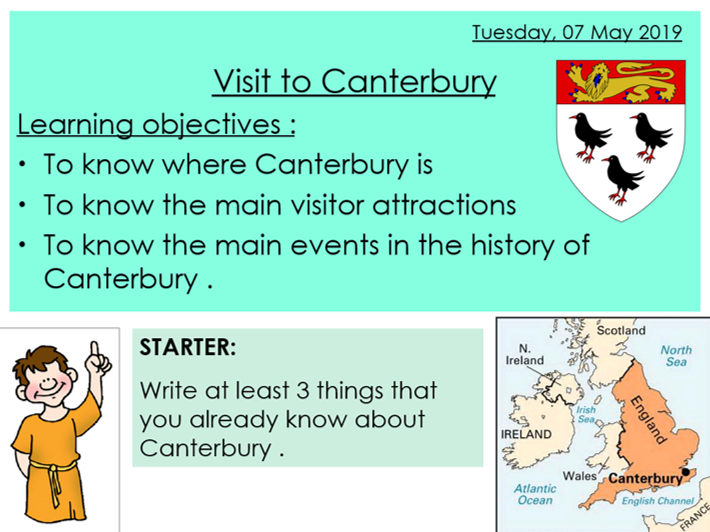 The following are included : two lesson - before and after the trip one trail booklet to use in Canterbury To objectives covered by the 2 lessons are the following: To know where Canterbury is To know the main visitor attractions To know the main events in the history of Canterbury . To draw a land use map of Canterbury. To understand the meaning of the terms: method, describe and analysis.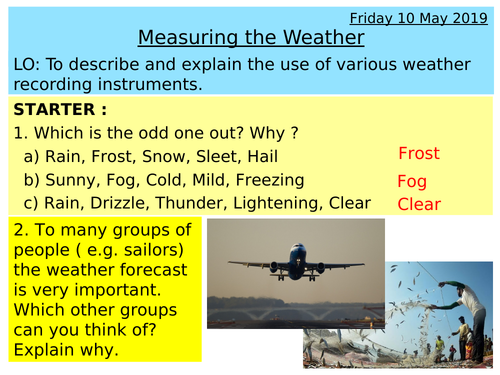 The following are included: worksheet and lesson slides covering 6 weather instruments.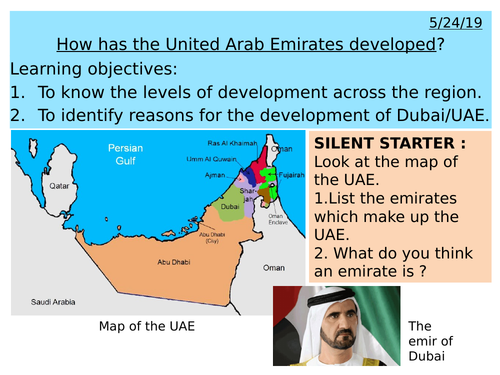 Lesson objectives: To know the levels of development across the Middle East. To identify reasons for the development of Dubai/ the UAE.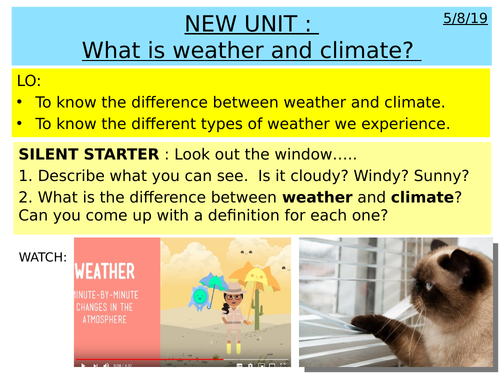 Introduction lesson to Weather and Climate unit. Lesson objectives: To know the difference between weather and climate. To know the different types of weather we experience.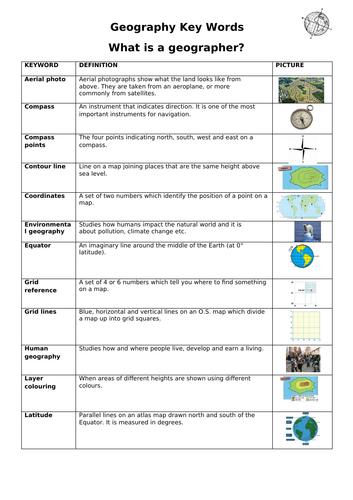 Weather and climate - Key words and definitions for the entire unit.