38Uploads
372k+Views
325k+Downloads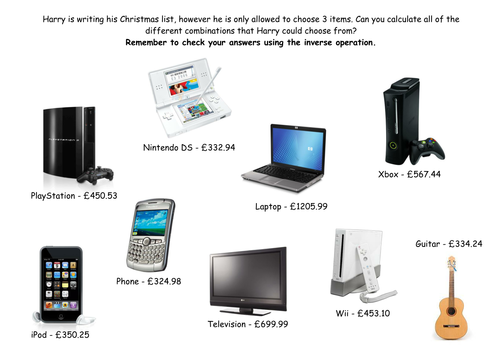 Worksheet on Addition and Subtraction of Decimals, designed for Year 6 to practice inverse operations. The children really enjoyed this activity.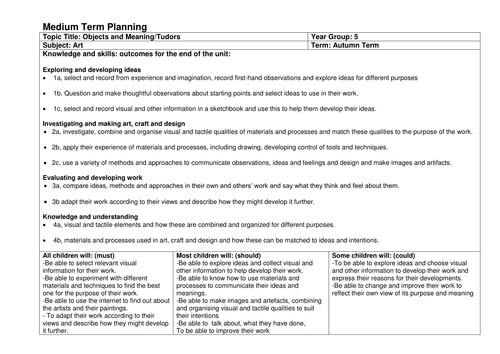 This is a medium term art plan based upon The Tudors. Suitable for upper KS2.

Ask the children to choose 4 numbers from slide 3 and write them on their mini whiteboards. The children must work out the column subtraction either on whiteboards or in their maths books. First child to call bingo wins! Ask the children to choose a new set of numbers (or carry on playing)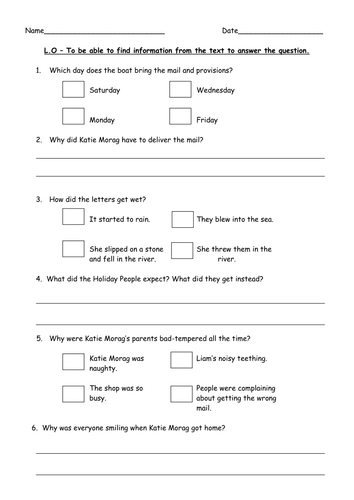 Great task for KS1 SATS prep. I created this resource after reading and allowing the children to watch (BBC clip) 'Katie Morag delivers the Mail&'. I also provided the LA children with copies of the book to guide them.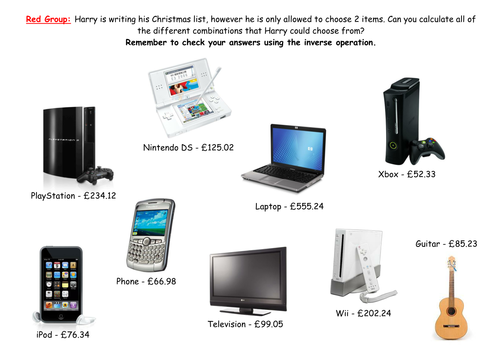 The children must choose three different items off the Christmas list and work out the total cost. They must find as many combinations as possible and check their answers using the inverse operation. It has been adapted for HA, MA and LA but could be changed further if necessary.