24Uploads
29k+Views
8k+Downloads

Introductory lessons on the topic of animals, town and conjugating russian verbs. Ready to teach!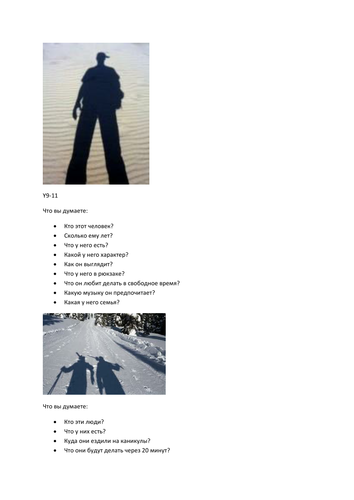 it is a speaking activity for students of Russian to help them revisit the past material at GCSE and Alevel it contains thought provoking pictures of shadows of various people with a list of questions fun pictures - fun questions to encourage studnets to use active vocabulary as well as be creative with their answers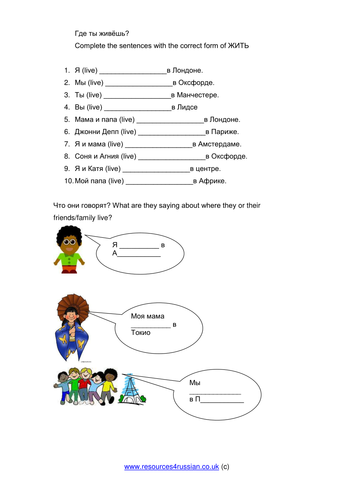 conjugation of to live in Russian suitable to practise verbs endings with y7-9 Enjoy!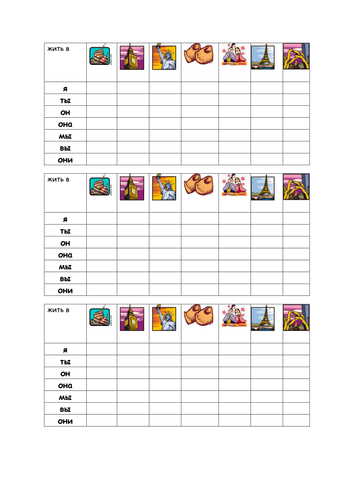 to help practise conjugation of zhit verb and basic prepositional endings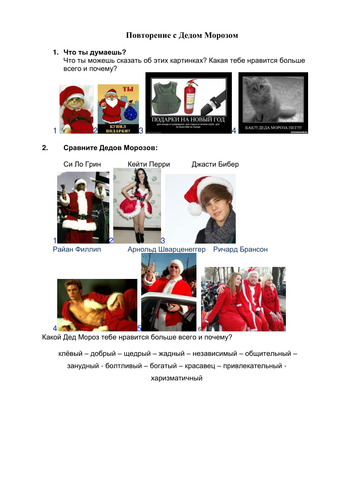 alsosuitable for clever Y10 and Y13 too!\nIf they are bored with watching a film every yer - make them work with SANTA/DED MOROZ!\nhope your students will have fun and revise well ;-)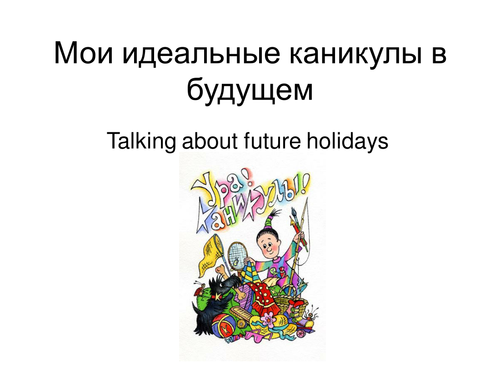 introduction to Holidays in Future tense topic with activities- a fully prepared lesson

introduction of days of the week and activities to practise them + hobbies

Ya igrayu V ili Ya igrau NA? students often get these confused. This crossword helps them memorise the rule as well as practise the verb endings