Shirley Sides's Shop
A range of resources for Primary school children and teachers.
155Uploads
662k+Views
505k+Downloads
A range of resources for Primary school children and teachers.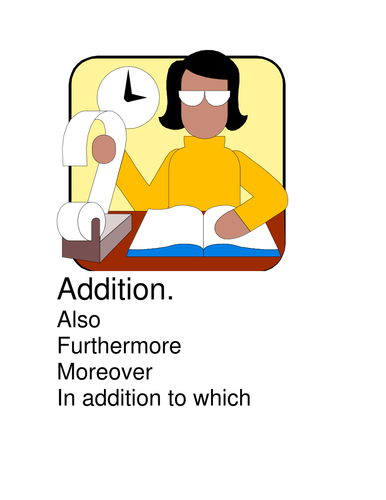 A selection of charts showing groups of types of connectives. Addition, Listing, Opposition, Reinforcing, Indicating result and Time connectives.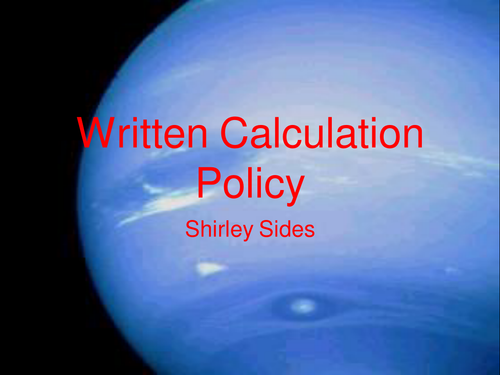 Power point to illustrate and present concepts and progressions in a Written calculation policy document.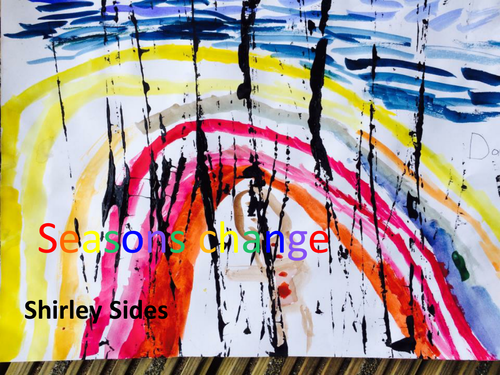 This set of resources explores various ideas around Art work reflecting the seasons. It has a Art topic mapping document, a series of two lessons planning sheet, and a powerpoint showing children's work and the idea used in the lessons.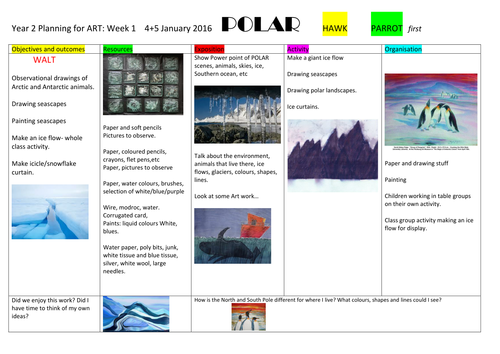 These resources can be adapted for any age or ability group. Because of its nature, we cannot directly observe anything in its natural setting. Observation can from pictures, power points, books, You tube films. The first document Nisan overview of the scheme of work. The second is a sequence of planning for five days of work around this topic. The power point has the ideas and output of the Art work we did. Included here is a format for a pupil response sheet, and some examples of how the children responded to them. We really enjoyed this topic, as it still has an air of mystery and astounding beauty.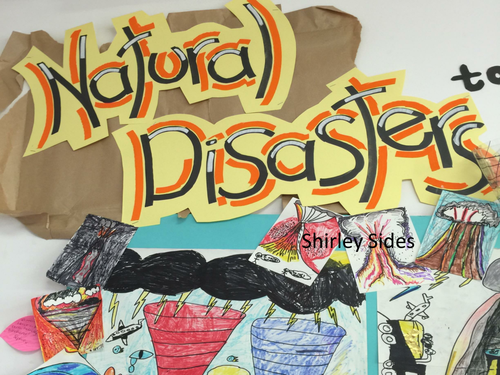 This unit of work lasted 4 week, or a whole day every week. It includes an overall map of the activities and a set of planning for the four weeks. The power point shows what we did and how it all came together at the end in a large display and a collection of handmade books. This unusual topic title, brought up some good opportunities to talk about tragedy through the Artworks, and the effect of design on the daily lives of us as humans.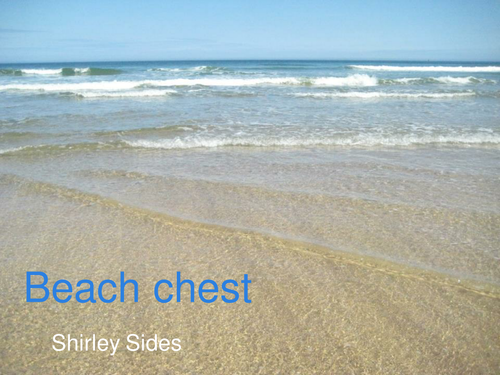 This power point is a guide to teachers, to make a unique and individual resource, specifically for your class. It is a bespoke design that will allow you to enjoy making it and sharing it with the children you teach. It was originally designed for a seaside theme, but could easily be adapted. Stimulus for thought and imagination for all and above all excitement and enjoyment...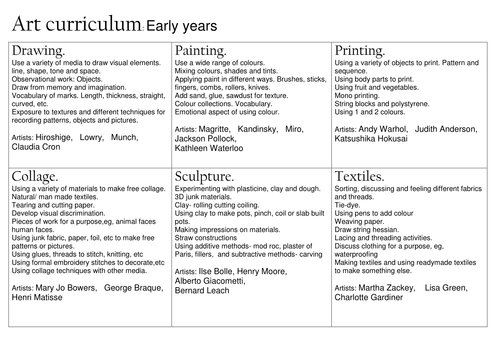 These are three documents, that map out the scope and progression of Art study and practice in the Primary School. They are working documents, and so are subject to change and revision. They seek to cover all aspects of the subject, and the application should be flexible and creative...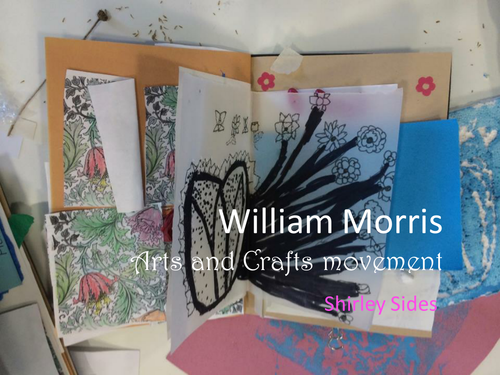 This power point show the work of a group of children from two classes who studied William Morris and the Arts and Crafts movement in a four days project. We considered wallpaper, fabric designs and printing repeating patterns. We also looked at how the Victorians used decoration and patterns on surfaces, including china ware. We designed and made our own individual sketchbook to show our ideas and design objectives, and to present the cultural thinking at the time of the Victorians.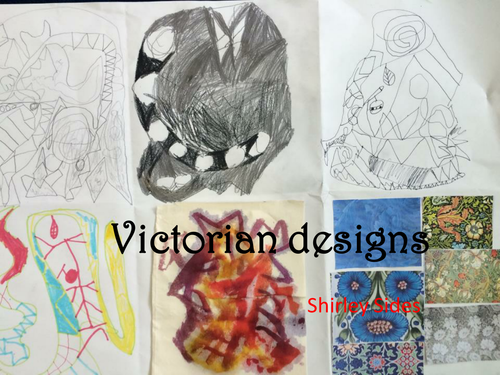 This series of resources includes - Overview planning sheet, Sequence of 4 days planning and a power point of work examples. This work can also be linked to William Morris and the influence he had in Victorian taste and design. This project was researched and carried out by two year four classes, but could easily be translated into any age group. We tried to include as many Art skills as possible so that the children could have an enriched experience over the four day project.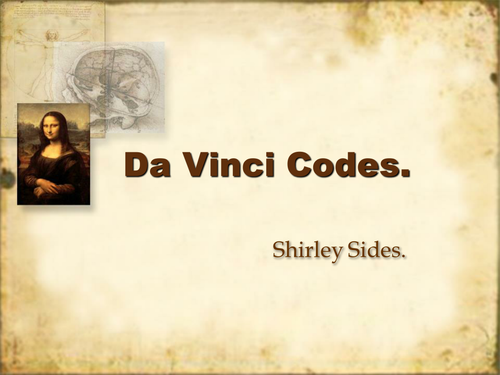 Introduces the idea of algebraic variables by having students replace numbers with letters.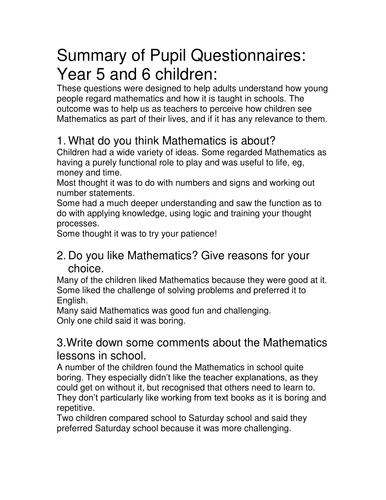 This series of resources is to present to teachers some wider ideas as to what Mathematics and learning actually is. It steps outside the National Curriculum and asks some searching questions about what we are doing and why we are doing it. It is linked to a website called maths anarchy.

Word document which can be used as handout to support teaching division INSET 4-11 years.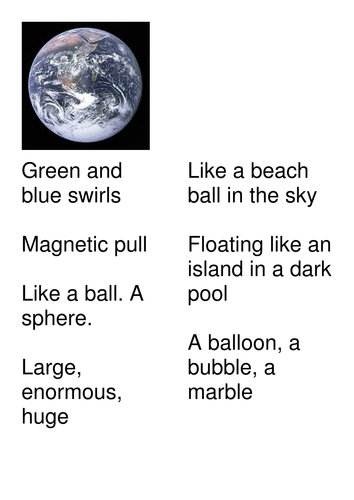 This contains various activities to support reading and writing narrative texts. The texts can be used to introduce the idea of planing and constructing narratives and to analyse features and concepts used to write a good story. The best start is to encourage the children to read a broad cross-section of good literature so that they can understand how an author's mind works and the processes they use to make a good story.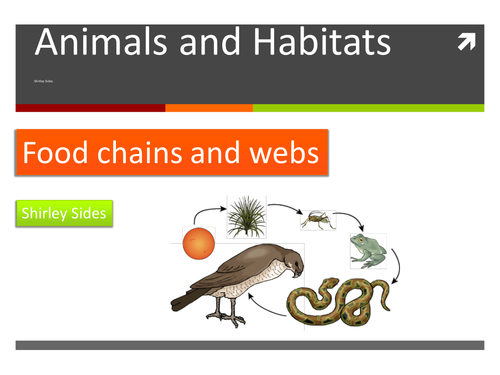 A power point activity for students to discuss and ask questions about creatures in the environment and how they depend on each other and contribute to the ecology of the earth.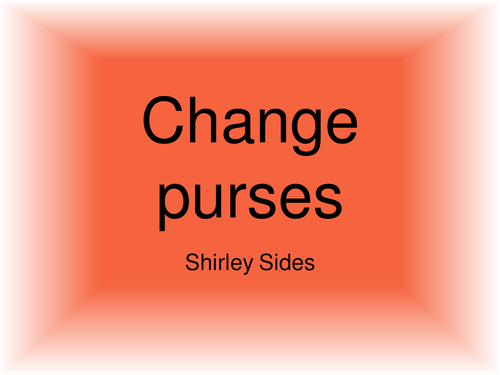 Succinct planning, analysis sheet, DT design format, Analysis proforma and power point, to encourage and suggest some ideas as starting points for children to think about their own designs. This selection is mainly for purses of different sorts, but the concept could be widened out considerably. Encourage children to think for themselves, rather than produce something 'suitable' for a display...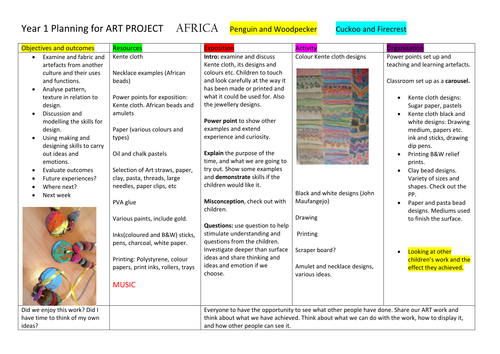 This set of resources is a planning sequence for primary class and a power point of examples of work produced over a project spanning a few weeks. It covers bead making, responses in two-dimensions to African masks and Kente cloth designs.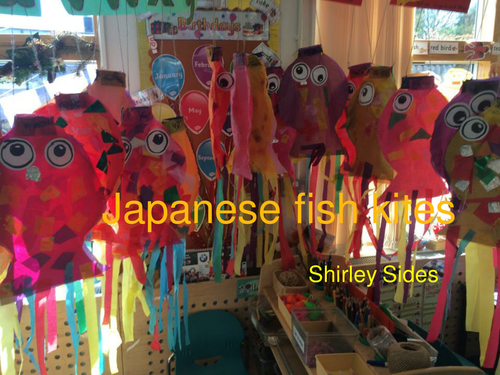 This resource includes a power point of Reception class Kites. It also includes a planning sheet for the activity. There are instructions for making the kites.