Loustinch's Shop
Creative Religious Education resources for key stages 3 and 4 which draw on an experiential pedagogical perspective.
149Uploads
46k+Views
14k+Downloads
Creative Religious Education resources for key stages 3 and 4 which draw on an experiential pedagogical perspective.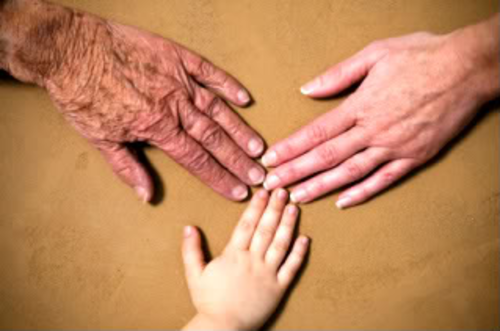 These lessons look at 4 major rites of passage within the Christian tradition: baptism, confirmation, weddings and funerals. The structure of the lessons aims encourage students to think about the history and symbolism associated with these events and to assess whether some of the traditions need modernising.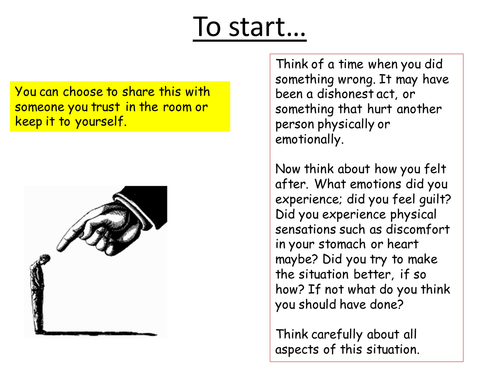 This lesson looks at the importance of confession particularly within the Catholic tradition. It uses a range of activities to explore this idea including an extract from a famous novel.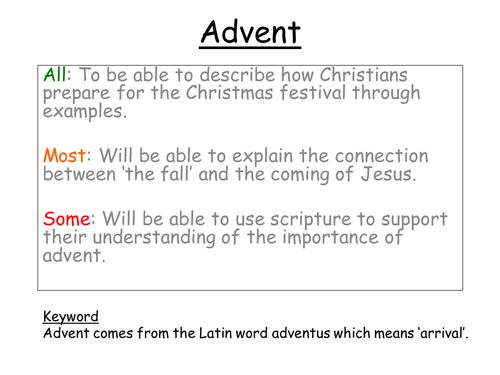 This is a ppt presentation on advent. It includes a gap fill, venn activity, a picture annotation task and an exam question.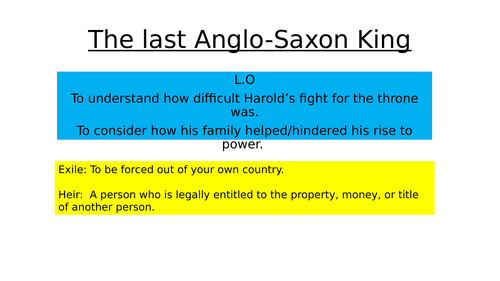 This is a double lesson for KS3 which first investigates some of the complexities of Harold Godwinson's family before exploring the events of the Battle of Stamford Bridge. These lessons include structured activities including card sorts and freeze frames to help engage a range of learning styles.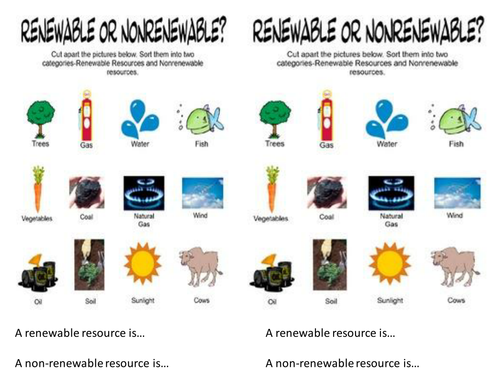 This is a simple lesson aimed at lower ability students. It begins with activity's to help establish which resources are/are not renewable before moving on to consider whether or not we should be concerned about our current dependence on non-renewable resources. Links to ed-excel RS Syllabus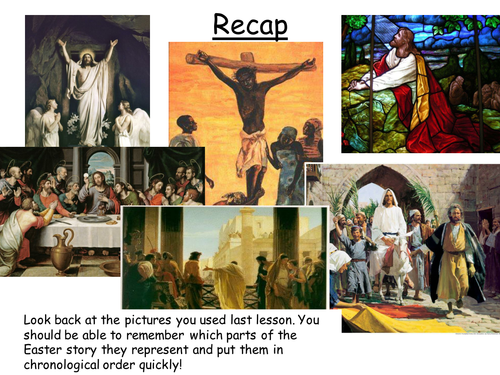 This lesson follows on from the Lent/Holy Week lesson (also available). It draws on a range of activities card sort/word association/video clip to help students consider the importance of Easter as a Christian festival, the symbolism involved and the intrinsic link to Spring. Links to new Edexcel RS syllabus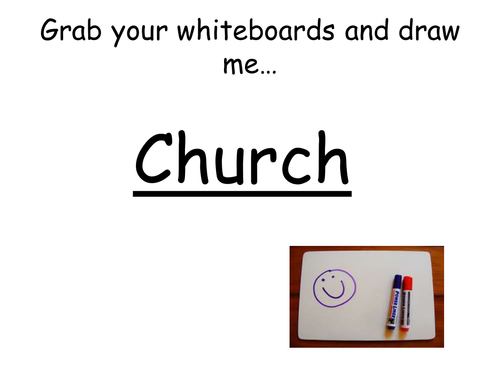 This lesson explores the functions and services of the local church using a range of activities. An edexcel textbook is useful in supporting this lesson. Links to the new edexcel RS syllabus.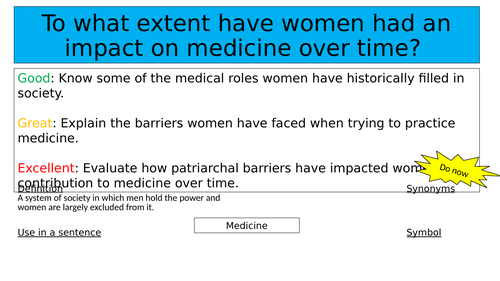 This lesson begins by looking at the different roles women have traditionally filled in the field of medicine from the Medieval period to the 19th century through examination of a range of sources. The lesson then moves onto look at the development of the smallpox vaccine and the largely unknown woman who played a role in eradicating the disease.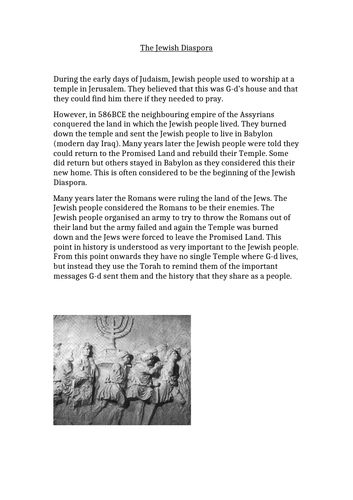 This lesson explores what is meant by diaspora. I have always used this lesson with ethnically mixed classes which certainly helps with the starter activity. The lesson looks at the history of the Jewish Disapora and reflects on the unique nature of Judaism as both a religion and an ethnicity. This lesson is suitable for mid-high ability students. It will need differentiation for weaker students.