Save you time!
Resources which are easy to use and encourage high achievement.
42Uploads
78k+Views
33k+Downloads
Resources which are easy to use and encourage high achievement.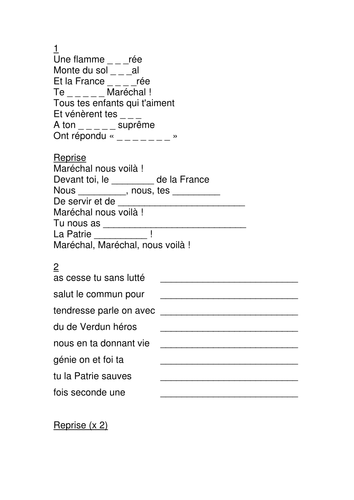 Worksheet based on the words of the Vichy song about Petain; some gap-fill, sentence ordering, needs audio (find it online)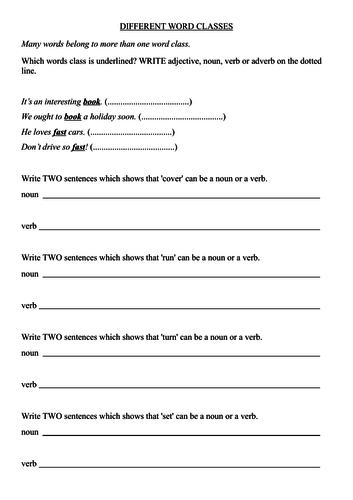 Grammar revision. Some words can be used as nouns, adjectives, adverbs and verbs. Useful for KS2 revision for the SPaG test.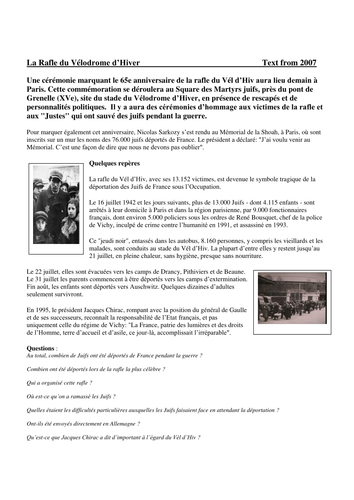 Text in French about the horrific mass round-up of Jews to Velodrome d'hiver in Paris in WWII. A selection of propaganda posters from Occupied France which can be used to prompt discussion Words to the resistance song <Chant des partisans> with follow-up questions; needs audio (can de found online)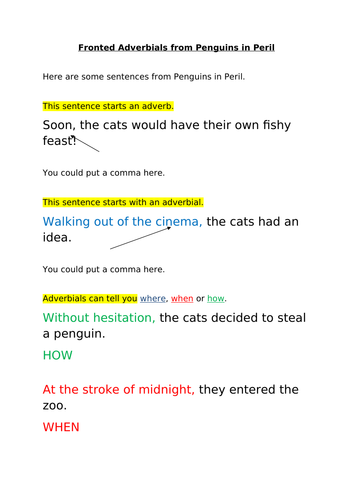 Colour coded worksheets giving examples and activities based on fronted adverbials, using commas and identifying where, when or how. . Based on Penguin in Peril by Helen Hancocks - a picture book. Particularly suitable for Year 4 as Chris Quigley mentioned Penguin in Peril in his book - Brilliant Books for Milestone 2.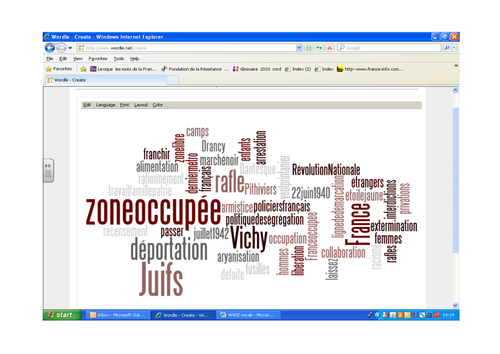 Wordle of vocabulary related to Occupied France topic, can be used for revision, as an oral prompt or for testing.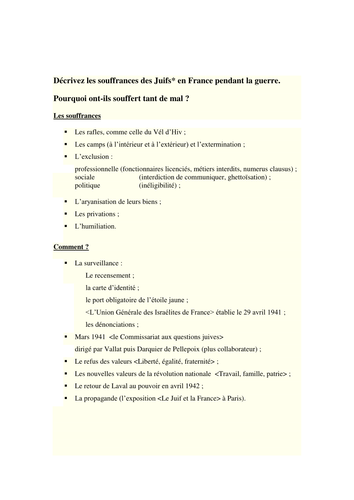 Notes on the sufferings of the Jews in Occupied France during WWII. Oral task prompt for discussion / revision of life in Occupied France in class or with assistant. Sheet gives instructions for students and historical roles to play; the boxes can be used for notemaking and / or cut out to make role cards.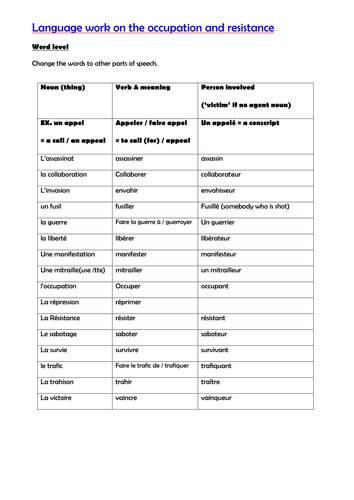 Language worksheet with parts of speech and passive voice tasks using resistance vocabulary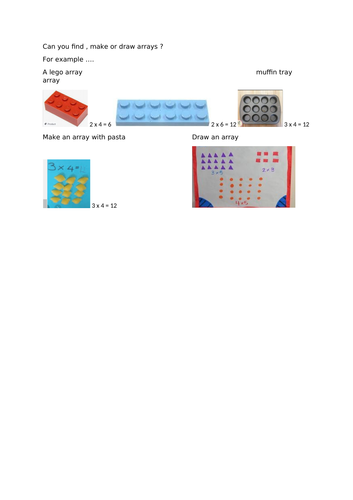 A prompt sheet to explain to Year 2 children working at home that they need to find, draw or make arrays. There are examples of Lego, muffin trays and drawings showing arrays, and the multiplication sentence is written underneath.