Rockpool Songs Music Shop
Original Songs and Arrangements for KS1-3
52Uploads
9k+Views
1k+Downloads
Original Songs and Arrangements for KS1-3

Enjoy singing this song to the tune of Here we go round the Mulberry Bush. The backing track and simple words make it an enjoyable end to any maths learning. Add your own verses for extra shapes.

This tried and tested 'Days of the Week' song is so catchy, you and your children will want to sing it all the days of the week. (well at least Monday to Friday!) Comes with a vocal and backing track and a simple piano score with chords and lyrics.

A selection of fantastically fresh songs to make maths learning and teaching fun and effective

A catchy and very easy song for Foundation Stage and KS1. Comes with vocal and backing track and a simple melody line with chords and lyrics. I think that you and your class will really love it. It would be great for a class assembly to be sung whilst phonics flashcards are held up. Get the audience to join in!

Four new songs to make teaching phonics fun for you and your pupils! They come with great backing tracks and have been tried and tested in school. Why not be creative and adapt them with your class to make up new verses?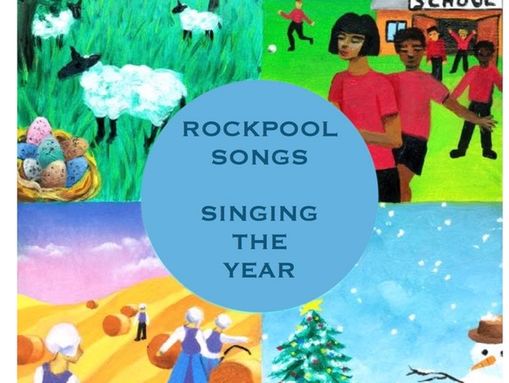 This is an easy way to learn the months of the year. It is in a call and response style. The teacher has the option to sing the first months and then the children copy. HA pupils could take on this role. It comes with a vocal and backing tracks or alternatively a piano melody score with chords. The song could be great for a class assembly.

Three catchy songs to brighten up your maths lessons: Days of the Week, Months of the Year and Shapes.

This is a rhythmic song which tells of the conditions and systems in the coal mines over 100 years ago. Suitable for Y1-8. it uses terms and phrases such as: 'seams', hold the line', 'putt', 'set the beams'. The songs ends with a big explosion that has a powerful dramatic impact. There are performance opportunities for movement and the addition of percussion.

An easy and really catchy song for Foundation Stage and KS1 pupils. Doubling maths facts sung to a traditional melody.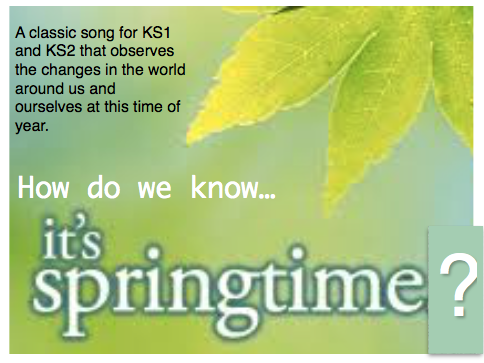 This easy to learn song is perfect for rounding off a Class Assembly or just to sing in it's own right. It comes with lyric sheet, backing track and vocal track. There is also a basic piano score for you to play if you prefer. The song is very catchy and you will have all the children wanting more. Children could even add their own verses: What do we see? What can we do?

A song that focuses on 'special friends' in phonics: -bake a cake -ride my bike etc finishing off with a silly one!

Adding 'ER' to words: High and higher, long and longer, deep and deeper. Lots of actions and great for learning.