Your Arabic Journey
Arabic Lessons and Resources for all Ages
71Uploads
38k+Views
6k+Downloads
Arabic Lessons and Resources for all Ages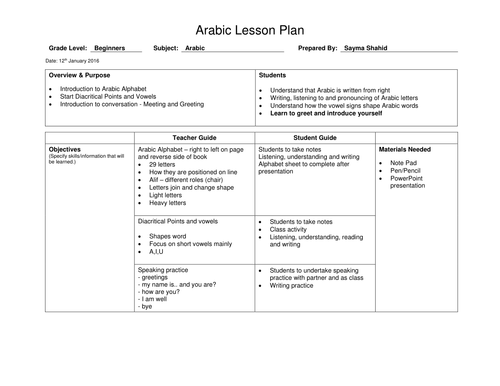 Intro to alphabet and meeting and greeting, plus introduction to harakaat.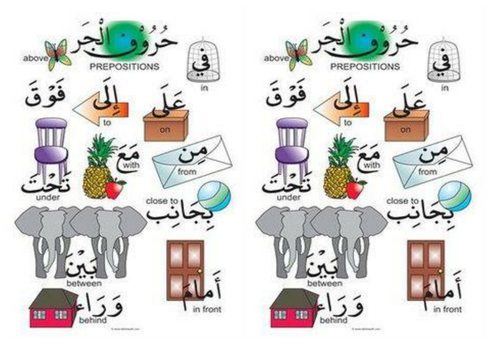 Colourful handout to laminate for each student to keep as a revision card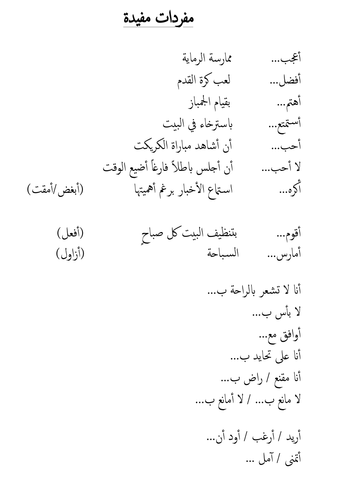 Key Words To help prepare GCSE Arabic Students for their speaking. To suit topics: hobbies, free time, sport and perhaps daily routine, school, work and study. Please advise if there are any mistakes and please leave feedback.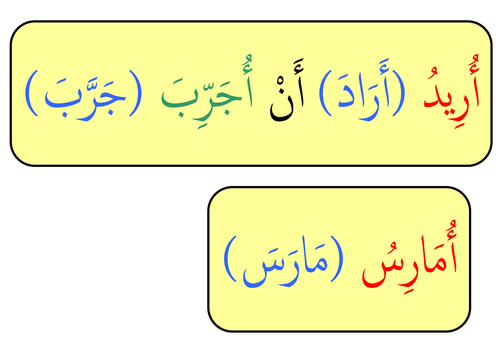 Flash Card resource for free time/ sports/ hobbies/ education topics. Verbs - plus their root. Watch this space for the second part ...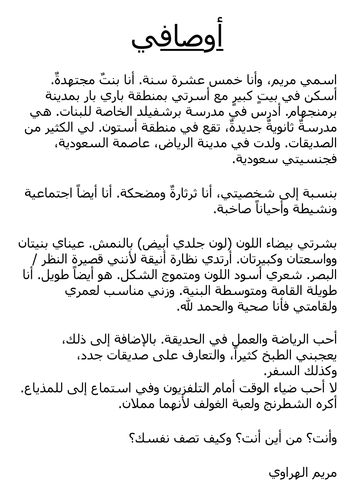 A piece of text describing ones self in Arabic. Useful for students studying GCSE Arabic and want to speak about themselves - their personality and look.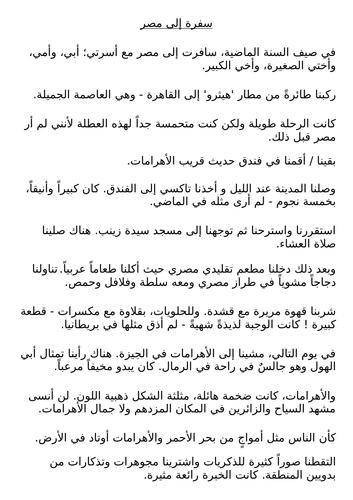 Text to help Arabic Students with the Speaking and Writing Preparation for the GCSE exam. There may be a few typing errors in the document - minor.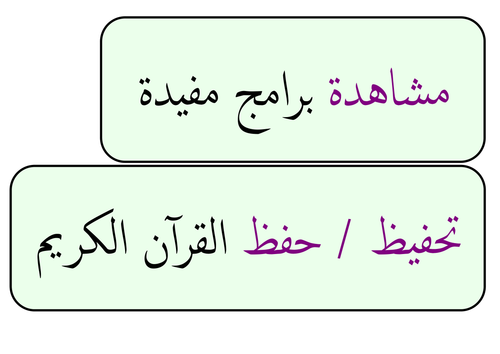 This is the second part of the Free time flash cards. I have used the starting of each sentences using the 'masdar' or verbal noun. So the teacher is required to teach the student regarding this type of verb derivative. Please leave feedback and forward to others for benefit.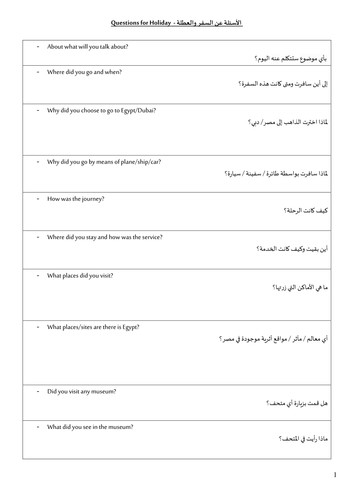 Worksheet Table for revision purposes Designed for both the student and teacher Holiday and Personal Information Topics Please use and forward to others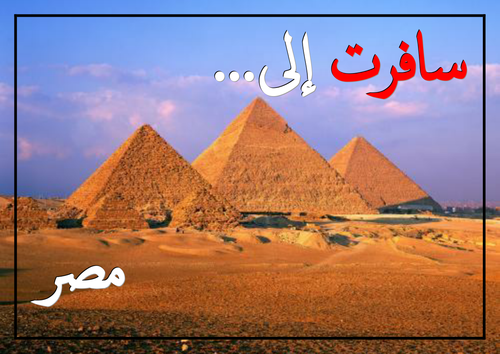 Posters and Flash Cards for GSCE travel topic Useful verbs and basic sentences that can be used to develop speaking and writing about this topic/