A job application form in Arabic to be filled in GCSE ARABIC - Jobs and Future Plans There are some mistakes on the form - but will develop in sha Allaah please level feedback and forward to others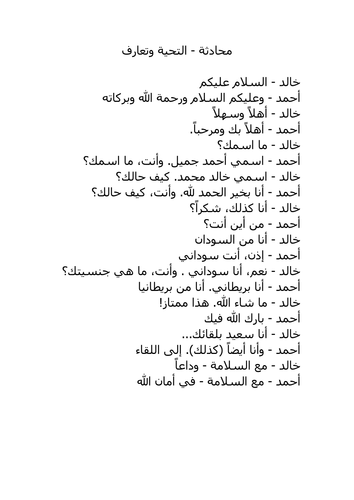 A basic conversation between two friends and activity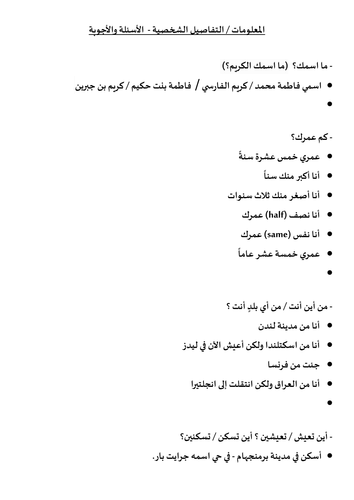 Personal Information questions - with model answers - useful for the speaking Arabic GCSE Exam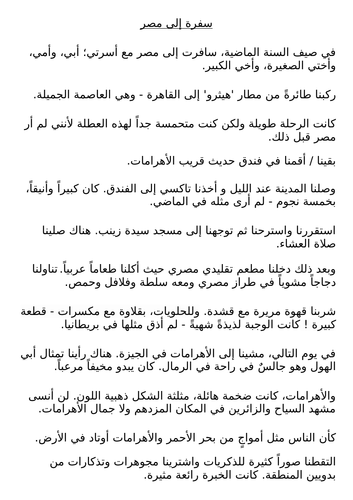 Text to help Arabic Students with the Speaking and Writing Preparation for the GCSE exam. There may be a few typing errors in the document - minor.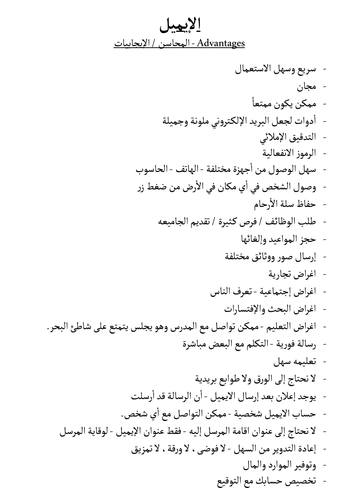 A list of advantages and disadvantages in Arabic clarifying some of the main ones of using Email. The teacher can use the resource as a revision guide for the longer writing questions - helping students to translate the points.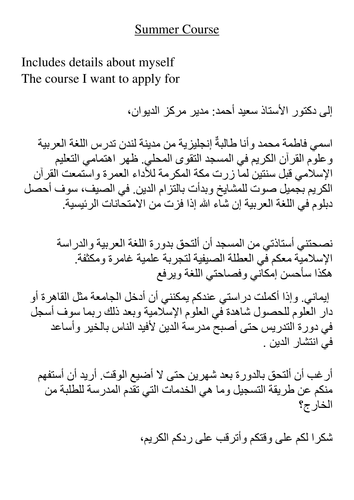 Past GCSE Exam Question - Applying for a Summer Course in an Arabic Country - details about the applicant - details about the course applied for - question to the course manager at the end 30 - 70 words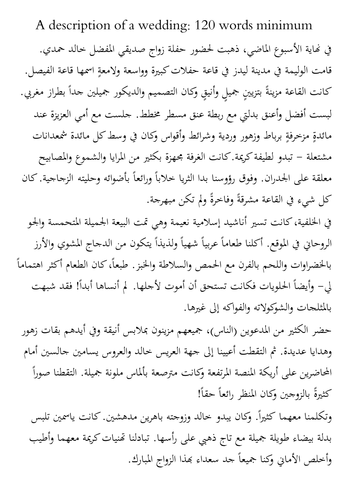 Text describing a wedding I attended - model answer for GCSE question (culture topic) 195 words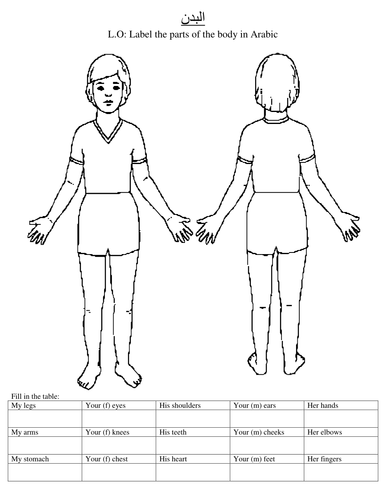 Question resource sheet with pictures - health and body Can be used for up to GCSE level.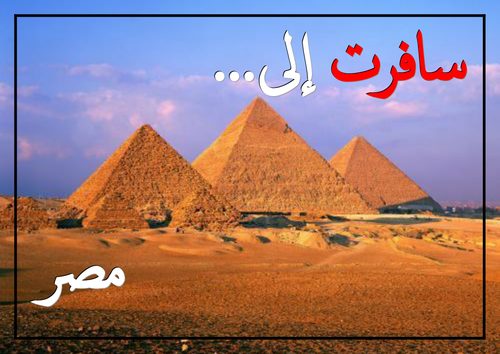 Posters and Flash Cards for GSCE travel topic Useful verbs and basic sentences that can be used to develop speaking and writing about this topic/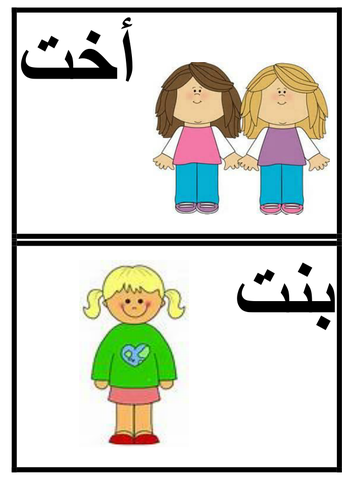 Colourful flashcards to be printed and laminated for displays and lesson activities. Female nouns (use of taa' marbutah and female endings)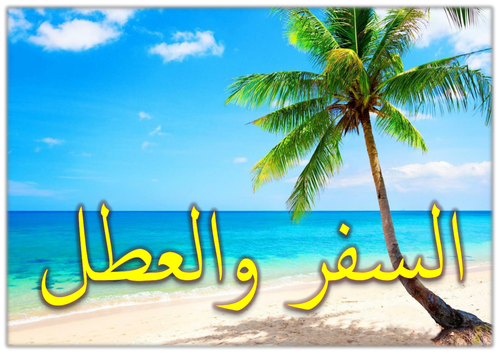 Single poster to be used as a title heading with holiday and travel posters uploaded previously