91Uploads
39k+Views
2k+Downloads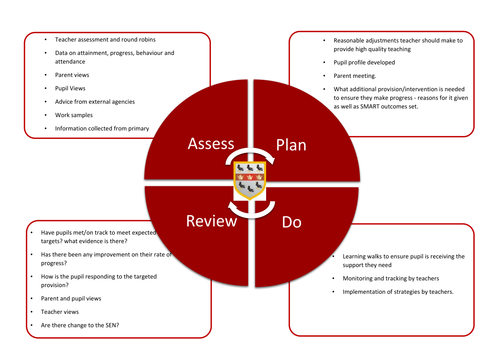 Developed to facilitate the APDR process. As SENCO, I use this to support me in collecting evidence for the assessing and reviewing stages and to inform conversations with parents in the planning and reviewing stages.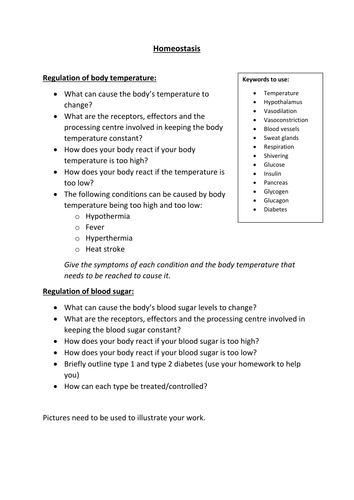 Ideal for a cover lesson or computer room lesson. Cover regulation of temperature and blood glucose Questions to answer and keywords to support.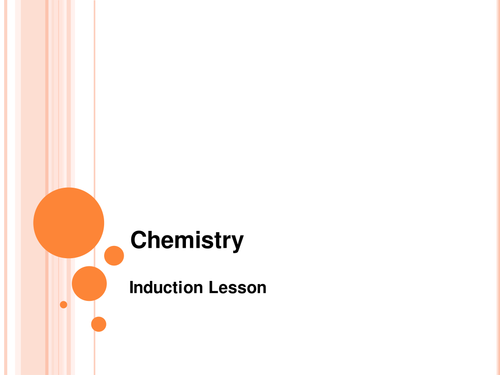 This is a powerpoint used as a taster lesson for applied science and chemistry courses at a-level.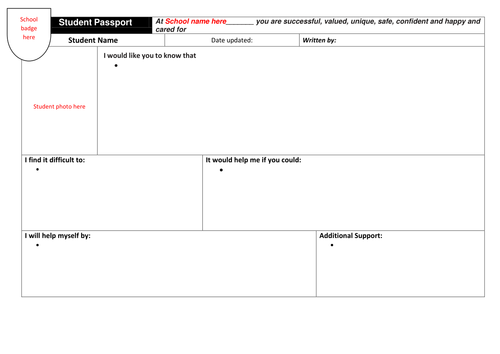 This is a pupil passport template including anonymised completed examples. Ideal for SEN students. If completed alongside the student it is far more effective and becomes person centered as set out in the SEND code of practice. Sections include: I would like you to know that... I find it difficult to.... It would help me if you could.... etc I started off using these with my SEN students, however, now most students in my school have these and take control of these passports - very powerful tool.

A Learning walk proforma designed specifically to focus on SEND and TAs in the classroom. Designed to make the process much more efficient and allows for feedback to be given to TA in a timely fashion - including good practice seen.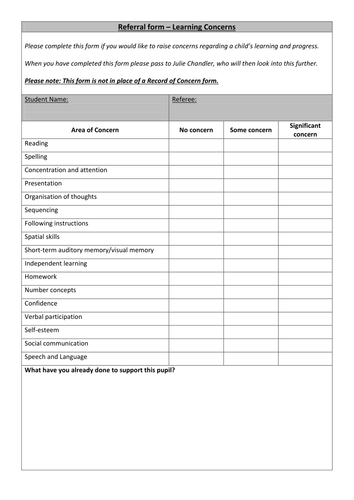 A handy resource I have created and made available to teaching staff in my setting. They can use this to highlight where a student is struggling with their learning and hand to the SENCO to look into further. Makes it easier to collate information on particular pupils if concerns are raised. Creates an easy way of contacting the SENCO/Inclusion Manager/Year heads - rather than being told things in passing whilst walking down a corridor!!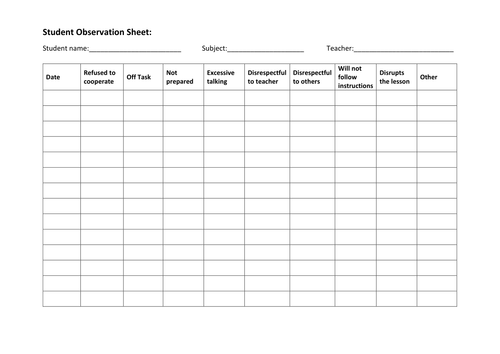 As SENCO, I use these 2 sheets to observe a student in a lesson, particularly if concerns have been raised regarding their behaviour/ learning. Consists of an easy and quick tick sheet as well as a more comprehensive feedback sheet to provide a context to the lesson obs as feedback to the teacher/ team.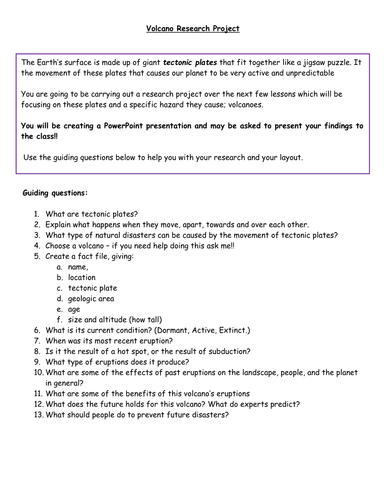 Designed for a computer room lesson or homework project - promotes independent learning.

Short PowerPoint introducing Unit 4 of the BTEC course 'Forensic and Criminal Investigation' (converted from gogle slides format) What will be covered Learning aims and their content Assessment criteria table Space to add your assignment brief Some useful websites for learning aim A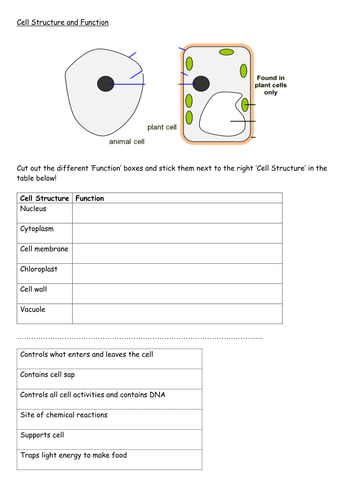 Cell Structure and Function Starter - Made for year 7 but can be used with any KS3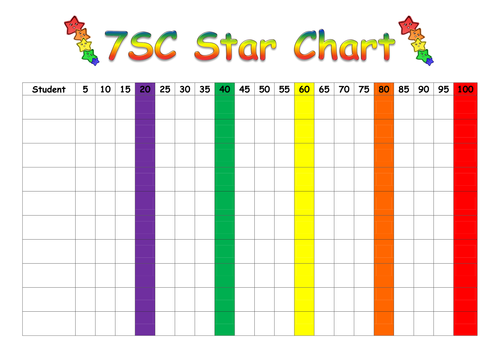 Star chart tracker used with my year 7 form. Each colour reached receives rewards and phone calls home.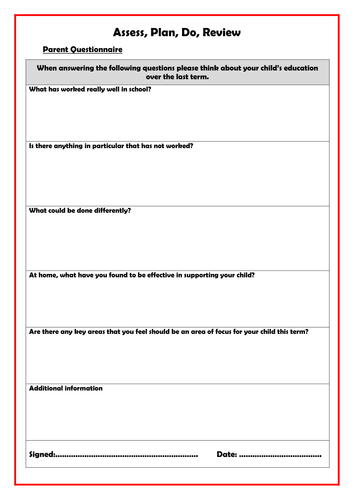 Questionnaire to be sent out to parents in advance of the APDR meeting each term to gain their views. Provides parental voice and can be collated alongside school and child questionnaires as evidence to back up targets.

Details interventions offered within school. Categorised by 'All', 'Some', 'Few' .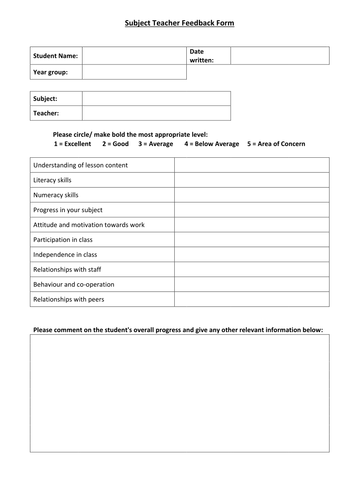 As SENCO, I use this form to collect individual teacher feedback on students prior to EHCP reviews/ meetings with parents.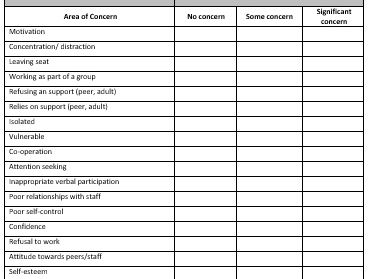 Includes: Assess, Plan, Do, Review Cycle Focused feedback forms x 3 Intervention tiers Pupil Passports template Student support booklet template Learning Walk proforma Student observation sheet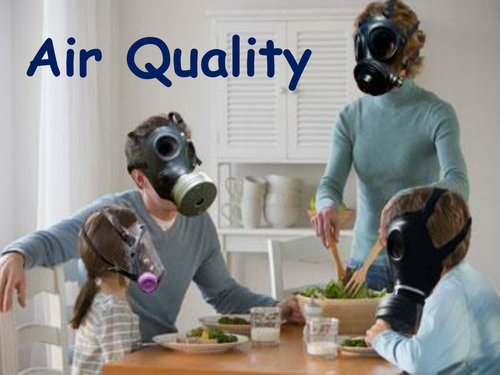 Which chemical make up air, and which ones are pollutants? How do I make sense of data about air pollutants? What chemical reactions produce air pollutants? What happens to these pollutants in the atmosphere? What choices can we make personally, locally, nationally or globally to improve air quality?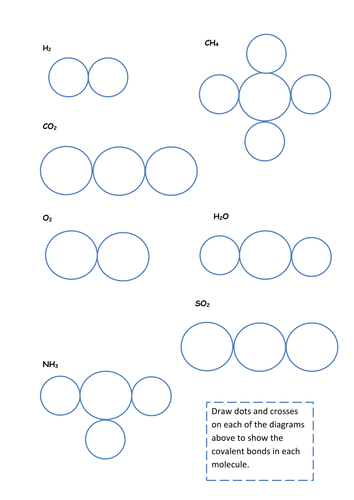 Empty shells of popular molecules drawn ready for students to add dots and crosses to. Great starter or plenary activity.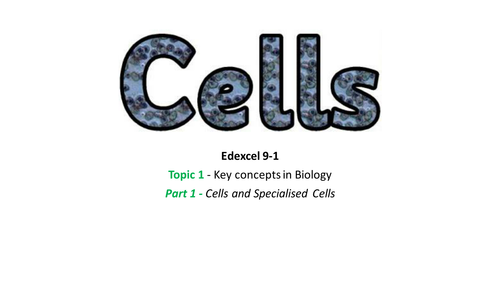 Powerpoint including assessment activities, notes and videos for Part 1 - cells and specialised cells of Topic 1 - Key concepts in Biology