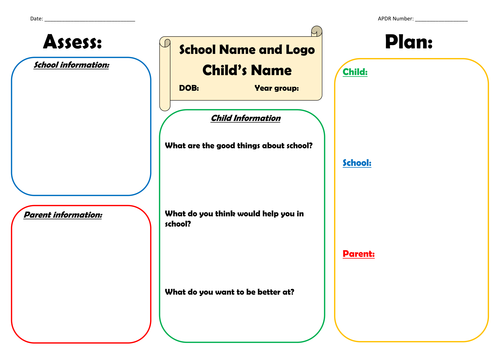 This form can be used to facilitate meetings with parents, set targets for students and review previous targets set. As outlined in the new SEND code of practice, this process has to take place 3 times a year for SEND students - this form evidences and tracks the whole cycle.
Key concepts in Biology Topics 1-3 Edexcel Biology 9-1 (Cells, Microscopy and Enzymes) Full lessons including AfL throughout, notes, videos and visually stimulating material.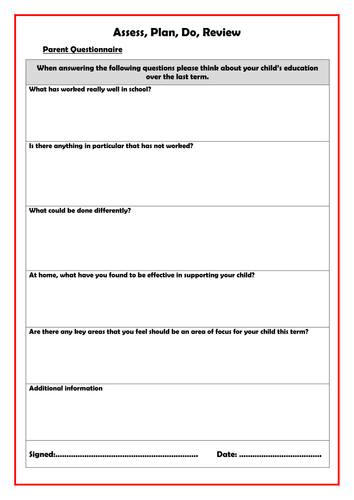 Questionnaire to be sent out to parents in advance of the APDR meeting each term to gain their views. Provides parental voice and can be collated alongside school and child questionnaires as evidence to back up targets.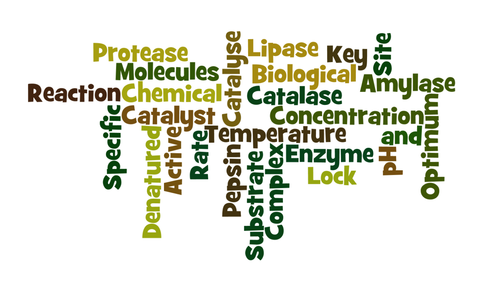 Full Lesson including: - Notes - Diagrams - AfL - calculations and extended response questions - Practical activities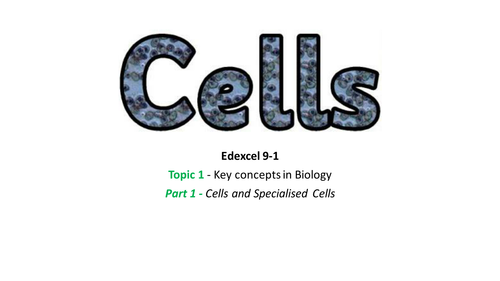 Includes videos, notes, activities and assessment throughout. Can be used with a KS3/4 class.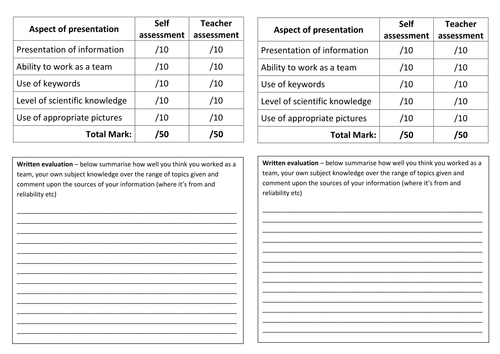 Peer assessment sheet - oral presentations/poster presentations. Can be printed on a different colour paper and stuck into exercise books providing students with feedback from their peer group.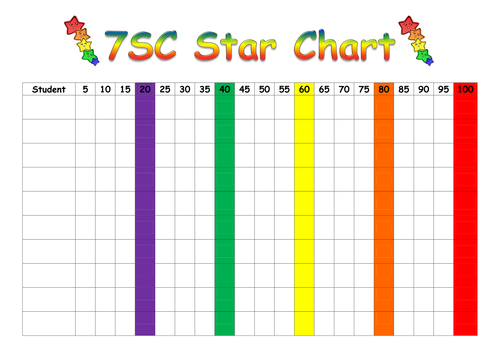 Star chart tracker used with my year 7 form. Each colour reached receives rewards and phone calls home.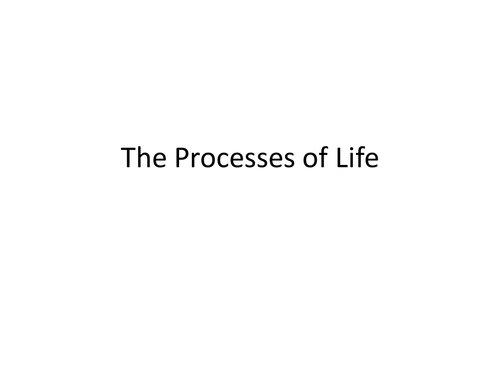 Cells and cell structures MRS GREN Yeast and Bacteria Enzymes Photosynthesis Nitrogen Respiration Biofuels Osmosis Active Transport Diffusion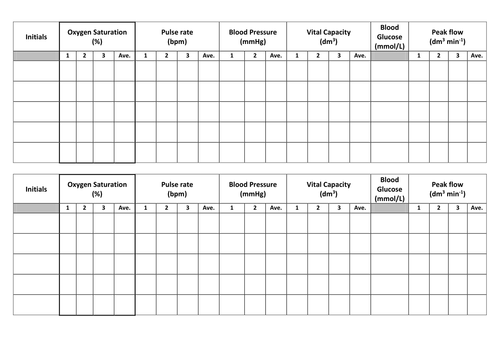 Data table designed to support students collect data from peers while carrying out the following techniques: Oxygen saturation Pulse rate Blood Pressure Vital capacity Blood glucose Peak Flow Table includes space to record 3 readings for each participant and space to calculate averages.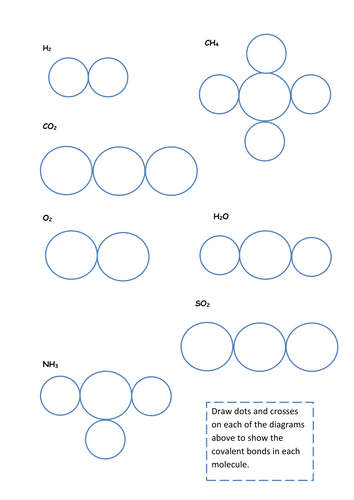 Empty shells of popular molecules drawn ready for students to add dots and crosses to. Great starter or plenary activity.

two questions with keywords and hints on how to structure answers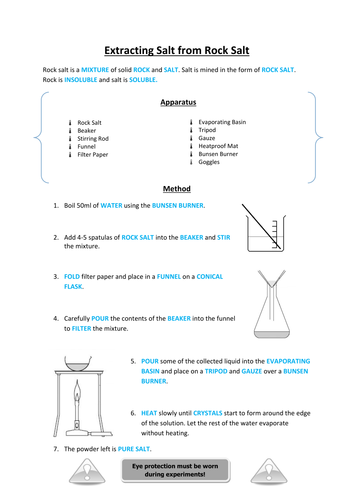 Method to follow for KS3/4 pupils to extract salt from rock salt Extension questions to answer when practical is completed
] PowerPoint (175 slides) including practical activities and worksheets covering: Circulatory system Blood Blood vessels Respiration Fitness Respiratory system Digestive system Diet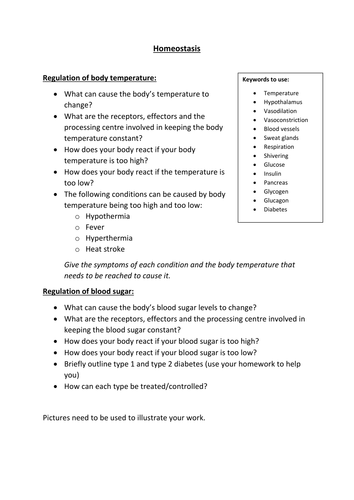 Ideal for a cover lesson or computer room lesson. Cover regulation of temperature and blood glucose Questions to answer and keywords to support.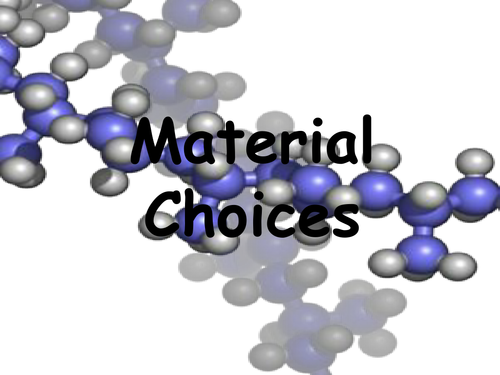 Could be used with or without quizzing handsets to test understanding of class.