552Uploads
150k+Views
52k+Downloads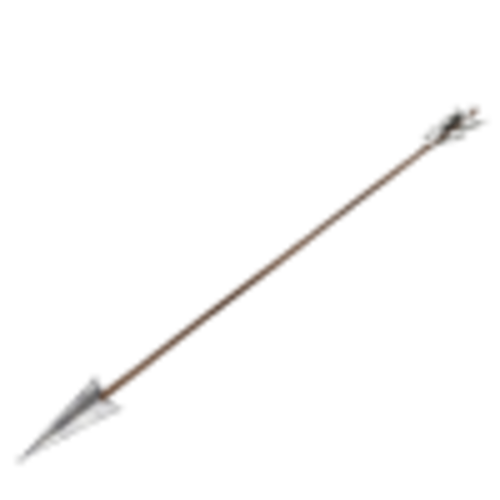 5 Lesson scheme of work for KS3 students (ideal for high ability year 7 or year 8) Supported with Youtube videos. Lesson 1 - Introduction to Scratch Lesson 2 - Algorithms Lesson 3 - Design Lesson 4 - Generalising problems Lesson 5 - Variables Lesson 6 - Project Assessment Includes worksheets and resources. Designed for Scratch 2 (installed version), compatible with the online version of Scratch.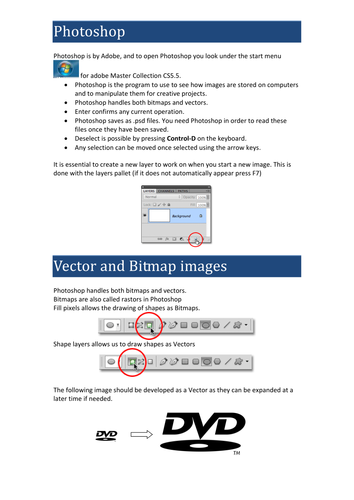 Flashcards in colour designed to be cut in half and treasury tagged. Topics: Vector and Bitmap images Selection tools Layers Add a new layer Duplicate Layer Spot healing tool Image adjustment layer Combining images

Wider World Unit for GCSE Business Studies EdExcel. Contains the following: - Ethics - Pressure Groups - Environmental - International Trade - Government and EU - National Minimum wage

Designed for Edexcel Busines Studies Contains materials for: - Organisation structures - Communication - Motivation - Renumeration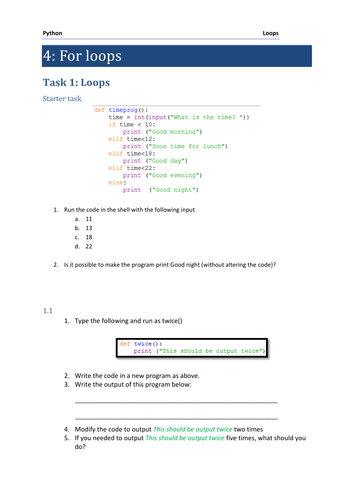 A series of worksheets and activities designed for Python 3.4.5.1 Suitable for upper KS3 for an introduction to GCSE programming.

Designed for Edexcel. A unit with resources for all of the following; a) Introduction to Customer Needs b) Stock Control c) Design and R and D d) Quality e) Competitiveness f) Customer Service g) Consumer Protection Laws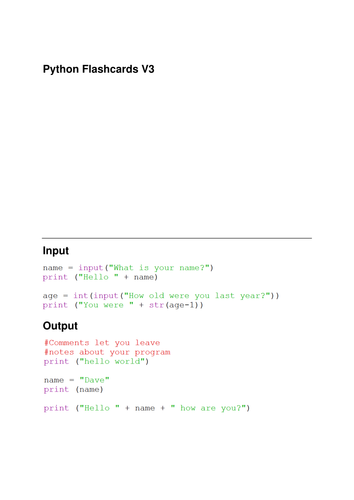 Python flashcards suitable for version 2.7 and version 3 (two versions supplied). Contains input, output, variables (int), variables (string), IF, else if, for loop and while loops as well as functions. Cut out, laminate and share!

A collection of HTML and CSS posters. Suitable for both KS3 and GCSE levels of ICT / Computing / Computer Science. Useful not only to have on classroom walls but also can be reproduced and handed to your students. Recommended to laminate and to reuse (to help save the environment). Includes poster covering the following topics: Basic html tags HTML colours (infographic) HTML and CSS Anatomy of an HTML page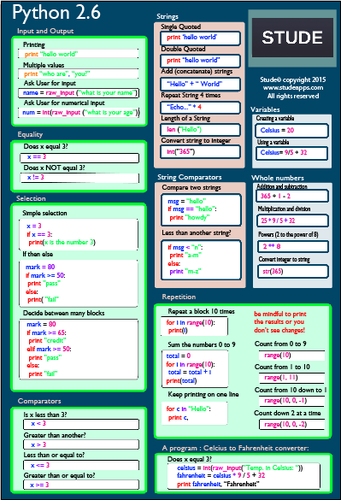 Basic Python poster cheat sheets. Designed for version 2.6 and 3.4. Also contains a Python data types poster. Python basics (2.6 and 3.4.2) Python advanced (2.6 and 3.4.2) Python data types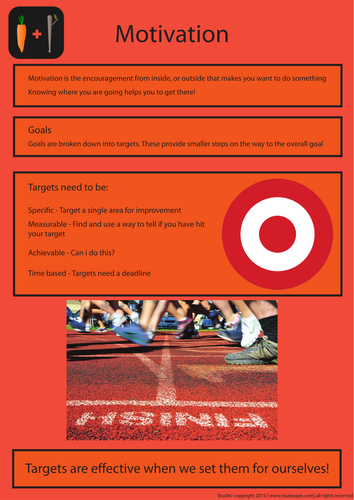 Motivation poster for PE Please do feel free to download the Illustrator version and adapt for your school context: http://www.studeapps.com/downloads.html