525Uploads
84k+Views
33k+Downloads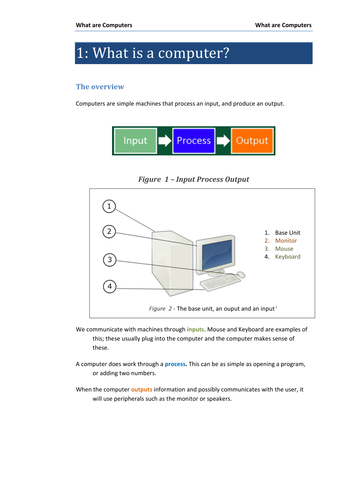 Four lessons worth of worksheets for a hardware unit aimed at KS3 students.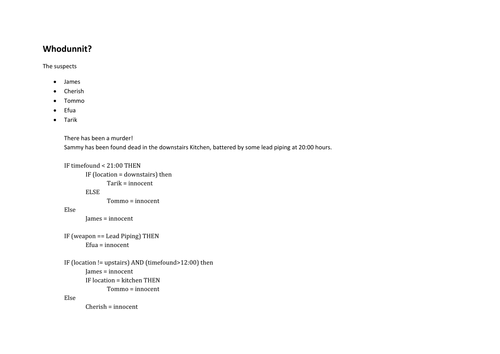 A programming task to teach about selection. I use this with Python, but it is not a language dependent task. Helpful for talking about indentation.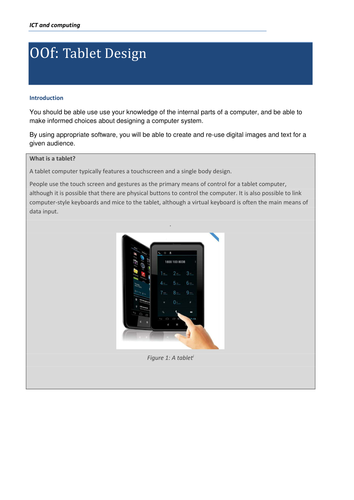 Tablet Design cover lesson - suitable for computing courses from KS3 to KS4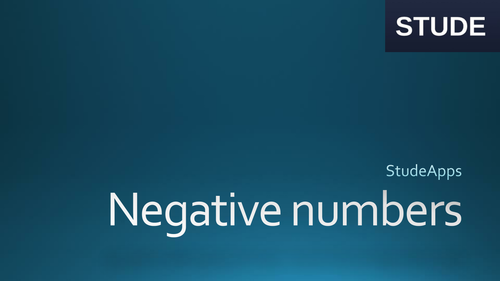 Lesson presentation covering positive and negative numbers, a homework and lesson activities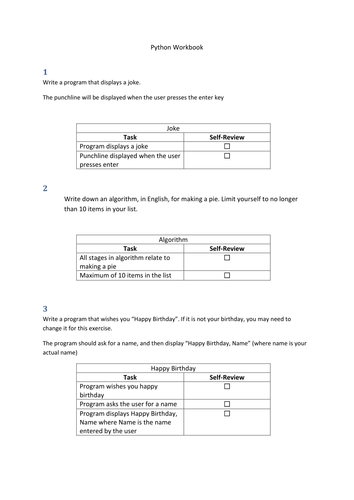 A series of 12 challenges for your classes. All are chosen as being applicable to beginner Python classes.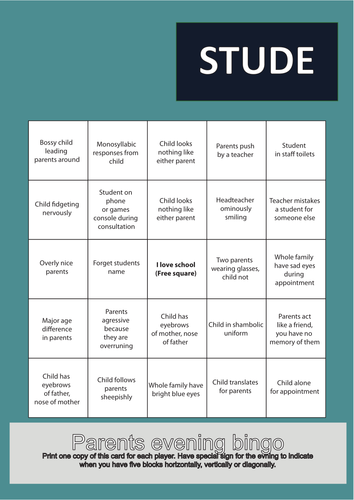 Guide to parents' evening in Word format. Also included is a fun bingo game to play with your colleagues, just the type of thing to wind down before that evening at work!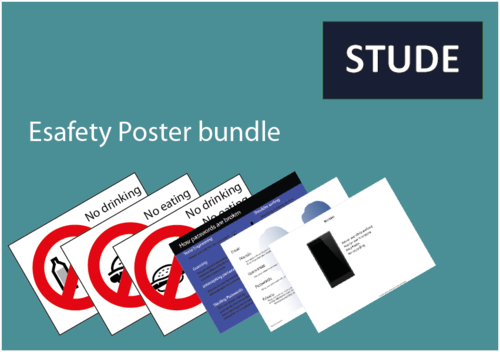 Poster pack for computer rooms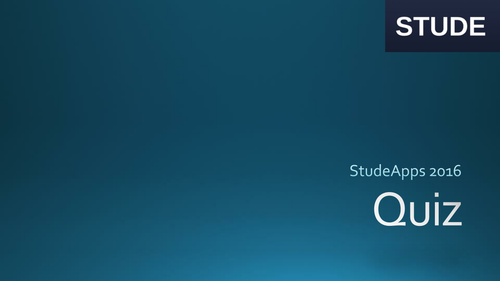 A quiz for the class for the end of summer term 2016. Can be used from year 7 to 11, but aligns with the KS3 national curriculum. Either run with one answer sheet per pupil or put the students into teams.
Full unit of work created for Edexcel GCSE Business Studies 1.1 - Spotting a business opportunity Contains the following lessons Introduction to business Types of business Liability Sole traders Limited and Public Limited companies Franchises Customer needs Market mapping and analysing markets Analysing Competitors Adding Value Location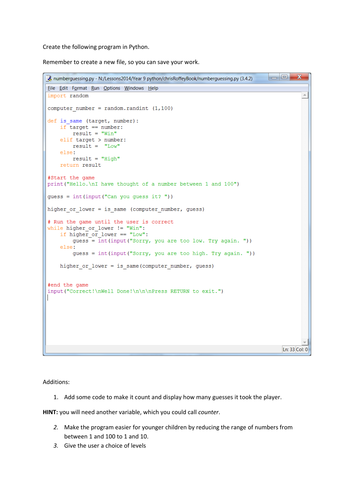 Simple number guessing game for Python 3. The starter code is in the Word document, giving support to all learners.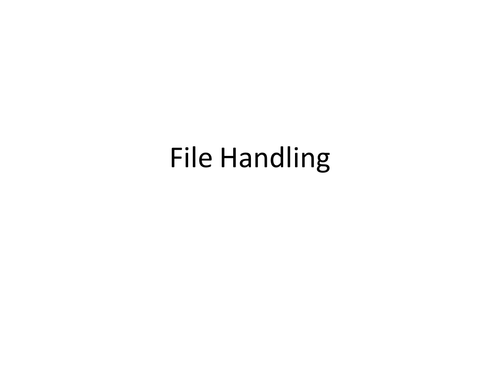 Teaches students about basic file handing including the basic operations; open, read and write. The full lesson includes booklet and homework. Practical session based around a 60 minute lesson. This resource uses Python version 3.4
A lesson for valentines day. A fully resourced lesson using the turtle in Python based around a fun valentines day challenge. Full resources (teacher presentation, tasks, differentiated worksheets) and mapped to both the KS3 curriculum and GCSE OCR specification (extension and further tasks ensure that this is suitable for both).
More than 100 GCSE Chemistry multiple choice questions. One copy has no answers, one copy has the correct answer highlighted in bold. Possible uses include games, revision sessions and so on.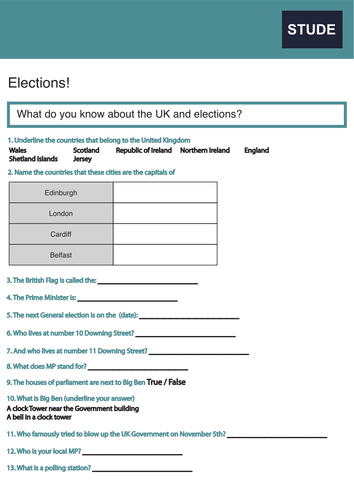 British Prime Minister Theresa May called a General Election for 8th June 2017. This web quest, suitable for KS2 and KS3 is a great way to have a discussion, or for you to use up those few extra minutes in a computer room.
Students often ask: what is the point? Why are we learning about factors. The first part of this lesson answer that question through a presentation (and gives them a worksheet to complete). They then calculate those factors with a step by step presentation (with a worksheet to complete).
Great KS3 bundle with Schemes of work and displays.
Worksheets and active games for a fantastic full session. Designed for use with KS3 groups.