SEN teacher
Lots of (hopefully) helpful resources for those teaching pupils with SEN.
132Uploads
17k+Views
4k+Downloads
Lots of (hopefully) helpful resources for those teaching pupils with SEN.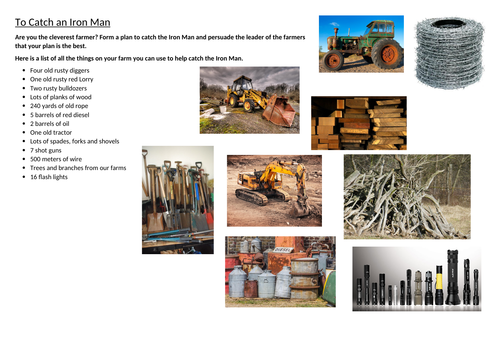 Persuasive writing and discriptive writing activities linked to Chapter 2 of The Iron Man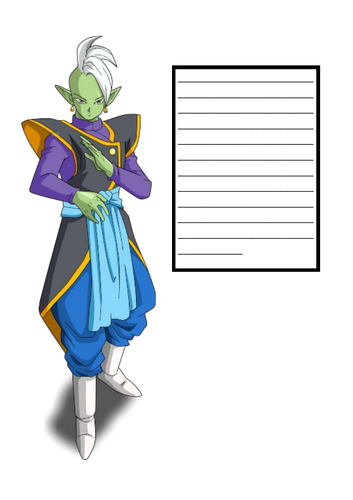 A bundle of work loosely themed around superheroes. You can easily adapt the wording an images to suit the interests of your students. covers creative writing, persuasive writing and using speech.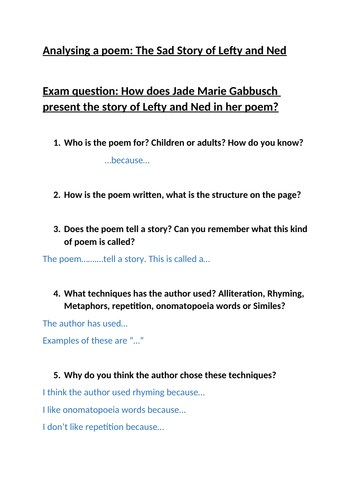 A selection of activities to go with the comic poem The Sad Story of Lefty and Ned.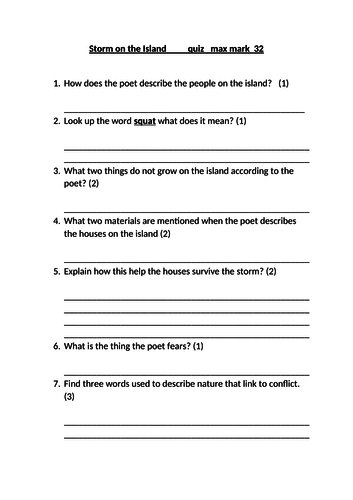 Worksheet of questions to help support students to access the poem and pick out key features as well as comment on the effect of these features.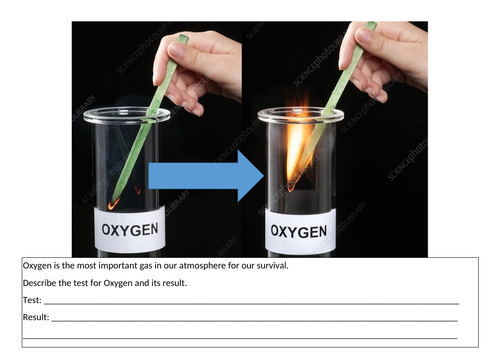 A resource for SEN students describing and explaining the early atmosphere and the changes leading to today's atmosphere.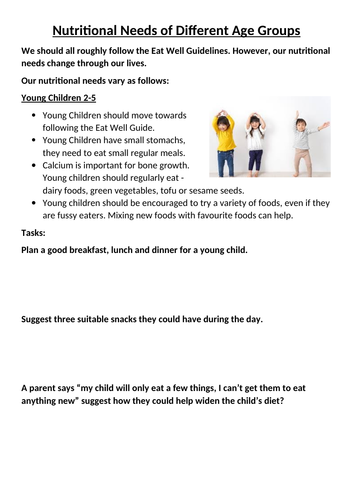 A sequence of lessons on the nutritional needs of different age groups.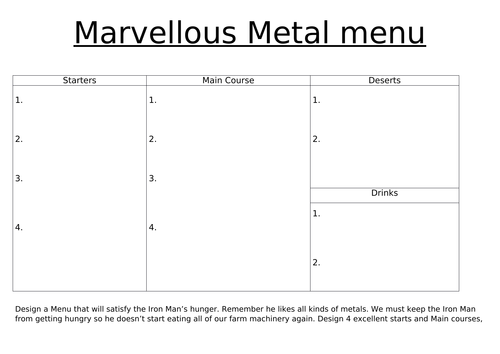 Activities linked to Chapter 3 of The Iron Man including designing a menu for The Iron Man and a picture ordering/story summery activity to recap the story up to chapter 3.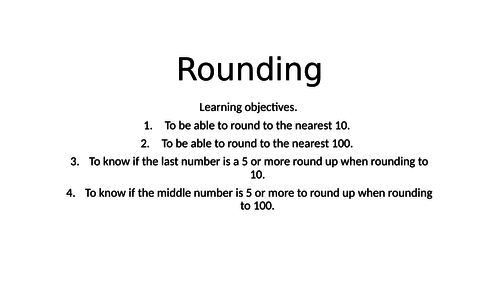 Long PPT to practice rounding numbers to the nearest 10 and the nearest 100. With some silly pictures to keep it interesting.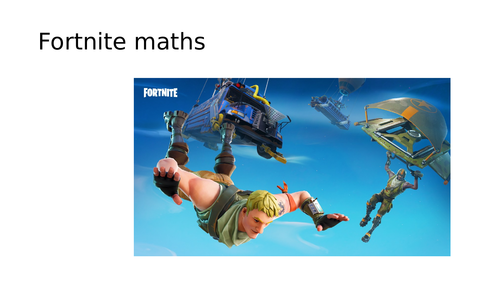 A selection of KS1 maths assessment questions with some images from fortnite that helped one of my pupils to get engaged with the assessment.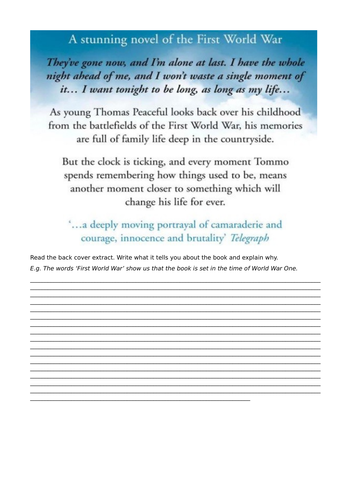 Writing activity based on reading the blurb. One with questions to answer the other asking students to write what the blurb tells them and to explain why they think this.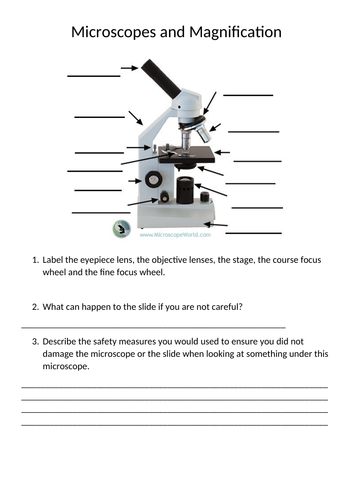 A selection of question about using a light microscope and scale and magnification questions.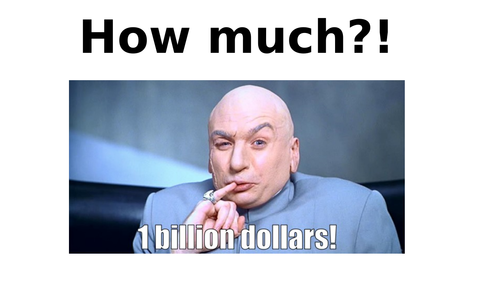 Long PPT of questions on adding money with some silly pictures to make it more interesting.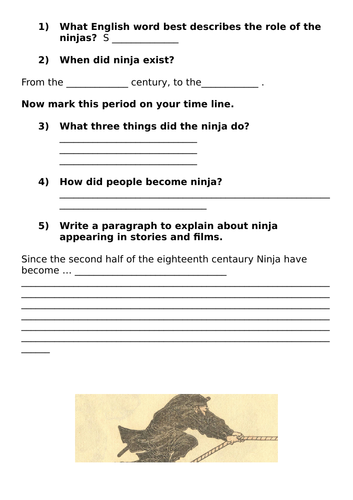 Reading comprehension activity based on the history of Ninja. Includes short text and questions.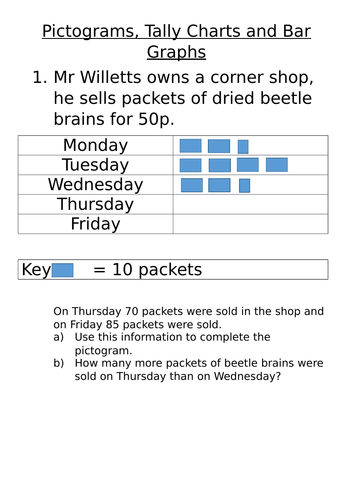 I used this for revision for my class. The items sold in the shop are a bit silly/childish because that's what my class likes but they could quickly and easily be changed with find and replace if you don't like them.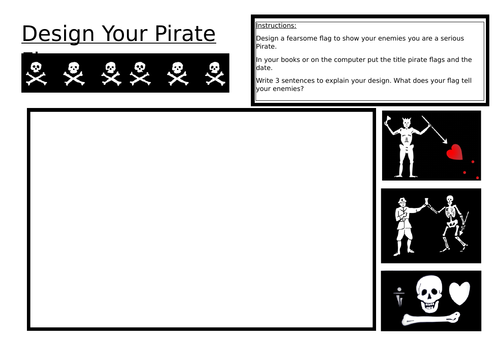 Information about historical pirate flags and a worksheet to design your own and then write about it.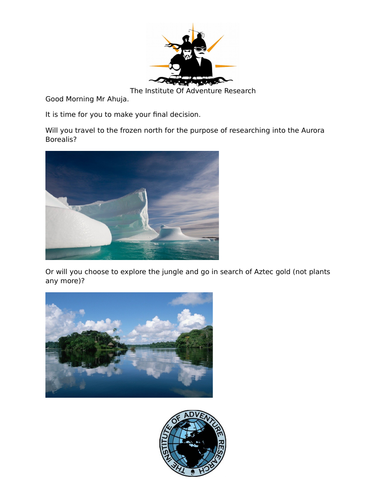 A bundle of resources I used with as student with Autism who was finding creative wring challenging. Concrete experiences (receiving letters, doing a mock interview, photographs) and a clear structure helped him to construct a successful narrative with descriptions, and a clear structure.