SEN teacher
Lots of (hopefully) helpful resources for those teaching pupils with SEN.
100Uploads
10k+Views
2k+Downloads
Lots of (hopefully) helpful resources for those teaching pupils with SEN.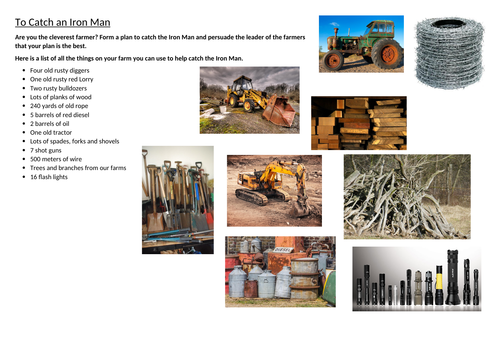 Persuasive writing and discriptive writing activities linked to Chapter 2 of The Iron Man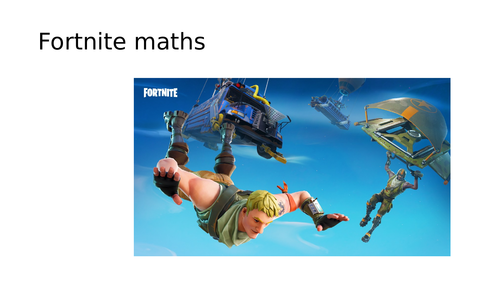 A selection of KS1 maths assessment questions with some images from fortnite that helped one of my pupils to get engaged with the assessment.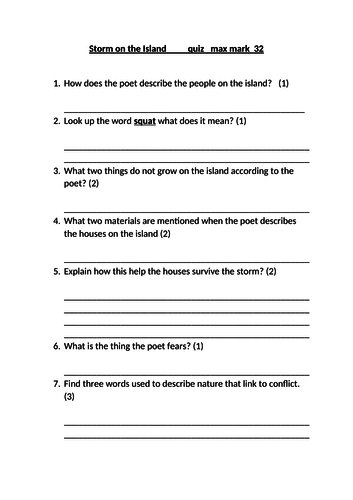 Worksheet of questions to help support students to access the poem and pick out key features as well as comment on the effect of these features.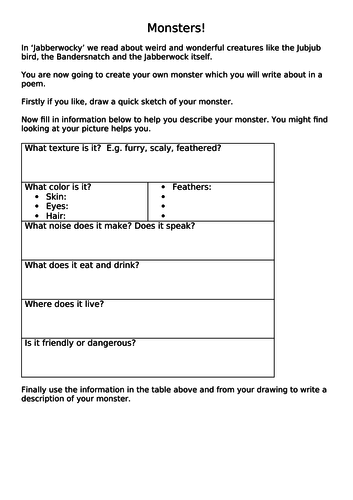 A selection of resources for a lesson or lessons about the poem Jabberwocky. I ask students to find 10 nonsense words in the poem. Use the planning sheet to help them design monster. Write a description of their monster. Write a story of poem about their monster using some words they have made up, or made up words from the poem. Here you may need to spend some time deciding what these words mean. Finally an activity on non-fiction writing to support pupils to include titles, sub-titles, captions and to write in paragraphs. Use the example about Komodo dragons to spot these features. Use the information about Swordfish (easier) and Ichthyosaurus (harder as headings are not included and the information is not in order) or your own research to write your own non-fiction article about a real life monster.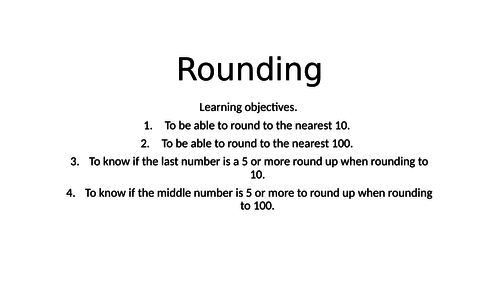 Long PPT to practice rounding numbers to the nearest 10 and the nearest 100. With some silly pictures to keep it interesting.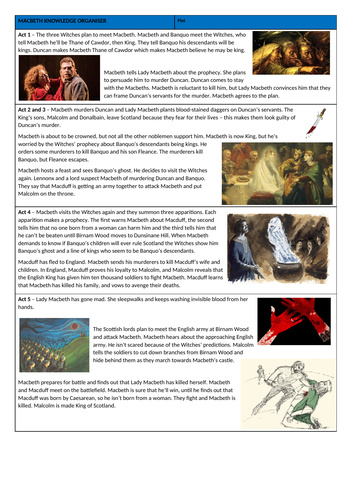 Simplified knowledge organizer and plot over view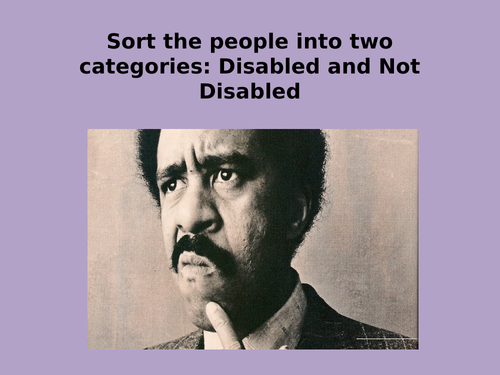 CPD session on identifying and teaching SEN learners. Learning outcomes: Understand the distinction between Barriers to learning and SEN. Gain knowledge of the stigma associated with SEN. explanation of and strategies for differentiation. PPT with activities on identification of needs and labeling (and the problems of this).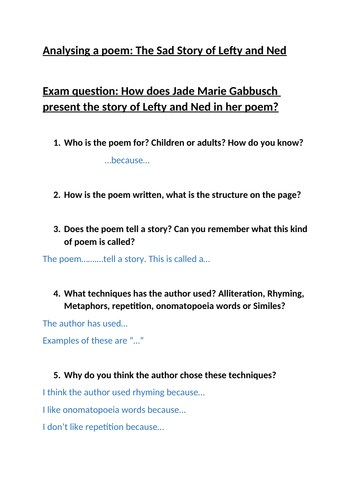 A selection of activities to go with the comic poem The Sad Story of Lefty and Ned.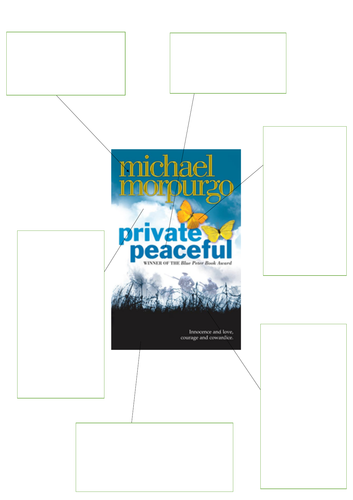 Worksheets allowing pupils to make predictions or suggestions about the book based on the cover differentiated to 3 different levels.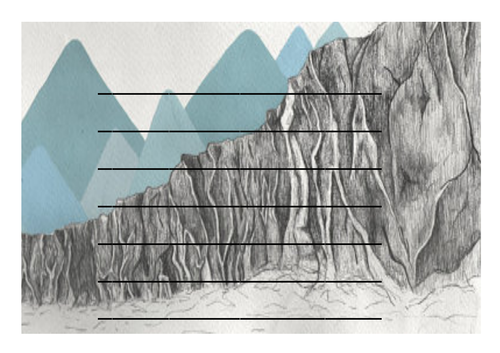 Example and resources to create an onomatopoeia poem based on the events in the first chapter of the Iron Man.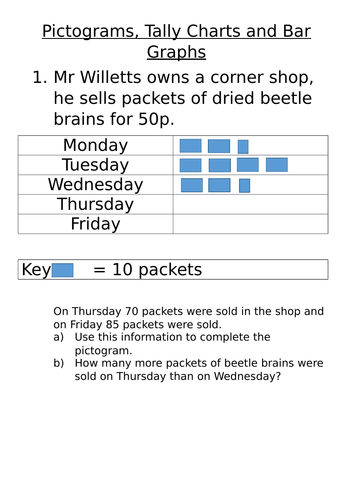 I used this for revision for my class. The items sold in the shop are a bit silly/childish because that's what my class likes but they could quickly and easily be changed with find and replace if you don't like them.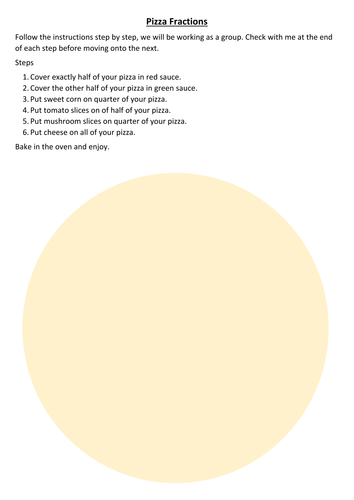 Worksheet to practice half, whole and quarter with practical colouring (or cooking) activity. I used this with a small SEN class and made the pizzas following the instructions and whilst they were cooking coloured the recipe sheet with the ingredients covering the correct fractions but you could use it only for colouring the correct fractions.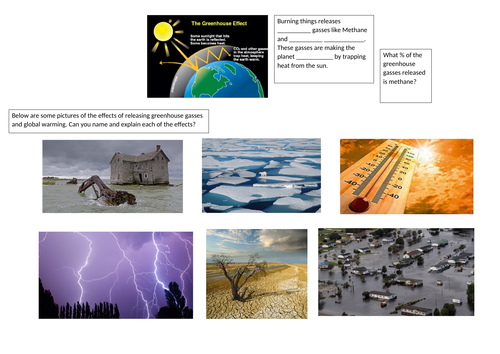 Resources simply explaining the causes and effects of global warming.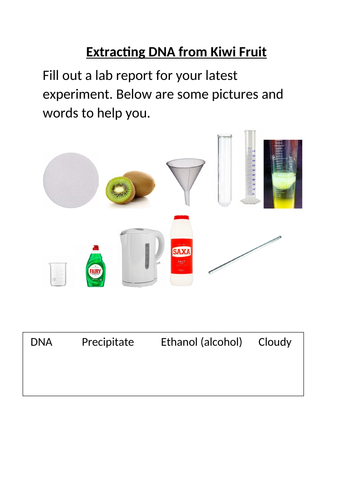 A lab report template with picture prompts to support students writing up following this experiment.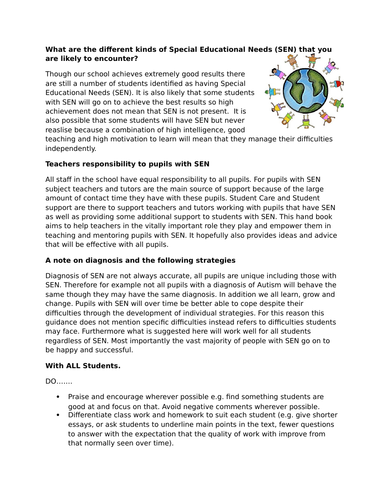 6 page SEN handbook with basic information on SEN, teachers responsibilities to SEN learners and strategies to troubleshoot various issues e.g. off task behavior, organisation, time management, specific learning difficulties etc. There is also a section on exams and exam technique that can be given to students to support them with assessments.