Get your mastery in primary maths resource packs for year 2
Discover the best way to buy your resources:
Autumn term bonus pack
This bonus pack for the Multiplication and Division block in the Autumn term contains games to help children become more fluent in their 2, 5 and 10 times-tables.

I hope your classes enjoy the games.
By
RustyMaths
Summer term bundles
This resource contains three packs of worksheets and activities designed to support the delivery of the White Rose Maths Scheme Year 2 Geometry: Position and Direction - Weeks 1-3 of the Summer Term.
The resource focuses on the following White Rose Maths small steps:
Describing movement
Describing turns
Describing movement and turns
Making patterns with shapes
The resource contains 43 worksheets / activities (concrete, pictorial and abstract) linked to the above small steps with an emphasis on the mastery approach to learning advocated by the White Rose scheme and includes reasoning and problem-solving tasks. Answer keys and solutions are included.
These resources will develop the pupils ability to achieve the following Year 2 Maths National Curriculum Objectives:-
Use mathematical vocabulary to describe position, direction and movement including movement in a straight line and in distinguishing between rotation as a turn and in terms of right angles for quarter, half and three-quarter turns (clockwise and anti-clockwise directions).
Order and arrange combinations of mathematical objects in patterns and sequences.
By
Krazikas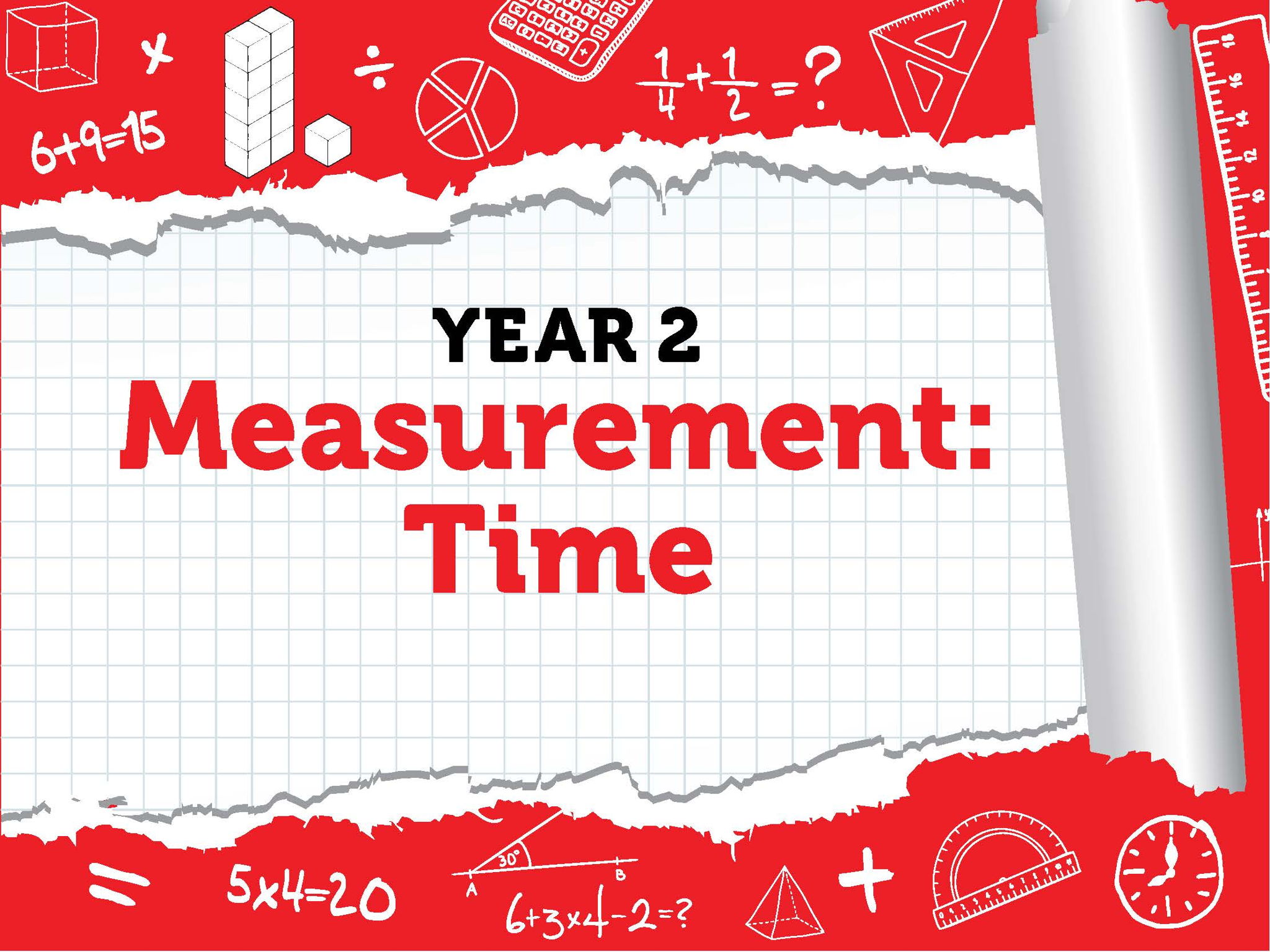 This bundle covers Year 2 - Measurement - Time (Block 3 - week 6 & 7). You will save 40% buying this bundle!
You will get: Week 6 , Week 7, Bonus
It covers the small steps:
Week 6:
• O'clock and half past
• Quarter past and quarter to
• Telling time to 5 minutes
Week 7:
• Hours and days
• Find durations of time
• Compare durations of time
Bonus pack:
• Assessment - Time - End of unit
• Homework - Time (3 sheets)
• Activity - Match Cards - Quarterly hour intervals
• Game - Time Bingo - Five minute intervals
• Activity - - Time wordsearch
• Game - Colour the time
• Template - Blank clocks
• Template - Comparison clocks
PDF format (please set print option to fit).
To ensure the hyperlinks fully work, you must download the Zip file provided and extract the folder to your computer. You must also ensure you have the latest update for your PDF reader.
The resources support a mastery approach to encourage a deeper understanding of the topics taught. It follows a CPA (Concrete, Pictorial, Abstract) approach to ensure all children can access learning. The pack provides pictorial and abstract representations, along with fluency, reasoning, problem solving and open-ended investigation questions. This can be seen in our product previews.
If you have any questions, please email primarystarseducation@gmail.com.
Click here to join our exclusive Facebook group.
Thank you,
Primary Stars Education
By
PrimaryStarsEducation
This bundle of resources covers Year 2 Measurement: Mass, capacity and temperature for weeks 8,9 and 10 of Summer term.
The resources support a mastery approach to teaching mathematics. CPA (Concrete-Pictorial-Abstract) is promoted throughout therefore ensuring you have appropriate concrete and hands on resources in your classroom is recommended to make full use of the packs.
By
stemon85