Middle school Mandarin resources: internet and social media
Keeping your class engaged with fun and unique teaching resources is vital in helping them reach their potential. On Tes Resources we have a range of tried and tested materials created by teachers for teachers, from pre-K through to high school.

Breathe new life into your lesson plans with our elementary, middle school and high school classroom resources. Whether you're looking for fun math worksheets or brand new guided reading activities, we have thousands of free and premium resources for you to download. From kindergarten to elementary you'll find K-5 resources, including phonics worksheets and numeracy games. From middle school through to high school we have everything from Spanish lessons to algebra activities, as well as Common Core-aligned lessons and revision guides for tests.
Read more
Internet and social media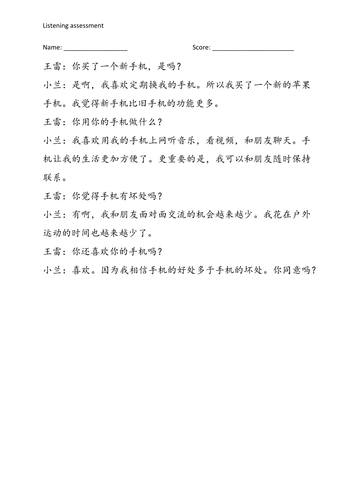 Here is unit assessments made for National 5 media topic. It includes talking, listening and reading assessment. Enjoy!
This booklet contains eight units, which cover topics including about me, family, shopping, school life, environment and health, fashion, media and travel. Chinese, pinyin, and English format makes it easy for revision. Sentence structures in each lesson is provided for speaking practice. It can be used for S2/S3 pupils. It's a very handy booklet for children to learn by themselves and for teacher to use as lesson materials. Pupils can also use it as a revision tool to study for assessments.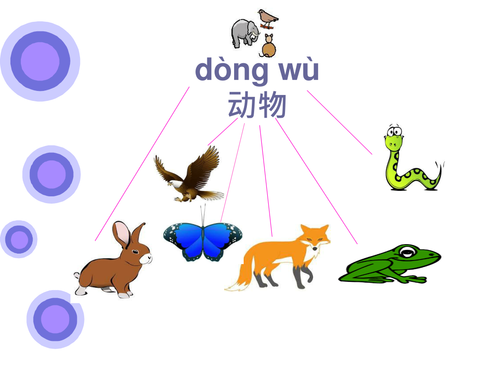 This is an example of CLIL program, delivering the science topic-Food Chain in Chinese language. This PPT has adopted an unique way to present Chinese language to beginners. Vividly and colorfully demonstrated, this PPT becomes very popular with my students. It provokes cognitive thinking to a great extent besides Chinese language learning.