Preschool Turkish resources: culture
Keeping your class engaged with fun and unique teaching resources is vital in helping them reach their potential. On Tes Resources we have a range of tried and tested materials created by teachers for teachers, from pre-K through to high school.

Breathe new life into your lesson plans with our elementary, middle school and high school classroom resources. Whether you're looking for fun math worksheets or brand new guided reading activities, we have thousands of free and premium resources for you to download. From kindergarten to elementary you'll find K-5 resources, including phonics worksheets and numeracy games. From middle school through to high school we have everything from Spanish lessons to algebra activities, as well as Common Core-aligned lessons and revision guides for tests.
Read more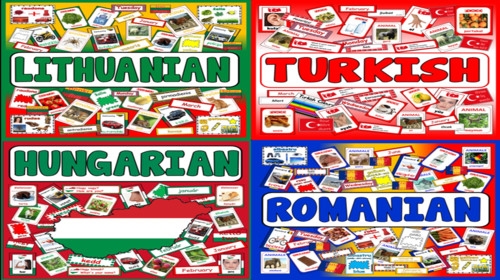 GREAT LANGUAGES RESOURCES FOR TEACHING AND DISPLAY BE SURE TO SEE THE FILES AND PICTURE PREVIEWS FOR EACH PACK
Presentation on the Various cultures of Islamic Art and some lesson ideas to help get you started. Concentrates on the 4 main areas of the Islamic World. Arabia, Persia/Central Asia, Ottoman and Mughal.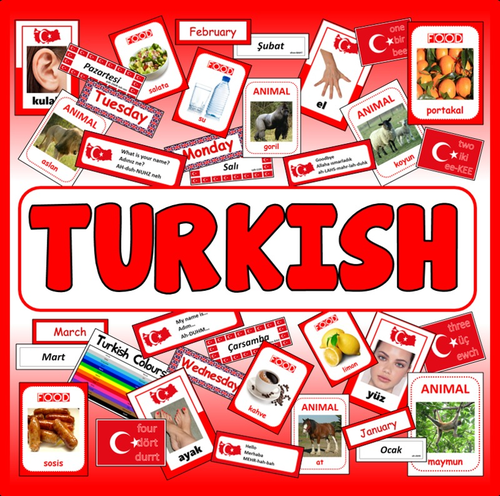 Resources included are as follows: 40 animal flashcards showing a picture of the animal with it's name in Turkish 40 food flashcards showing a picture of the food with the word in Turkish A4 colours poster – showing a list of colour in both languages Common phrases flashcards in English and Turkish, including pronunciation. Body parts flashcards with pictures and Turkish words Days of the week flashcards – 1 set of Turkish days and another set of English days each with colourful flag borders Months of the year flashcards – 1 set of months in Turkish and another set of English Number 1-10 in English and Turkish on large flags