Whole-school Welsh resources: media and leisure
Keeping your class engaged with new and interesting classroom resources is vital in helping them reach their potential. With Tes Resources you'll never be short of teaching ideas. We have a range of tried and tested materials created by teachers for teachers, from early years through to A level.

Breathe new life into your lesson plans with our primary and secondary classroom resources. Whether you're looking for fun maths worksheets or brand new guided reading activities, we have thousands of free and premium resources for you to download. From early years to primary, you'll find phonics worksheets and numeracy games and all you need to revise for Sats. From secondary to post-16, we have everything from French lessons to algebra activities, as well as GCSE revision guides and more.
Read more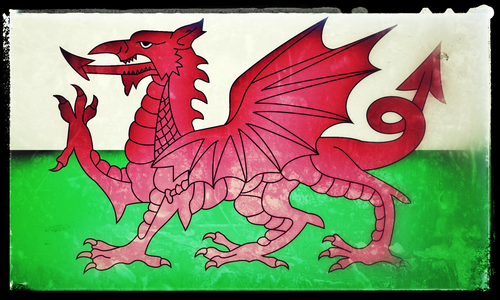 Let your class get behind The Welsh team with these colouring activities. Also included, colouring maps of Europe which can be used in relation to the football or Brexit.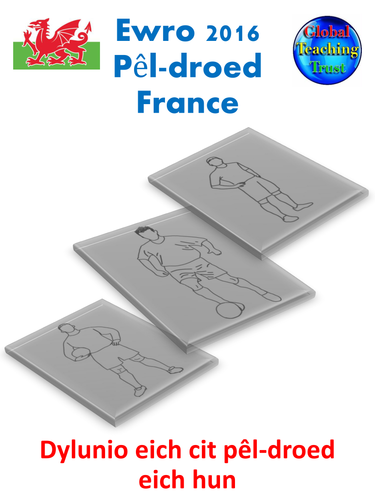 Mae'r Twrnamaint Pêl-droed Ewropeaidd yn dechrau ddydd Gwener 10 o Fehefin. Ymuno yn y dathliadau drwy ganiatáu eich myfyrwyr i ddylunio eu cit pêl-droed eu hunain . Gallant ddefnyddio'r templedi a ddarperir i ychwanegu patrymau a lliwiau . Efallai y byddent yn hoffi i ddylunio cit newydd ar gyfer eu tîm eu hunain? Pa bynnag tîm chi a'ch myfyrwyr yn eu cefnogi, pob lwc a mwynhewch y twrnamaint ! The European Football Tournament is starting on Friday 10th June. Join the celebrations by allowing your students to design their own football kit. They can use the templates provided to add patterns and colours. Perhaps they would like to design a new kit for their own team? Whichever team you and your students are supporting, good luck and enjoy the tournament!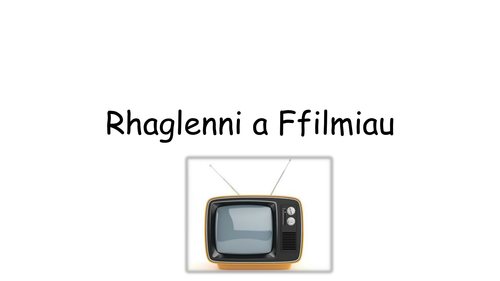 For the year seven Welsh topic of Rhaglenni a Ffilmiau. The sheet contains a match-up activity and a 'rearrange the sentence' activity. The card game is pretty self-explanatory. I have them printed on card, cut out and in envelopes ready for the learners to match-up. Great little activity to test what they have already learnt straight after vocab drilling. A PowerPoint is also attached. Mutations are not included.