Let's_study_shop!
Teach - Encourage -Inspire
1k+Uploads
155k+Views
14k+Downloads
Teach - Encourage -Inspire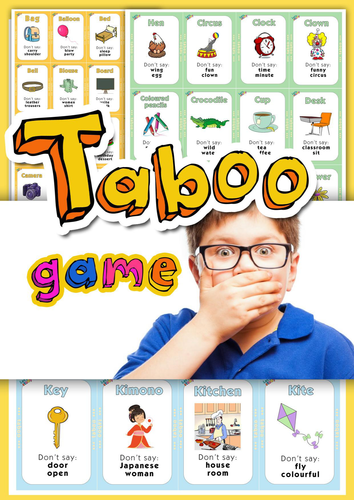 Cut out these cards and let your students play taboo. Split your class in two groups, the first student of group A has to describe the word on the card - he/she is neither allowed to talk any word in her mother tongue nor to say one of the words below the pictures. If a group guesses the word in about 30 seconds, they´ll get a point. Play it in tur...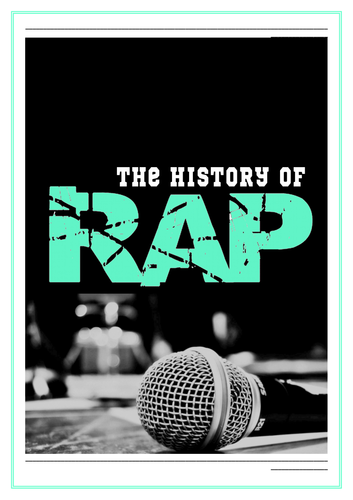 Reading on the history of rap. The comprehension activities include synonyms, true / false, answering questions. The grammar exercises include if clauses (type 1 and 2), relative clauses, passive voice and reported speech (rephrasing). There is also a writing activity about the students´ likes and dislikes concerning types of music and singers / bands.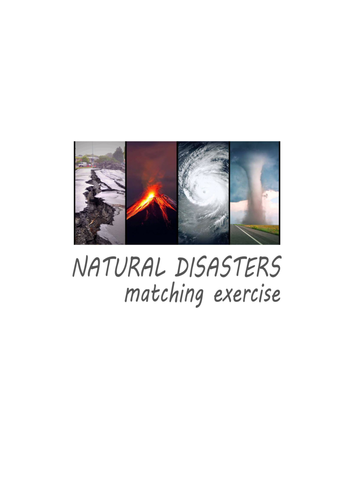 12 natural disasters and their definitions are mixed. a usefull exercise to cut for 3 students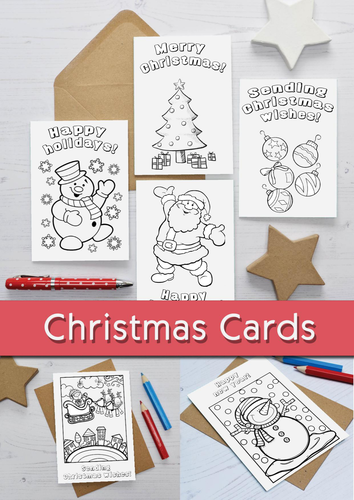 Printable cards they can be made to give to family members :)or to each other. Students fold the card in half, color and decorate it, and write a message. An easy and interesting way to get students to write. Hope you like it!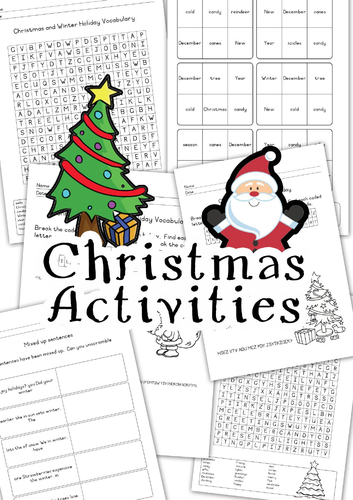 Some more Christmas activities for your classes. -Bingo -Code breakers -Mixed up sentences -Word search -Mixed up paragraphs Please write a review! It's important to me. Thank you very much. Have a nice day!!!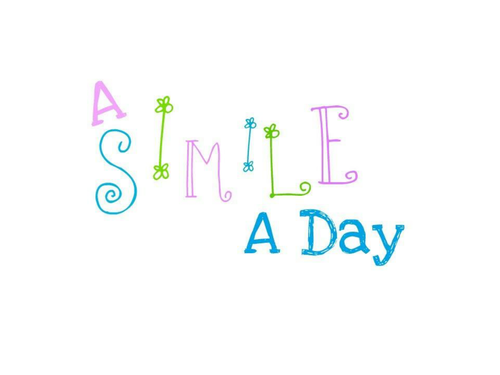 This powerpoint can be used to teach students different similes and activates children, therefore they learn quicker.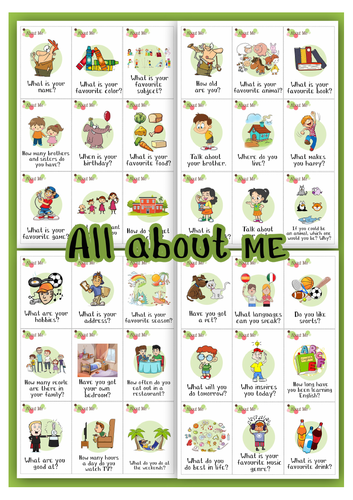 This All About Me resource has 3 6 cards bursting with essential questions for an all about me activity. Using these cards, students, and even the teacher, can talk about themselves and learn about others.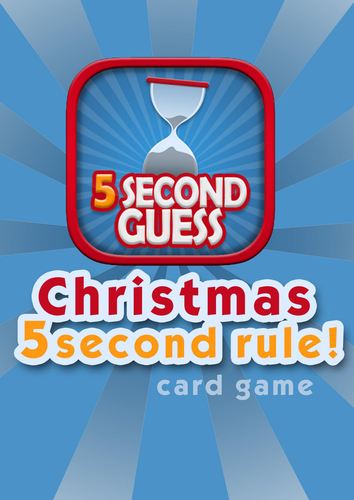 Christmas - 5 second rule - card game. How to play this game: Students take cards and must name 3 kind e.g. 3 Christmas songs. If they can´t do it, the card is given to another player who must answer it, but without using the words given by the previous player. The winner is the person with the biggest number of cards.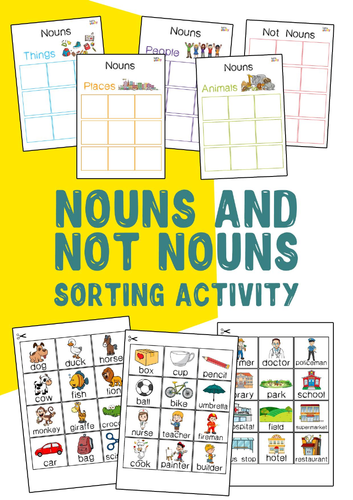 Practice learning about nouns with this sorting worksheet. Cut and paste activity. SS cut out the words and sort them out into 5 categories. Students sort the nouns into people, place, animals, things and not nouns categories.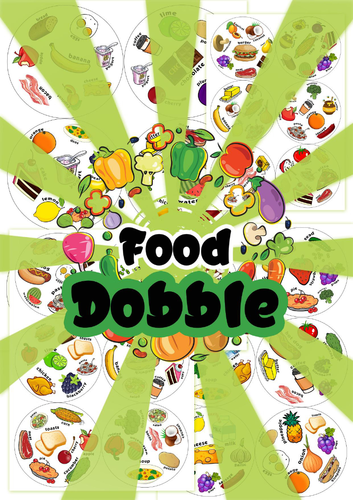 This is my version of a popular game - Dobble. Dobble is a simple pattern recognition game in which players try to find an image shown on two cards. Each card in Dobble features eight different symbols, with the symbols varying in size from one card to the next. Any two cards have exactly one symbol in common. For the basic Spot it! game, reveal one card, then another. Whoever spots the symbol in common on both cards claims the first card, then another card is revealed for players to search, and so on. Whoever has collected the most cards when the 55-card deck runs out wins! I hope you find it useful. Please, leave a review I will be very grateful!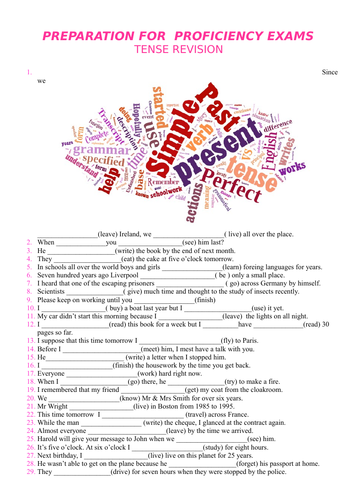 TENSES - REVISION OF ALL TENSES (180 Questions) All the verb tenses are included in this worksheet. IF a student is able to do ths worksheet , that means she knows tenses very well !! GREAT WORKSHEET!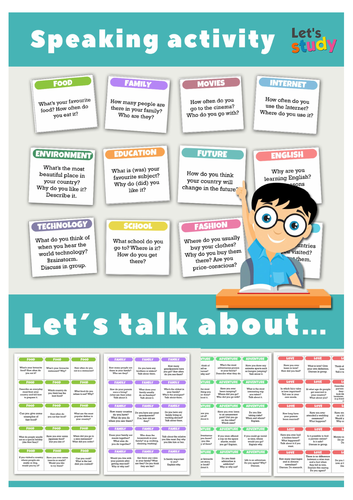 Let's talk about …(speaking activity) 25themes. This worksheet contains 3 9 0 conversation cards/ 2 5 different themes: -movies -love -health -food -fashion -family -English -education -crime -adventure -school -shopping -technology -environment -future -Internet -news -sport -past -tourism -work -pets -what if -transport -travel The cards can be cut out if desired and be used as conversation questions. Can be used with both young learners and adults (elementary to intermediate).


Reading comprehension worksheet on the impact of technology on family relationships. Writing activity and grammar exercises on reported questions, verb tenses and plural of nouns.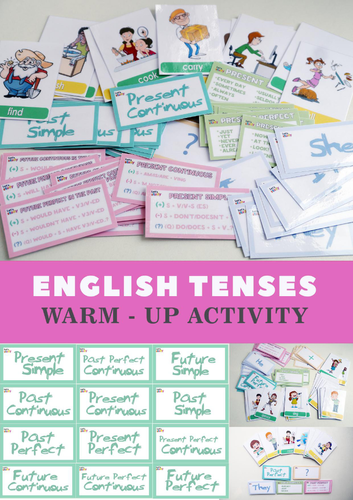 Warm up activity in which students try to practice ALL ENGLISH TENSES Simple Present-Present Continuous,B.Simple Present-Present Continuous-Simple Future, C.Simple Past-Past Continuous,D.Simple Past-Present Perfect Simple-Present Perfect Continuous,E.Simple Past-Past Perfect Simple-Past Perfect Continuous.This game will help you quickly and interesting learn all English tenses. It shows the verb tense structure and adverbs or other tense markers to be used with this particular tense. HAVE FUN