309Uploads
45k+Views
44k+Downloads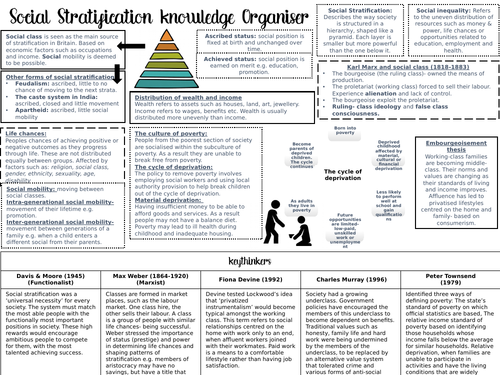 THANK YOU! I have had so many emails about these resources, and they are my most successful download…over 100 downloads! Please continue to review :D A complete bundle of knowledge organisers for the AQA New Specification (9-1) GCSE exam. These can be tweaked to suit other exam boards. Each knowledge organiser includes the Key Thinkers and a summary of key sociological theorists. Bundle includes: -Research Methods -Education -Family -Crime & Deviance -Social Stratification If you download, please leave a review.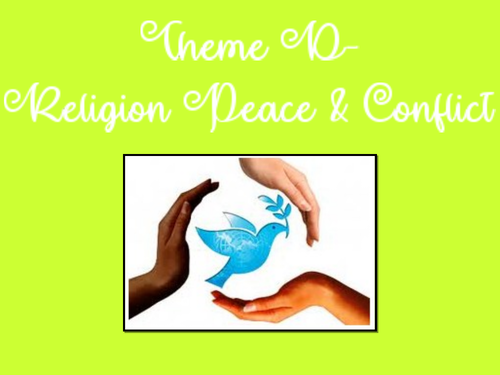 Planned to be delivered to students studying the AQA Specification A, but easily adapted for other exam boards. I have planned all content to be delivered during an intensive Easter School session, in which the aim is for students to understand the main content of the exam. There is a revision checklist, and some exam answer structure support included at the end of the powerpoint. Also suitable for a school VLE.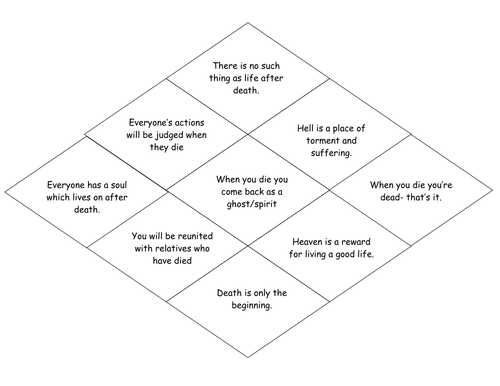 A bundle of KS3 resources for a unit called Life After Death. The unit focuses on Christianity and uses Hinduism as a comparison. The bundle of resources has some excellent activities and resource sheets, however, language used in the lesson outcomes and differentiated activities refers to "levels"- hence the low price for the bundle (this will take a couple of minutes to tweak to your new assessment criteria). Leave a review, email misskwaddington@outlook.com and you can choose any single lesson to be emailed back to you for free!

Complete Bundle to teach Unit 7 Level 3, this includes all resources, SOW, Case Study booklet and Assignment checklist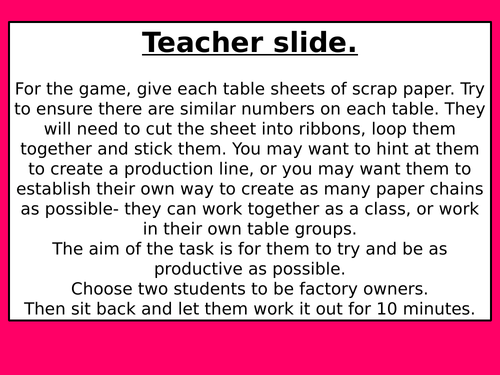 2 lessons from my Introduction to sociology unit. These two lessons look at Marxism- including communism, capitalism, proletariat, bourgoise and revolution. This is a lesson suitable for either an introduction in sociology or as a refresher/revision for students before their GCSE. Suitable for non-specialists or a cover lesson. Leave feedback, email misskwaddington@outlook.com and recieve any single lesson of your choice for free.

A series of 3 lessons to support the documentary He Named Me Malala.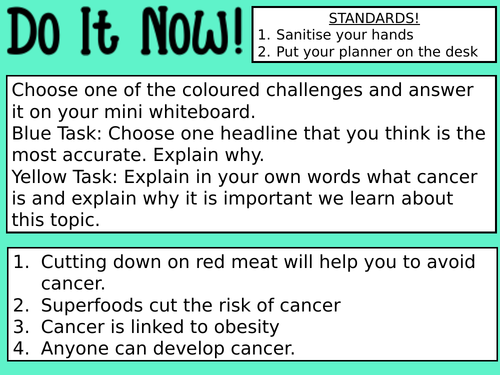 100 minute lesson that looks at raising awareness about Cancer, having a health lifestyle and how students can check their bodies to keep themselves safe. Video clips and content is aimed at Year 9-10 content. No printing required so ideal for online/distance learning, cover or non-specialist lessons.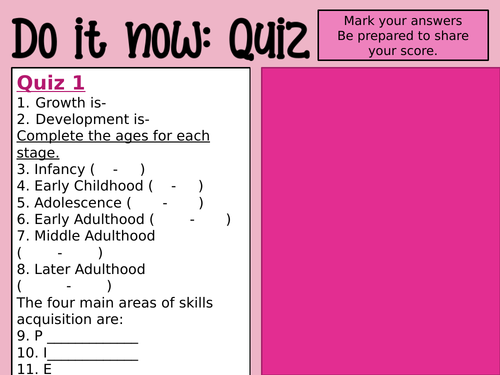 BTEC Level 3 Health and Social Care. Unit 1. Do it now retrieval quiz, differentiated exam practice questions and WAGOLL included for self/peer marking. Knowledge Organiser for Learning Aim A is also included as a freebie. Please review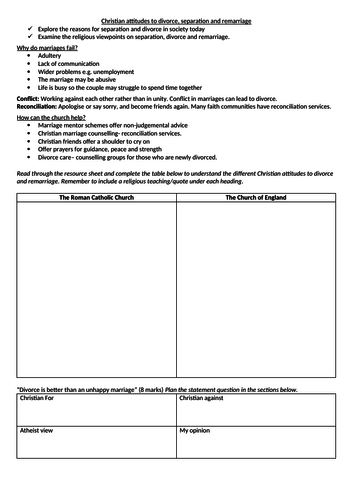 Leave a review, email misskwaddington@outlook.com and you can choose any single lesson to be emailed back to you for free!

A bundle of lessons to teach The Five Pillars of Islam. Aimed at GCSE AQA Spec (Year 10). Lots of exam questions, model answers, video clips and differentiated questions. Hajj lesson will probably take 2 lessons due to the number of clips Please leave a review.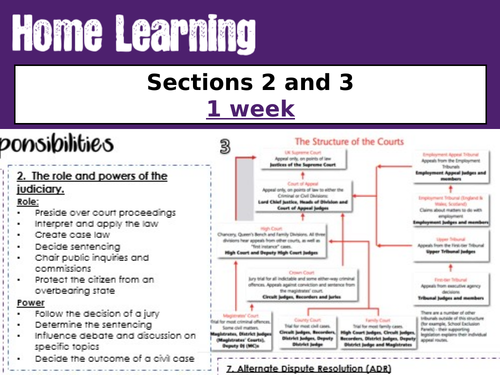 Aimed at Paper 2 AQA Rights & Responsibilities GCSE Citizenship. This lesson looks at what a youth court is, how they are different to an adult court. This doesn't look at sentencing as this is covered in a later lesson. The lesson look at the Bulger case.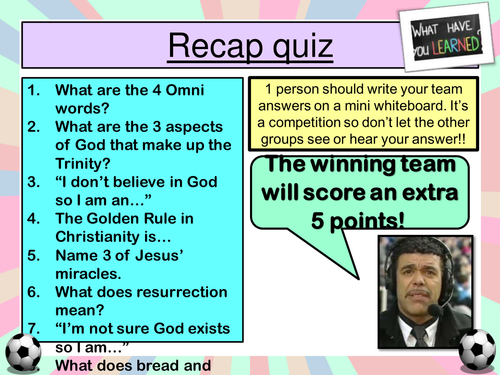 GCSE (WJEC) but suitable for all exam boards. A lesson that looks at the 7 sacraments. Included is a 15 mark homework sheet.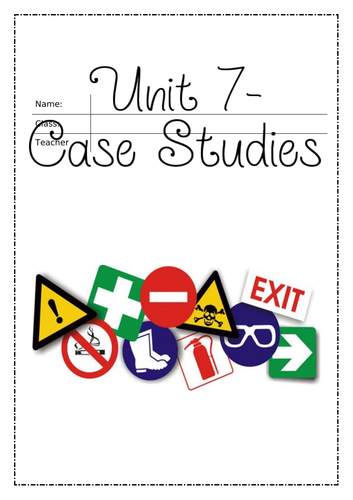 Unit 7: Principles of Safe Practice. Included is a SOW with overview and intent. I have included the case studies, typed into a useable student booklet that they can annotate. I have also included a complete assignment break down for the whole unit. Students use this to highlight as they go, and enter the date when they submit is, and when they have passed this element. Good for students to keep a track of their work.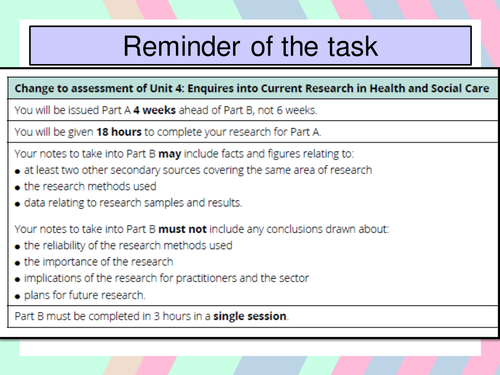 Aimed at Unit 4 L3 Health and Social Care, teaching students how to conduct a literature review.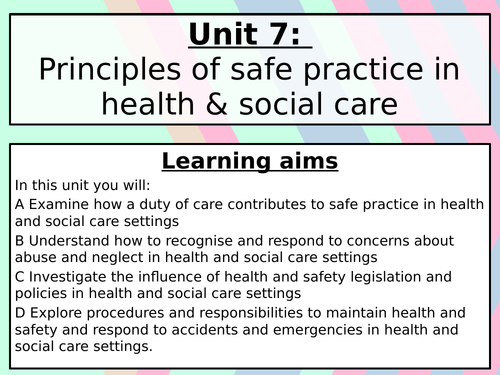 Recently updated: May 2020. I have added my new teaching files for this Learning Aim. So you are getting 2 sets of teaching resources- similar in content, but formatted differently. Unit 7: Principles of Safe Practice. L3 BTEC Health and Social Care Activities and teacher input for students to complete P1, P2, M1 and D1 of Unit 7 Learning Aim A.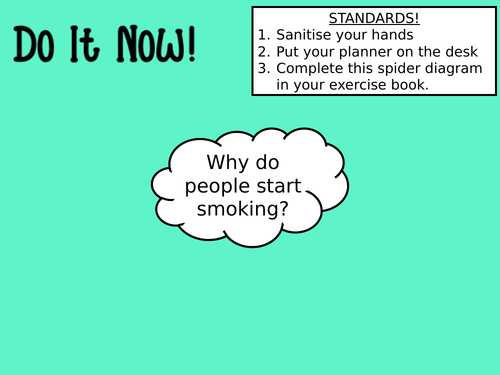 2 PSHE/Life Skills lessons. Lesson 1 looks at the facts and dangers associated with smoking. Lssson 2 looks at the facts and dangers associated with vaping. No printing required so ideal for online/distance learning, cover or non-specialist lessons.

A bundle of resources to teach Factors that impact health and wellbeing, including a factors work booklet and end of learning aim assessment. Ideal set of resources to set for distance learning.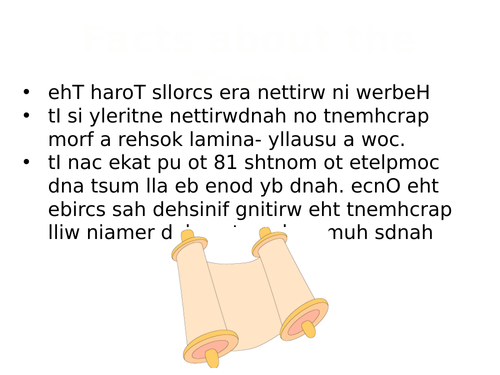 A new scheme of work aimed at KS3 Y7. This unit of work will be a Chronology of Monotheism. Starting with Genesis, moving through Judaism, Christianity and Islam. Each religion will cover Key religious figures, information on their holy book and a rite of passage/religious practice. The aim of this unit is to compliment our GCSE curriculum in which we study Christianity and Islam. The learning journey for the unit is included. L5- Looking at the Torah and it's importance. Free Resource as I have adapted a diamond 9 activity found on a free TES resource. Uses True Tube video clip.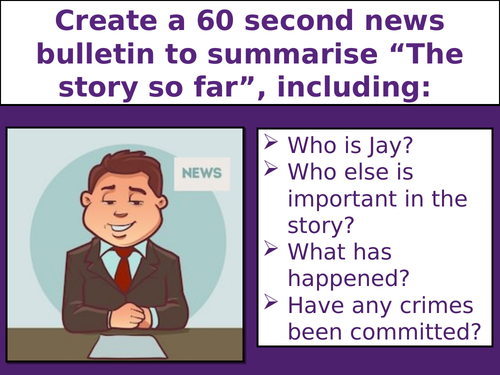 3 free lessons that look at young people joining gangs. Please take the time to review this resource if you download it- for free. L1 looks at why people may join a gang L2 Looks at the risks associated with gang behaviour L3 Looks at how to safely leave a gang. Each lesson has differentiated activities and a final task that will be marked as a final piece of work.

A new unit of work using the PSHE association mapping structure for the new 2020 Relationship, Sex and Health Education area. This unit is aimed at Year 7. But suitable for any KS3 group. Lesson 8 looks at consent using the NSPCC PANTS video and template. This is slightly updated from my previous resource. Please leave a review if you download- it is free!