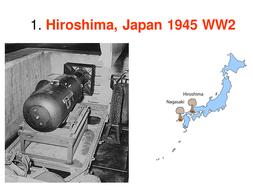 The Cold War - Arms Race Quiz
29 question quiz is played in pairs - 1 partner reads the clue words and the the partner has to give the answer (word(s) in red).

Alternative remove the answers from each slide and use as a whole class exercise.

Really engages students attention!
Read more