Two games for use with VCOP. One is a Sentence Openers game - build a paragraph by rolling a dice and follwing the instructions. The second is a board game based on the Fiery Ideas 'complication' software. Topics also included: sentence structure and punctuation.
Related resources
Popular resources by this author
Popular paid resources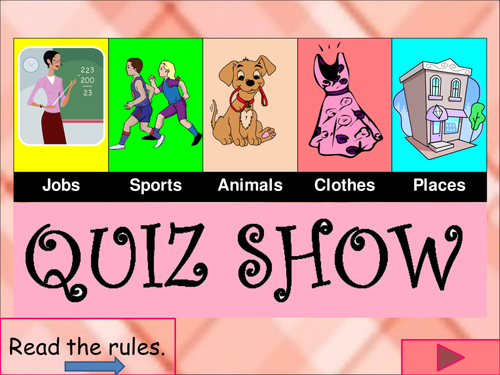 This PPT Jeopardy type Game is designed for ESL/EFL students. There are five categories in the game: Jobs, Sports, Animals, Clothes and Buildings. There are four definitions in each category. Students have to give the correct word that matches the definition. This PPT is good for revising defining relative clauses.
By evaszucs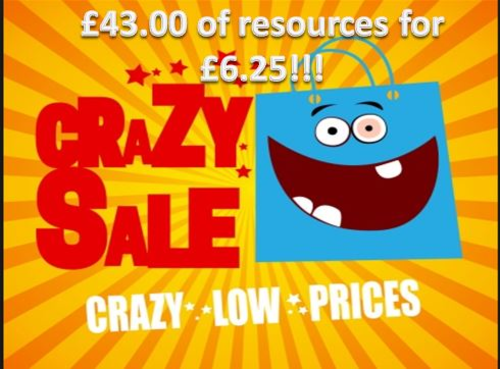 Bargain sale of premium resources, grab a bargain now! Here you get £43.00 of resources for £6.25!! See the bundle links for further information. For more great resources and lessons visit my shop here: https://www.tes.com/teaching-resources/shop/EngageinEnglish