Were the Suffragettes terrorists?
Part of an intriguing SOW which allows students to connect historical events and movements with modern ones. Students are to develop a critical definition of what a terrorist is. Using the learning wheel to promote progress, students research lesson question using sources an any additional resources provided. They should use REASONING and determine a CREATIVE OUTCOME and reach a JUDGEMENT regarding whether the Suffragettes could be considered terrorists.
Last updated Jun 27, 2012, created Feb 17, 2012
Error occurred while adding this resource to your favourites list. Please try again later.
Ages
Categories
very interesting approach to topic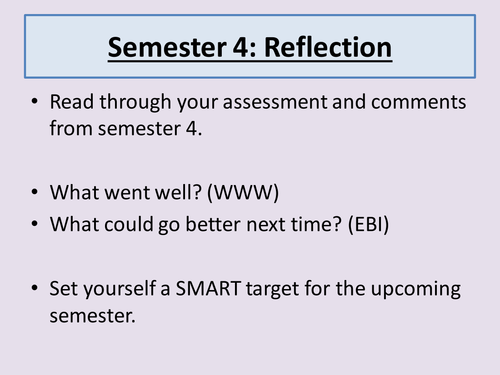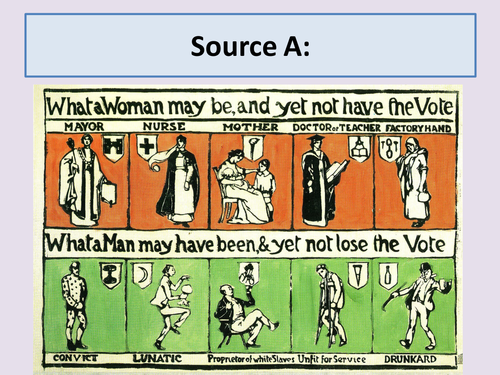 Downloads

1774

Views

2728

Created

Feb 17, 2012

Updated

Jun 27, 2012