Year 5/6 Sentence structure/punctuation
Sentence structure sheet can be used to go over with high year 5 and year 6 children. Also can be put up on 'working wall' to aid writing.
Last updated Apr 25, 2014, created Oct 16, 2012
Error occurred while adding this resource to your favourites list. Please try again later.
Ages
Categories
Thank you these are so useful for explaining things in a really great way.

Useful for my class.

Ideal, just what I need, thank you.

Thank you @gheath11 I find it incredible that someone should be so critical and complain, and frankly @agado, if you want it changed, do it yourself!

thank you for sharing, much appreciated.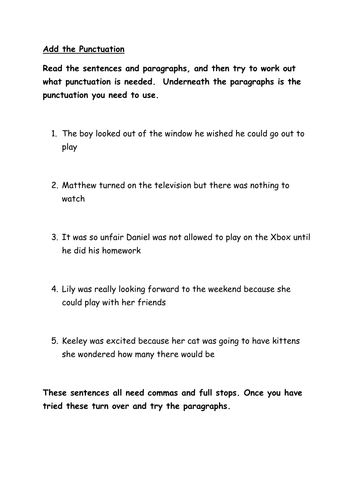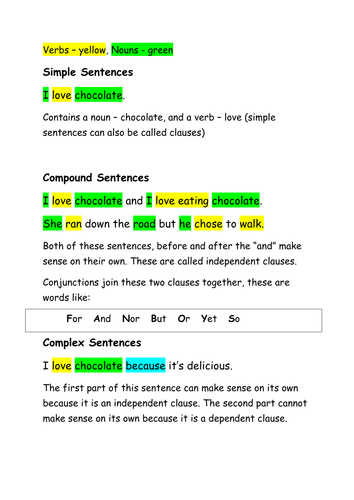 Downloads

26686

Views

42588

Created

Oct 16, 2012

Updated

Apr 25, 2014