Year 6 revision literacy - newspaper articles
I planned this as a revision week of literacy pre-SATs on newspaper articles and basically pretended that a dangerous animal had been seen in school (by painting footprints outside the classroom). I then role-played, had interviews with staff etc...then the children played the role of reporters.
Last updated Nov 23, 2014, created Dec 6, 2012
Error occurred while adding this resource to your favourites list. Please try again later.
Ages
Categories
Brilliant-thank you!

thanks for the range as I am teaching year six but many are sen

Great resource - really appreciate all your hard work. Thanks.

Fantastic resource. Thank you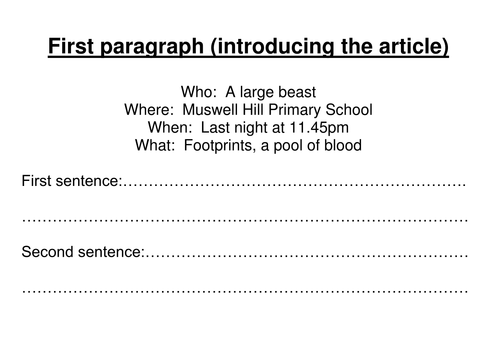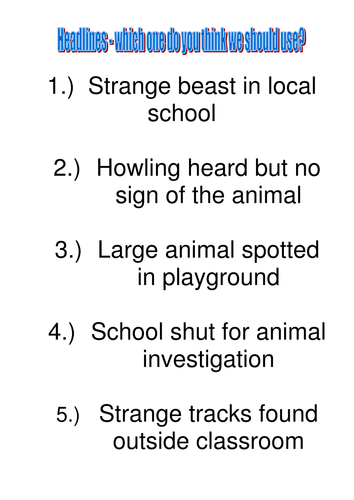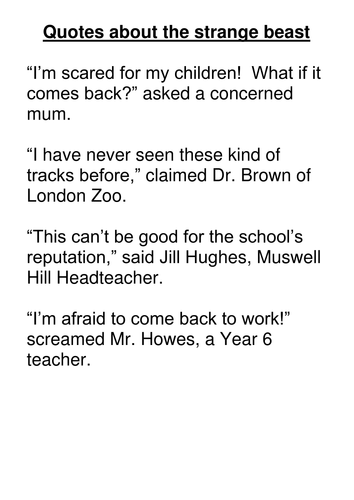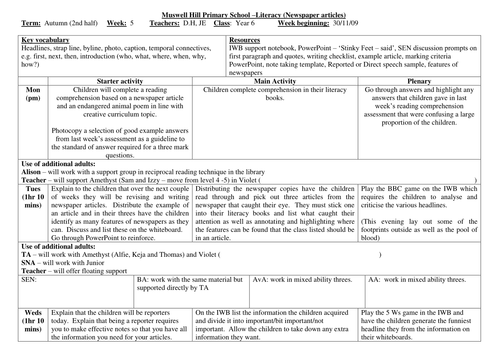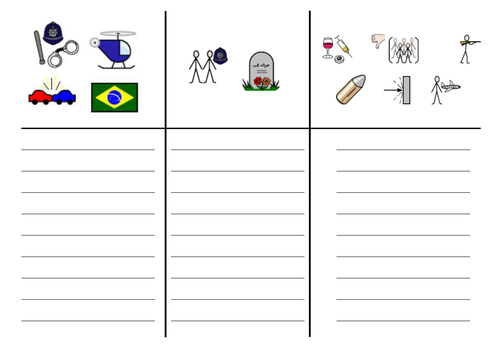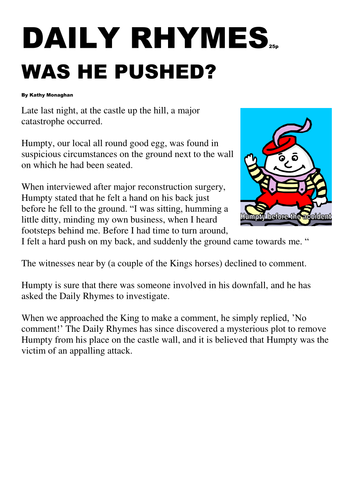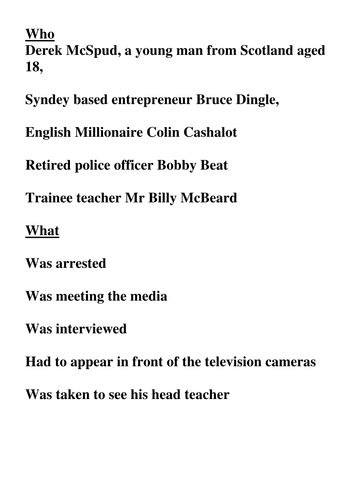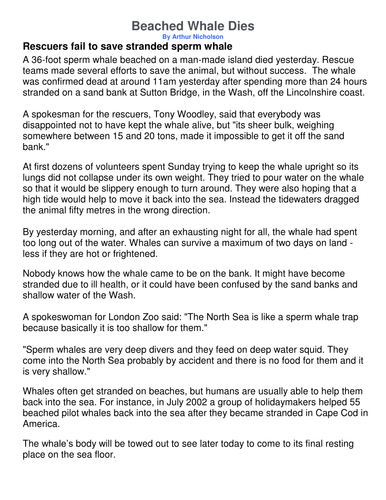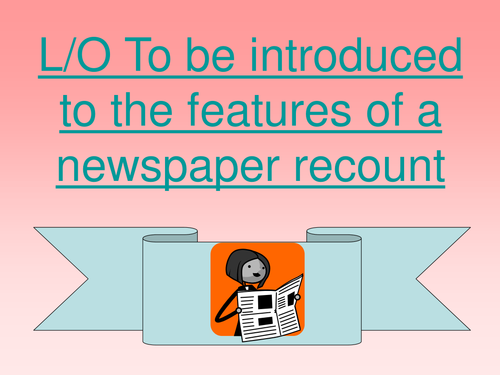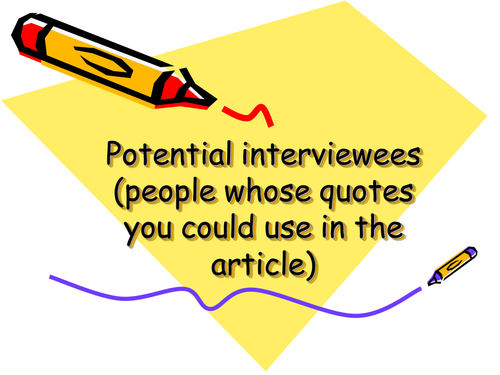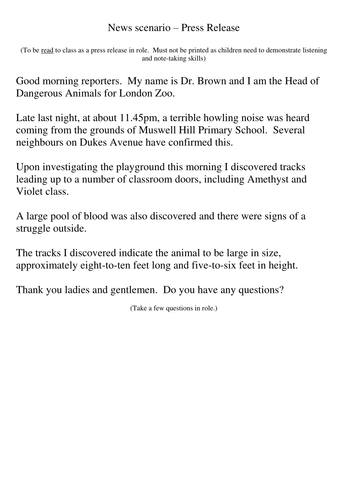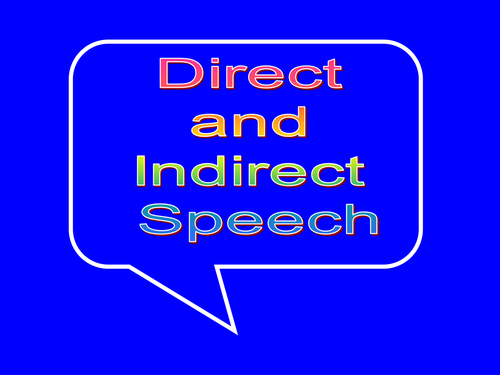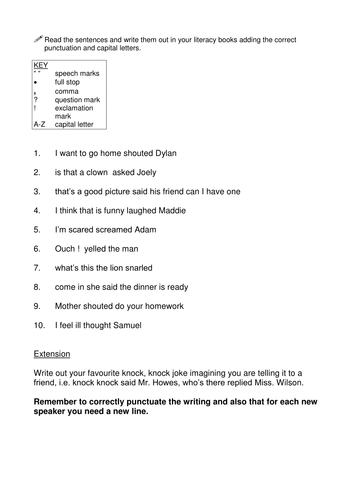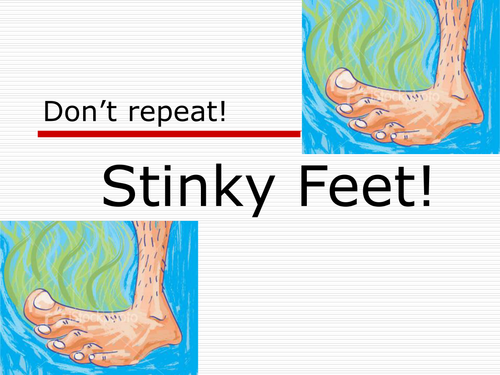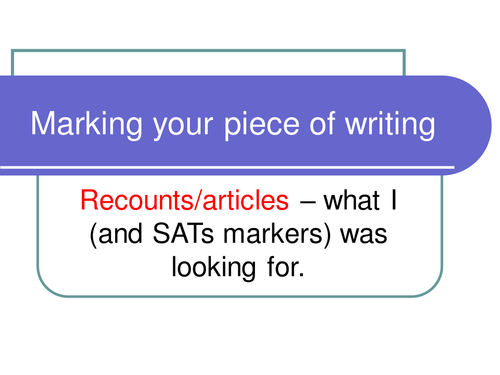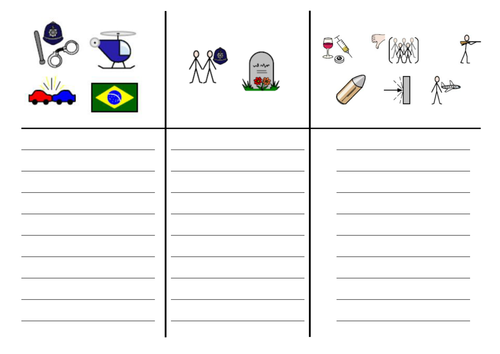 Downloads

141311

Views

53236

Created

Dec 6, 2012

Updated

Nov 23, 2014