End-of-term fun for DT students
Ensure you've got the end of term all sewn up with these engaging design tasks, group challenges and interactive quizzes
It's that time of year when the thoughts of both you and your students are wandering to the summer break. So, with only a few weeks left of term, what better way to stay motivated than with some light-hearted fun? Check out this collection of quizzes, trivia games and group challenges to make sure those final lessons hit the mark.
Quizzes and games
Which came first - chewing gum or the Rubix Cube? Remind students of the historical importance of DT by surprising them with the age of some of our favourite products in this invention dates quiz. Alternatively, give them the chance to win big as they put their knowledge of plastics to the test with this easily adaptable Who wants to be a Millionaire? quiz.
Further test learners' general knowledge of all things resistant materials with this DT trivia game. Then, go on to recap a range of materials and processes in product design bingo.
Lesson activities
There's been an E.coli breakout! In this mystery exercise, pupils work together to discover the source of the breakout, before presenting their findings to a jury comprised of their peers. Or, encourage them to get a bit more hands-on with this design task, which sees groups work together to plan and build a paper rollercoaster.
Teach students about design evolution before combining their ideas to create a truly unique chair in this stand-alone lesson. And, once comfortable with the design process, why not get them creating a female super-hero to promote healthy living using this handy worksheet?
Similar to my Paper Towers resource, the learners work in pairs or teams to research, plan and build a paper rollercoaster for a marble to travel along.
By
Jenni Foden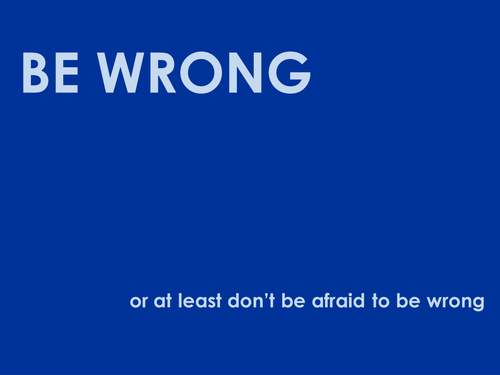 Ideal for supply/cover lesson. I used this for an interview lesson and it seemed to go down well (although not well enough for me to get the job :-) ). Getting pupils to develop their idea by mixing it with other pupils (similar to consequences played in English)
By
littlemissraw
Design activity to design a costume for a super hero. This is suitable as a cover lesson & should last around 1 hour. I keep a selection of similar activities handy in case I'm away from school at short notice.
By
kimbeeson