AG__mcd's Shop
Teacher of A level Biology and Chemistry
199Uploads
10k+Views
1k+Downloads
Teacher of A level Biology and Chemistry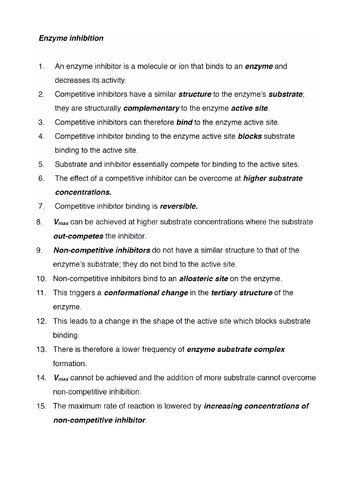 15 bullet point gap fill covering competitive and non-competitive enzyme inhibition. Answers provided.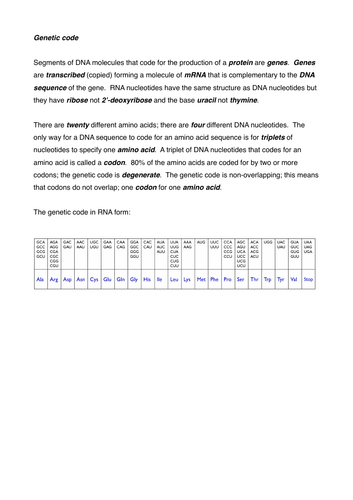 Gap fill describing the genetic code. The genetic code laid out in a straightforward and understandable format. Four exercises where you have to determine protein sequence, DNA template strand synthesis, or RNA sequence. Answers provided.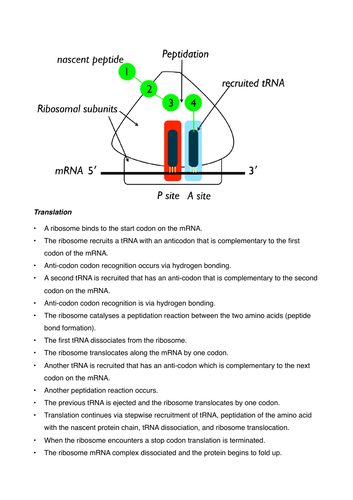 Translation Resequence statements. Answers provided.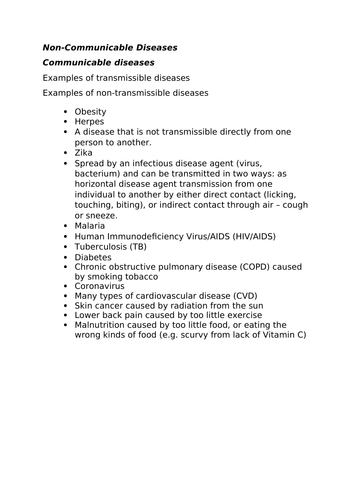 Identify which diseases are transmissible and which are non-transmissible. Answers provided.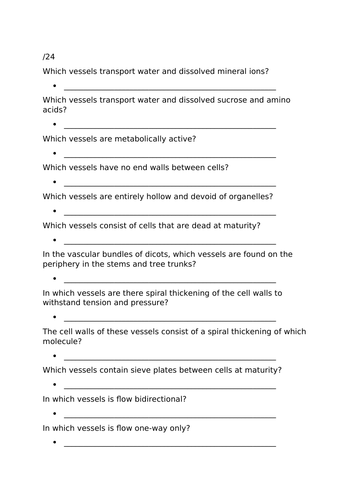 24 marks of questions on transport in plants with answers.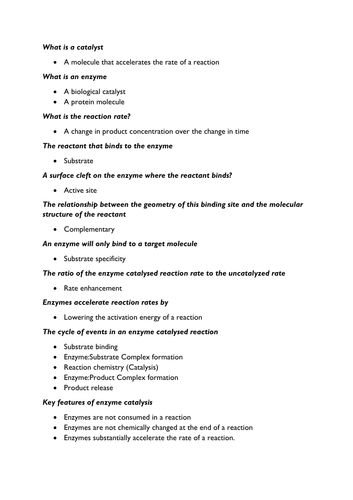 11 questions with answers. Matching answers with questions with answers in the right order. Some have multiple bullet points.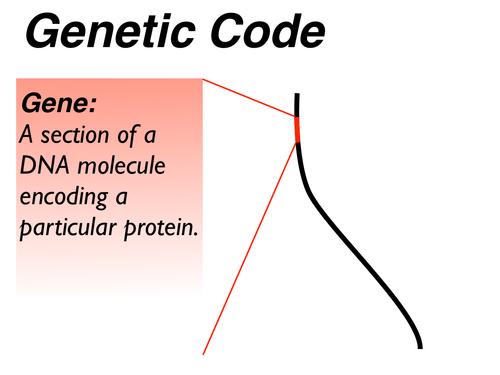 16 slides on the genetic code and transcription. Lots of diagrams that I drew myself. The genetic code displayed in the most simple format ever. A genetic code exercises to do with answers. Comprehensive description of transcription at the end.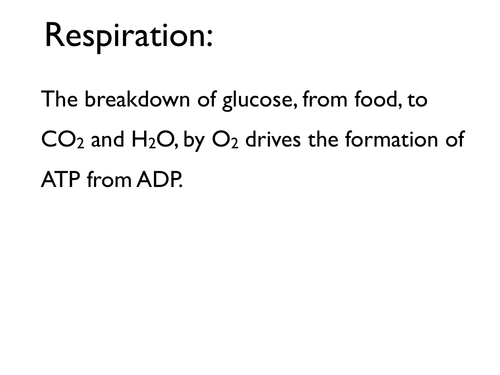 22 slide resource pack covering glycolysis and the link reaction. Clear colour diagrams. Tables to complete. A written exercise at the end with answers.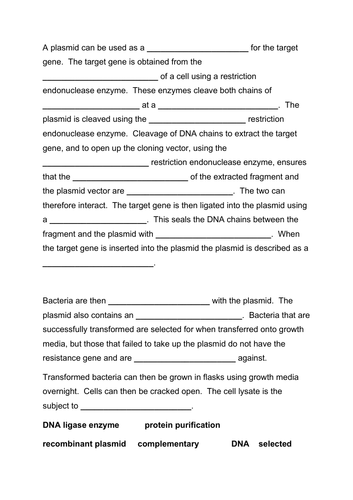 Two resources with answers Gap fill on genetic engineering Matching exercises with terms and descriptions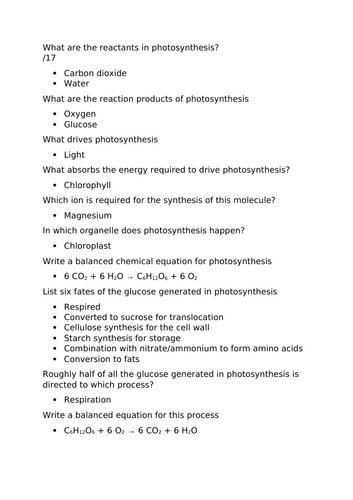 Introductory photosynthesis questions 17 marks Answers provided