Innovate. Educate
Young teacher, passionate about pedagogy!
117Uploads
42k+Views
22k+Downloads
Young teacher, passionate about pedagogy!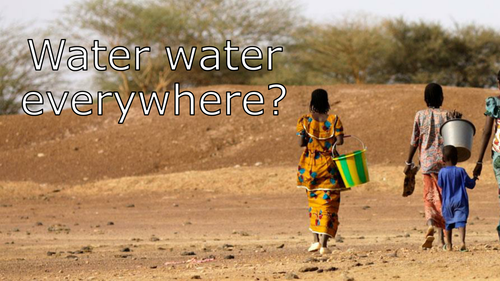 Year 7 Science lesson with cross-curricular themes. Practical where students are given a sample of muddy water and need to consider how they would clean this. After having an initial brainstorm, then give them the equipment and see if they can use this to draft their method. Link to citizenship, as students consider the work of Water Aid, and the global issue and consequences that arise from lack of clean drinking water. Very thought provoking lesson, and encourages students to think deeply on the subject matter. Students really enjoyed the challenge of this lesson. Was rated outstanding by observer.